Andreea Manuela Petrea, the music industry's rising star, wowed the audience at London Fashion Week with her captivating songs "Cut you out" and "Forever." Her exceptional performance, supported by her partner, songwriters, and manager, Florin Octavian, showcased her powerful vocals and soul-stirring lyrics, solidifying her as a standout artist of the event.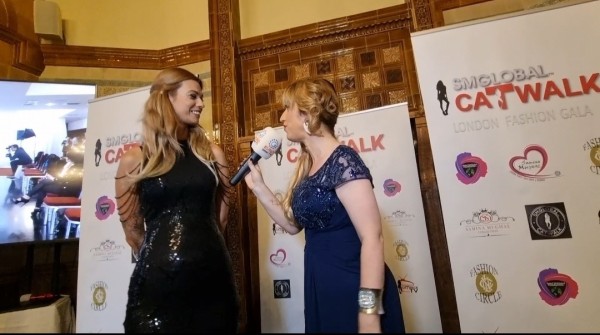 London, United Kingdom – September 20, 2023 – London Fashion Week witnessed a musical phenomenon on Friday, September 15th, as Andreea Manuela Petrea, the dynamic rising star of the music industry, took center stage and left an indelible mark on the event.
Andreea's performance, featuring her hit songs "Cut you out" and "Forever," was nothing short of spectacular. Her powerful vocals, combined with soul-stirring lyrics, created an electrifying atmosphere that resonated deeply with the captivated audience. It was a night where fashion met music in perfect harmony.
The collaboration between Andreea Manuela Petrea and CreamBoomtown on the song 'Forever' was a sensational display of artistry. Their electrifying performance brought a unique fusion of music and fashion, leaving a lasting impression on the audience. This dynamic partnership showcased the limitless possibilities when music and fashion converge.
Supported by her partner, songwriters, and manager, Florin Octavian, Andreea's representation at London Fashion Week was a testament to their shared artistic vision and unwavering dedication. Their collaboration brought forth a performance that transcended the boundaries of both fashion and music, leaving a lasting impression on everyone in attendance.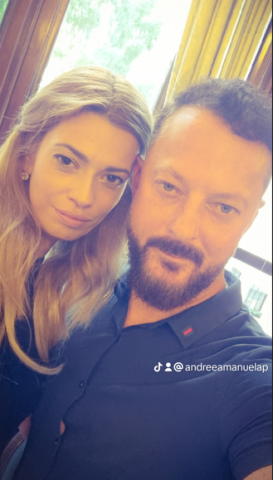 Andreea Manuela Petrea's journey to stardom has been nothing short of extraordinary. Her unique talent and artistic prowess have earned her a devoted following on social media platforms, including Instagram (@dubchromedub), TikTok (@andreeamanuelap), and Facebook (Andreea Manuela Petrea). She continues to inspire and connect with fans around the world through her music and creative expressions.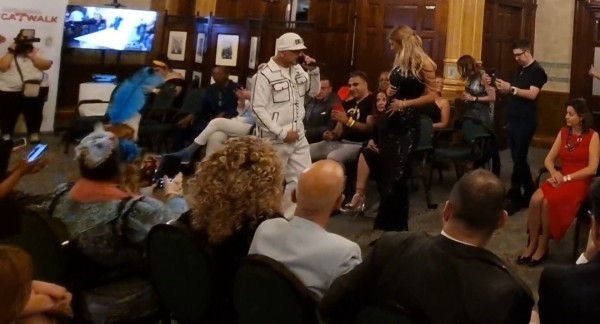 As Andreea's star continues to rise, she remains committed to pushing the boundaries of creativity and leaving an indomitable mark on the music industry. Her unforgettable performance at London Fashion Week serves as a testament to her undeniable talent and dedication to her craft.
Follow Andreea Manuela Petrea on her social media platforms to stay updated on her musical journey and upcoming performances. With each note, she continues to prove that she is a force to be reckoned with in the world of music and artistry.
For a glimpse of her mesmerizing performance, visit Andreea's YouTube channel here.
Media Contact
Company Name: Andreea Manuela Petrea
Contact Person: Andreea Manuela Petrea
Email: Send Email
Country: United Kingdom
Website: https://youtu.be/ypW91PpnQBI?si=frteJvKhP8Of29vM