Eurborn Co., Ltd. adheres to complete and scientific high-quality management procedures, excellent quality and excellent beliefs, we have won a good reputation. At the same time, Eurborn insists on continuous innovation, and introduces this light from Eurborn's current thinnest lamp – GL108, tempered glass, 120 degree beam option. It aims to add style to floors, bars, walls and ceilings. The clever and stylish light output design means that even when viewing, there will be no glare directly on it. This makes the product very suitable for staircase finishes. Installation will be quick and easy. This waterproof exterior light can also be installed on the ceiling. The 120-degree beam is the softest, and there is no obvious spot. Full anti-glare treatment, no problem in direct viewing.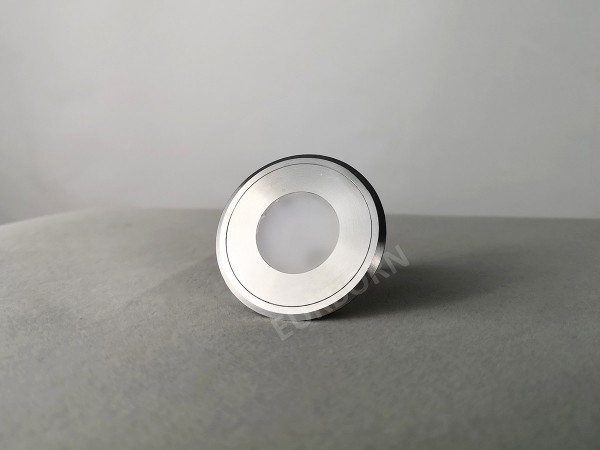 Marine Grade 316 Stainless Steel option with construction rated to IP68.Tempered glass with 120 degree beam option .It is designed to add style to floors .bars .walls and ceilings.The clever and stylish design of the light output means no glare even when looking directly at it .making this product perfect for stair facings .Installation will be Quick and easy. The shell adopts precision all-stainless steel lamp body, toughened safety glass panel and silicone rubber sealing ring, independent multi-angle refraction strengthened glass, waterproof, dustproof, anti-leakage and anti-corrosion. The anti-protection grade combined with the installation of the underground drainage system can be used stably for a long time. All solid screws are made of 316 stainless steel, with individual screw hole design to ensure the safety of the product and avoid the risk of being stolen. This waterproof exterior lights can also be installed on the ceiling. With an angle of 120° and complete anti-glare treatment, there is no problem in direct viewing. The surface stainless steel processing technology has sublimated the quality of the entire product.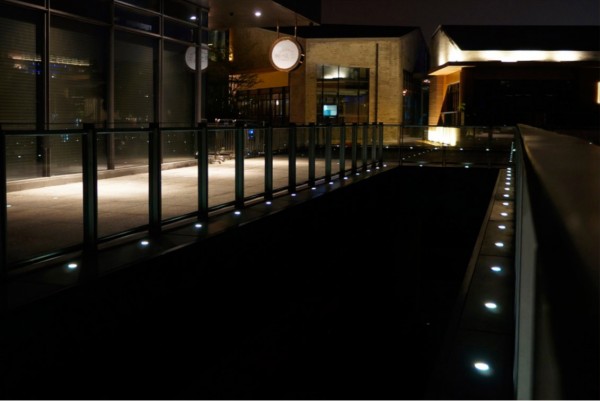 We have now obtained a lot of recognition from customers all over the world. Through the integration of manufacturing and foreign trade departments, we can provide customers with complete solutions to ensure that the right products and solutions are delivered to the right place at the right time. This is our rich experience, strong production capacity, consistent quality, diversified product portfolio, control of industry trends, and mature Pre-sales and After-sales services. We are willing to share our thoughts with you, and welcome your comments and questions.
Media Contact
Company Name: Eurborn Co., Ltd.
Contact Person: Eurborn
Email: Send Email
Phone: +86 769 23022798
Country: China
Website: https://www.eurborn.com/