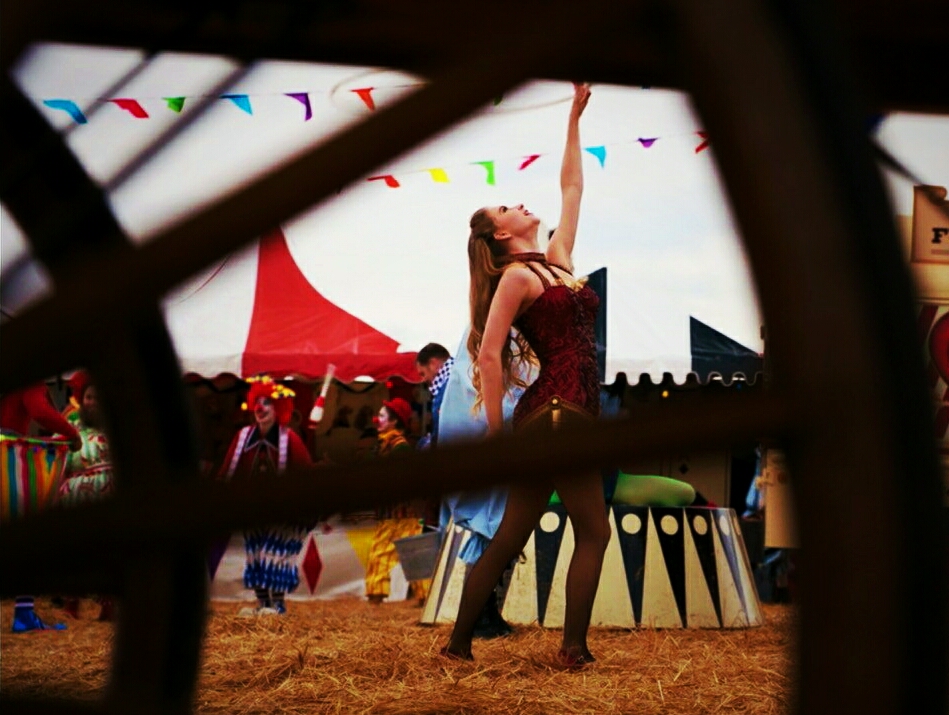 Talented American Actress and former Ms. United Nations Globe, Amber Martinez, stars alongside big names in the industry in Marvel's latest TV show, "WandaVision"
Amber Martinez is doing well in the movie industry as she was recently cast alongside the likes of Kat Dennings in WandaVision, a new TV show from the stables of Marvel. The Kansas native has previously featured in several movies and televison shows, where her talent almost immediately gave her up, becoming a fans' favorite and the choice of movie makers in Hollywood.
"I feel so blessed to have worked with such an amazing cast and crew. This was one of my skills that I wrote down, that I honestly never thought I would get the chance to use on screen. I was so excited to get booked for it. I honestly did not even know, that I was booked for WandaVision, till I was on set and in the makeup chair (laughs). I was given code names, so I had no idea till my shoot day. I am deeply grateful to Disney and Marvel for choosing me, this girl from a small town in Kansas. It's like Disney says 'A dream is a wish, your heart makes when you are fast asleep…' because I dreamt a week before that I booked a job for Disney, and then it came true! So crazy (laughs). I hope to work for Disney and Marvel again," said Amber Martinez.
Amber Martinez used her amazing special circus skills to dazzle the audience in both episode 6 "All-New Halloween Spooktacular!" and episode 7 "Breaking the Fourth Wall" of the show, as she was cast as the circus hula hoop performer in the circus scene, opposite Paul Bettany and Kat Dennings.
Marvel's WandaVision, is a great addition to Amber's growing profile in the movie industry, defying all odds to make a name for herself in the industry after surviving a life-threatening auto accident in 2015. Other movies that the former beauty queen has starred in include Madness in the Method, The Employer, Guitars and Guns, Dead Ant, and Senior Entourage with Ed Asner, the late Helen Reddy, and Mark Rydell. She also acted in several TV shows, including NCIS, Why Women Kill with Lucy Liu, The Good Place, Dirty John: Betty Broderick, and Euphoria.
Episodes 1 through 9 are available for streaming on Disney Plus. The unique TV show is a must-watch, full of twists and turns, including Elizabeth Olsen's chaos magic with Wanda Maximoff.
For more information about Amber Martinez and her works, please visit IMDB.
Media Contact
Company Name: Hollywood Now
Contact Person: Tom
Email: Send Email
Country: United States
Website: https://www.imdb.me/ambermartinez