Leading crypto trading community, AltSignals, announces plans to launch their new crypto trading dashboard/web application to allows users to easily copy signals and manage their portfolio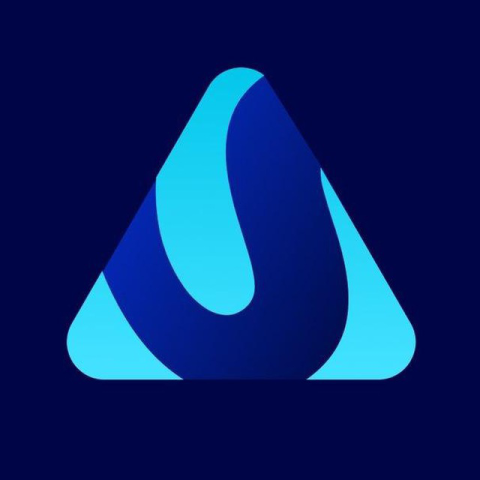 The team at AltSignals Ltd, the oldest and largest crypto trading community in the world, has announced plans to launch a new crypto trading dashboard/web app. The innovative trading solution is designed to allow users to easily copy signals in 1 click and even manage the whole portfolio without any confusion. In a related development, AltSignals Ltd have distanced themselves from the illegitimate acts that have led to unsuspecting individuals losing their monies to scams.
"Bitcoin or Ethereum! Bull market or Bear market! If its Crypto then you have to be a part of this community. Witness how the Oldest crypto community has helped many to become a millionaire."
The global digital currency market has practically exploded in recent times, as more blockchain-powered solutions emerge to meet the needs of different categories of users – institutions and individuals. In a related development, several online platforms have been developed to help crypto enthusiasts leverage the features and benefits of the technology. Crypto trading has become increasingly popular in recent times, with traders profiting from the price movement of different currencies. However, trading and making consistent profits require the dedication of a lot of resources to study the market, which is where the team at AltSignals has been helpful over the years by providing trading signals to beginners and even professionals.
AltSignals has grown as a crypto community, helping several people to become millionaires trading digital currencies. In line with the goal of making profitable crypto trading as accessible as possible to millions of people worldwide, AltSignals is launching their Crypto trading dashboard/web app which allows the user to copy signals and manage their portfolio with relative ease.
The crypto trading community offers free signals to traders, allowing them to trade Bitcoin as well as Binance futures, with a high rate of accuracy. AltSignals has a team of highly experienced traders using the latest technologies to identify the best entries and exits in each trade. The community also provides forex signals to members of the community, making it one of the most comprehensive and sought-after online trading platforms.
For more information about AltSignals and to be a part of the biggest community of online traders, visit - www.altsignals.io and Telegram.
Media Contact
Company Name: ALTSIGNALS LTD
Contact Person: Roderick Phimster
Email: Send Email
Address:Acumen Accountants And Advisors, City South Office Park
City: Portlethen
State: Aberdeen, AB12 4XX
Country: Scotland
Website: altsignals.io