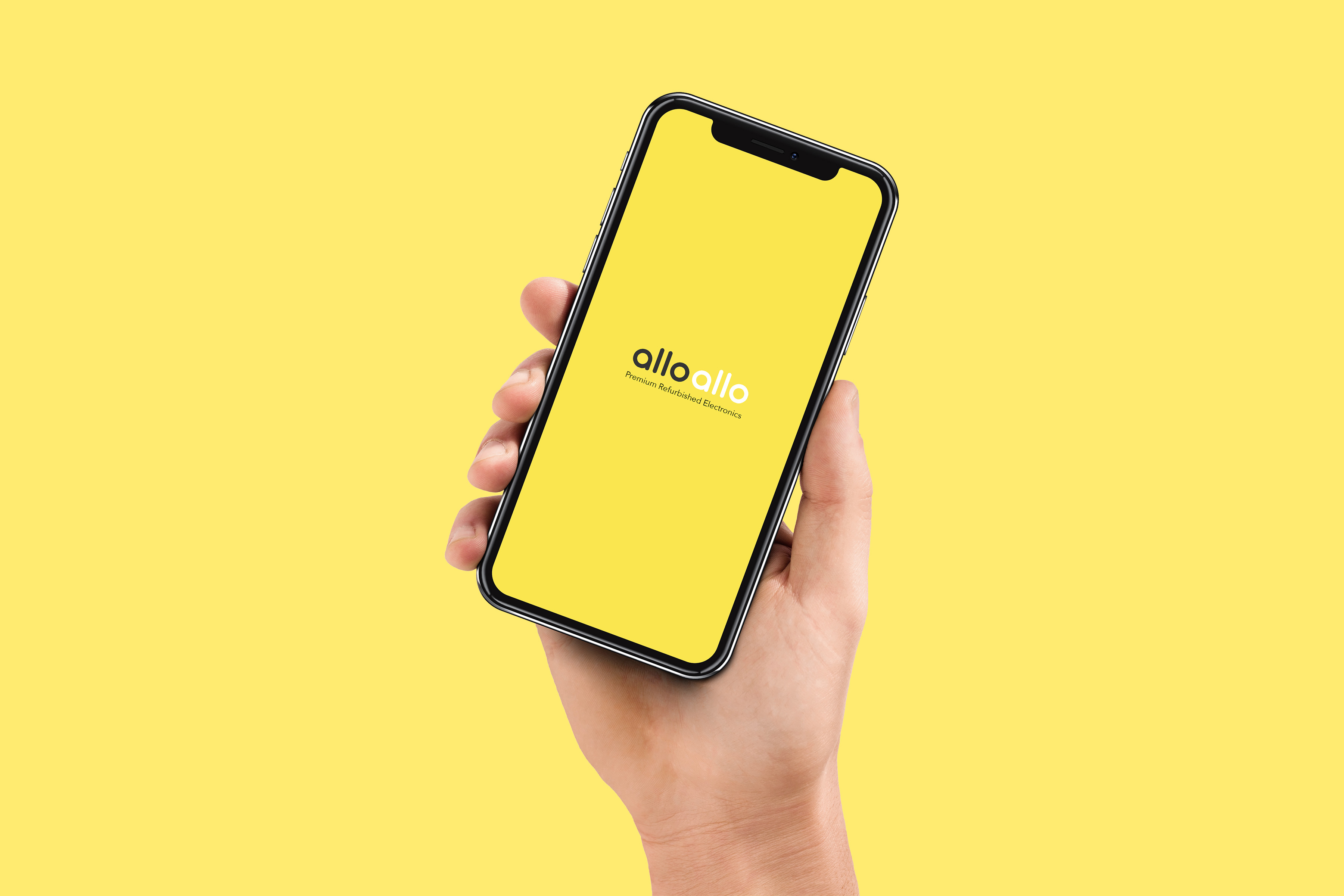 Reinventing the art of marketing refurbished products across the world, Allo Allo is taking a giant stride in its business operating with each passing year. Allo All is a well-known brand from the house of Icon Globe Trade Co., Ltd, Hong Kong.
Initially, the brand was launched in 2018, in Shenzhen, China, to sell refurbished iPhones, but soon it became globally popular. Today, Allo Allo has established itself as the number one refurbished handset seller and manufacturer. Its online ecommerce operation is active in around 70+ nations.
Consumers will get a wide variety of choices of refurbished iPhone handsets at a compelling price in good quality and durability. Attractive price deals and the sublime quality of the iPhones make Allo Allo the iPhone buyer's number one choice across several countries.
In just a couple of years, the brand has made an indelible impact in refurbished smartphone manufacturing. Customers across the world are now visiting the site to buy a branded iPhone of their choice.
The website operates in several languages like English, Russian, Spanish, French, and Portuguese. The language automatically changes to English in other regions so that users won't face any communication barriers while checking out their favorite iPhone set.
Allo Allo sells a wide range of branded refurbished mobiles, iPhones, and smartphones from popular mobile brands, including Samsung, iPhone, iPad, AirPods, and others. One has to register on its affiliate marketing programs to start receiving commissions.
Refurbished products help customers get the same branded quality and durability that any new handset would provide. So, users looking for a high-quality iPhone at a low cost can opt for refurbished handsets.
Allo Allo helped thousands of users to grab their dream handset at an affordable price. All refurbished iPhones and branded smartphones on Allo Allo comes with quality display resolutions and other essential features, albeit at less cost.
Allo Allo is an environment-friendly brand that entered into a partnership with Treedom for its unflinching commitment to mitigating the harmful impacts of climate change and ecological imbalance. Allo Allo encourages mobile buyers and visitors to plant more trees to spread awareness of the people about the need for forestation.
Media Contact
Company Name: ICON GLOBE TRADE
Contact Person: Allo Allo
Email: Send Email
Country: United Kingdom
Website: https://www.alloallo.com