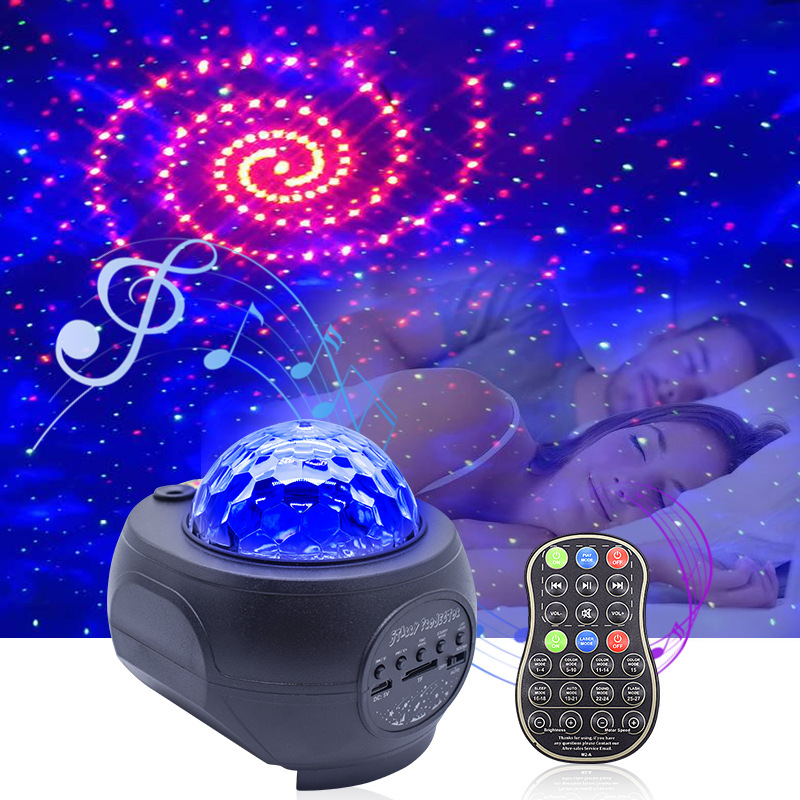 Alfagoody is a comprehensive site of household supplies including at home, kitchen, gifts, outdoor, pets and tech & gadgets, etc where clients can search for the household essentials you want to decorate your house. These products are innovative and creative for your life.
If kids and adults have trouble in sleeping? Then they want to discover something magic that can help a good sleep for adults or kids. Do adults want to create magic or a romantic atmosphere when having a party with their friends or their lovers like a concert? Sparkle and dreamy.
Alfagoody recently has released a sky night light projector with Bluetooth music speaker and LED Nebula. This is a nice night light projector. Life will become amazing because it has so many functions that adults can't imagine. Now its features and applications and functions, when it will be used will be discussed in here
The light projector is with four kinds of mixed colors that can project color high-definition star sky or colorful ocean lighting effect, flickering starlight can project a floating ocean, star sky. It gives a great projection on the ceiling to make kids a meditation-like experience when kids are going to sleep. It is wonderful. As it is no interaction, it will let their mind to get concentration. Also, it makes kids get the chance to let their imaginations and creativity run riot when they have to be inside themselves for a little bit. It is also used as a nice night light for the bedroom, if somebody can not sleep in a completely dark room, this night light will help them a lot.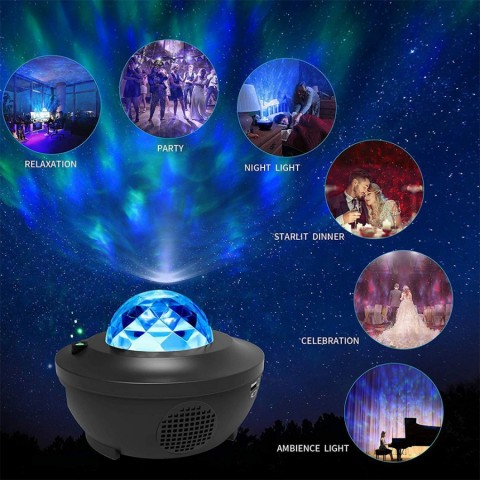 Except for the function of sleeping, the other features are also fantastic. It comes with Bluetooth. Users can connect the phone to Bluetooth or plug the USB flash drive into the port to play their favorite song when the light is on. Music with different lights will build a romantic and warm, colorful site, perfect for a dance party, birthday party, DJ bar, karaoke, Christmas, wedding party.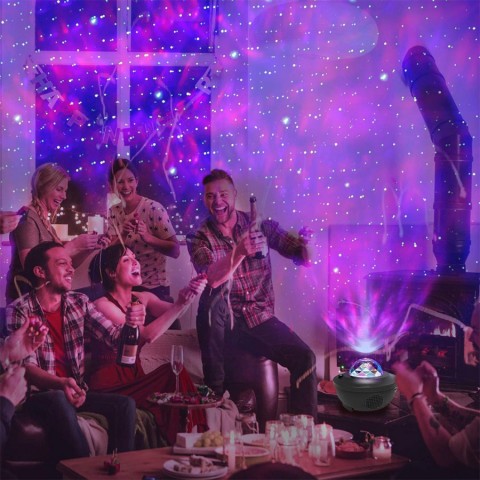 Two colors are available, one is white, another is black. Below are its details:
Power: 8W
Green Laser: 532 nm
Red Laser: 650 nm
Power Input: USB DC 5V
Operating temperature: 14℉ ~ 104℉ (-10℃ ~ 40℃)
Projection Coverage: 161 ~ 538ft²(15-50㎡)
Product Dimensions: 4.7*4.2*4.1in (12*10.8*10.5cm)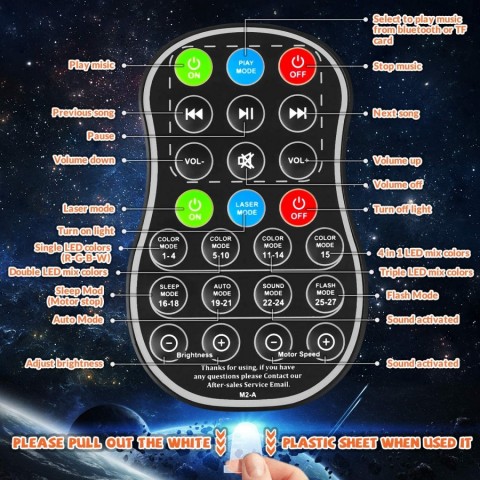 Above is the function and features of the light projector, it will bring people unexpected applications and add many funny to life. Alfagoody will help people find the magic of life and help them decorate for the home better.
Media Contact
Company Name: Alfagoody
Contact Person: Samantha
Email: Send Email
Phone: +8615506210392
Address:A Building, City Life Plaza
City: Suzhou
State: Mainland
Country: China
Website: alfagoody.com