The event was held on November 3rd, 2021, at City Hall in Dallas, Texas.
With a heavy heart, Alexander Stein – one of the successors and a son to his late mother, held a memorable event in honor of his mum.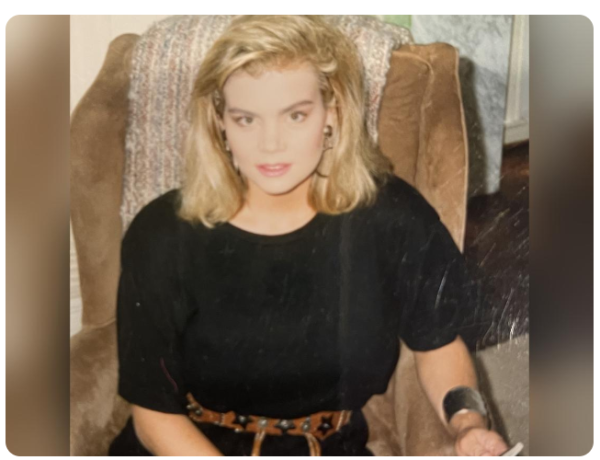 Kelly Stein Fahey was born on January 2, 1961, and died on October 25, 2021at the age of 60. She was survived by her brother Tommy and Sister Jenny and son Alex.
The deceased was a patient of acute respiratory failure whose condition was compromised as a result of a drug prescribed for her treatment without the consent of her children.
During her fulfilled lifetime, Kelly Stein Fahey impacted the people around her and taught valuable lessons to her kids about life.
While talking about his late mum, Alex said:
"A mother is the most selfless, loving being in the world who sacrifices so many things for her kids. She is the most heartwarming person who always opens her arms for her kids despite any struggles and is always there to love and guide them. She is undoubtedly an essential part of everyone's life, and without her, there is a permanent sense of loss attached to the person. Unfortunately, I have gone through such a loss as I experienced my mother's death".
When discussing the personality of his late mum, Alex stated:
"My mother Kelly Fahey Stein was a calm and loving lady who had been guiding me throughout her whole life. Words are not enough to explain how much I have loved her entire life and how much I'm feeling lost and sad due to her passing".
A renowned brand "Island Boys" volunteered to pay tribute to Kelly Fahey Stein by composing a soul-warming song about her life. The song is a eulogy prepared for her in the form of a tribute video that will be released at her funeral.
Watch the video below!

Video Link: https://youtube.com/shorts/Jycdr_oG1PU?feature=share
Media Contact
Contact Person: Alex Stein
Email: Send Email
Phone: 214-216-6169
City: Dallas
State: Texas
Country: United States
Website: AlexStein.Live