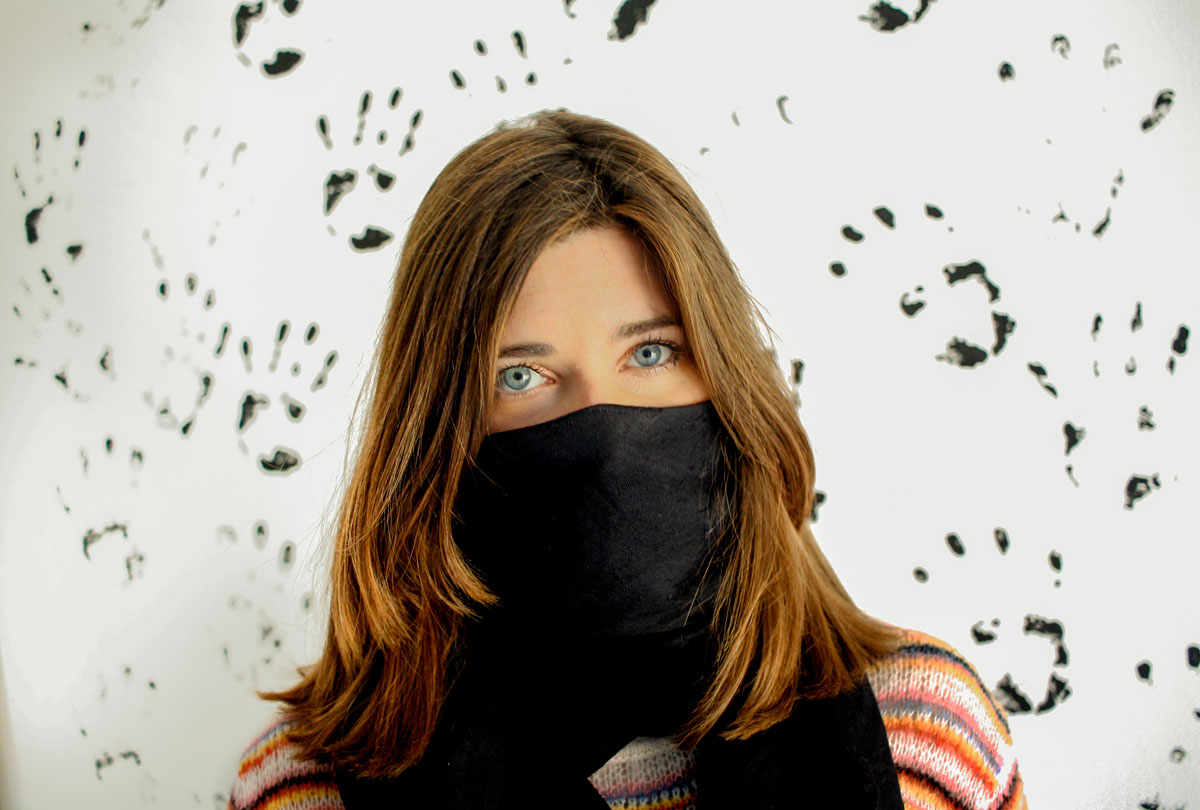 Aria is set to launch its new innovative Stylish Air Filtering Accessory on Kickstarter.
As the World continues to battle and adapt to the novel Coronavirus pandemic, there has never been a need for facemasks more than now. With a dearth of clinical masks, people have started resorting to scarves made of plain fabrics and other clinically unsafe means to stay safe. So much so that the European Centre for Disease Prevention and Control recommended Cloth masks and mask sterilization as options in case of shortage of surgical masks and respirators.
As a panacea to this, Alex and Mukti, the owners of Aria fashion decided to develop an innovative scarf, which is radically different from the generic uncomfortable and ugly anti-pollution masks.
According to Mukti — who spent the past year working for a venture capitalist firm in building up small successful startups in London — "The key criteria were that it had to be efficient, comfortable, simple and look great. That's why we've spent the past few months developing a scarf that is fully embedded with mechanical and electrostatically charged filtration."
The mechanical filtration acts as a net capturing nano-particles whilst the electrostatically charged part catches even smaller particles by attracting them – the smaller the particulate, the stronger the attraction to the charge. The design was made in Milan and it is being manufactured in the United Kingdom where the business is based.
According to Co-founder, Alex, who has over 4 years experience in the respiratory devices field working for one of the most well-recognized companies based in northern Italy, "The scarf is absolutely beautiful using high-quality materials and generously made which means it can be used in the traditional way or can be wrapped around the neck to help protect against harmful particles."
The Co-founders Alex and Mukti, as two lifelong friends, have always nurtured the dream of creating a stylish, breathable and functional tool to survive in their severely polluted home cities, London and Milan. The innovative scarf is the result of years spent working in the respiratory protection industry, studying and testing new designs and prototyping.
Media Contact
Company Name: Aria
Contact Person: Alex
Email: Send Email
Phone: +44 (0) 7837 394 396
Country: United Kingdom
Website: www.aria-fashion.com