On the weekends, you can also come to a relaxing travel! Here is a smart suitcase that can reduce the burden of the journey – Airwheel SE3 carry-on smart luggage which can not only be towed, but also be ridden.
It's pleasant to go out on weekends, but dragging bulky luggage is tiring, and the happy mood of the day has long since disappeared. So, how to solve this problem? Airwheel pays attention to this and has specially launched a smart riding suitcase that can bring a "zero load" experience to the journey–Airwheel SE3 scooter suitcase.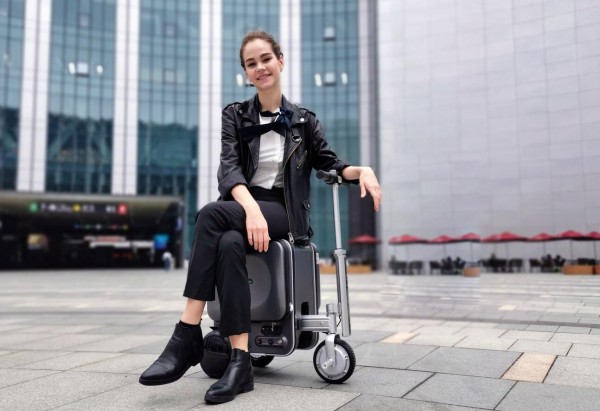 Airwhee is a high-tech enterprise centered on R&D and innovative artificial intelligence and multi-dimensional intelligent transportation. Therefore, the intelligent suitcase SE3 is naturally full of technology. As a suitcase, Airwheel SE3 motorized rideable luggage is equipped with a motor wheel and a riding rod, so there are two different modes of towing and riding, which can be switched at will. The switching method is also very simple, just press the telescopic switch on the suitcase which will automatically expand or contract.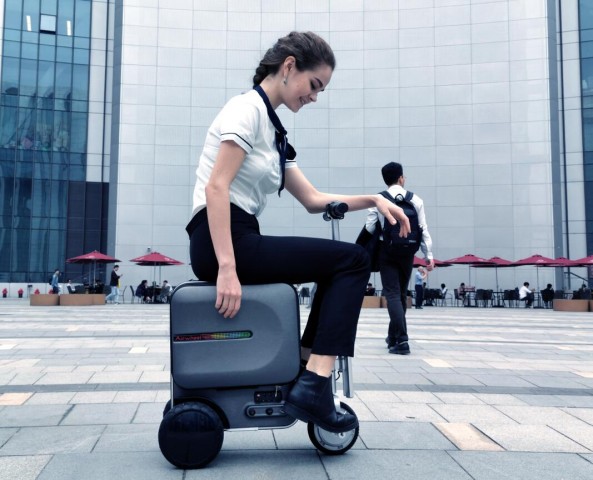 In the riding state, the speed can reach 10km/h and the load capacity is 90kg. It can be used for the movement of airports, stations and other lack of suitable means of walking, reducing the walking time. In the towing mode, the tow rod has three gear positions to be adjusted. It can guarantee the comfortable towing experience of people of different heights. The tow bar is located on the other side of the riding pole and is independent.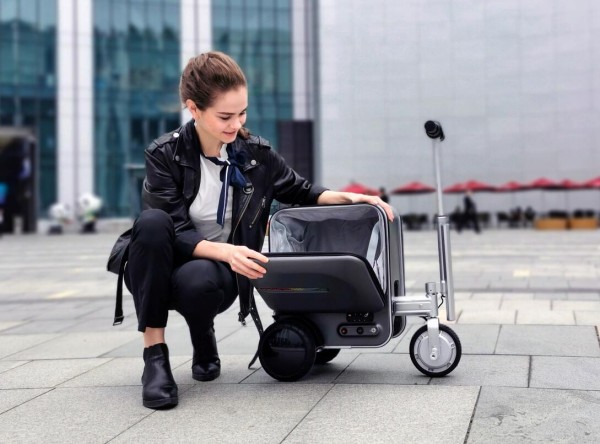 The interior is reinforced with two sets of whole aviation-grade aluminum alloy frame. The surface of the SE3 suitcase electric scooter is also expanded to have a USB high-performance charging port, which can charge electronic devices such as mobile phones and tablets during the trip. The side also has a colorful breathing light. When riding, the tail of the box is also equipped with intelligent brake lights. When riding in the dark environment at night, it has a perfect lighting system, which is very reassuring and convenient.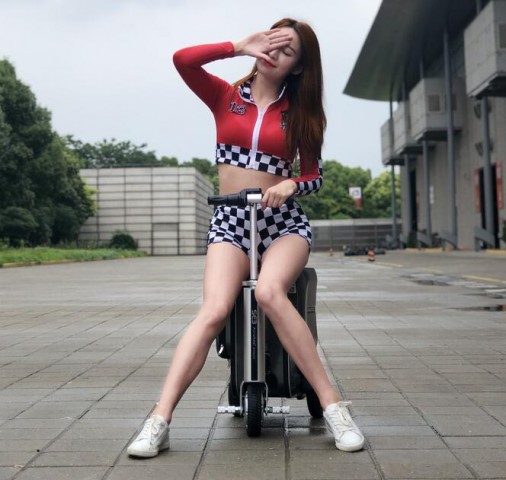 For your next weekend travel, Airwheel SE3 riding luggage is a good choice!
Media Contact
Company Name: Airwheel Holding Limited
Contact Person: Jonas
Email: Send Email
Phone: +32 106 133 24
Country: Belgium
Website: https://www.airwheel.net/home/product/h3s