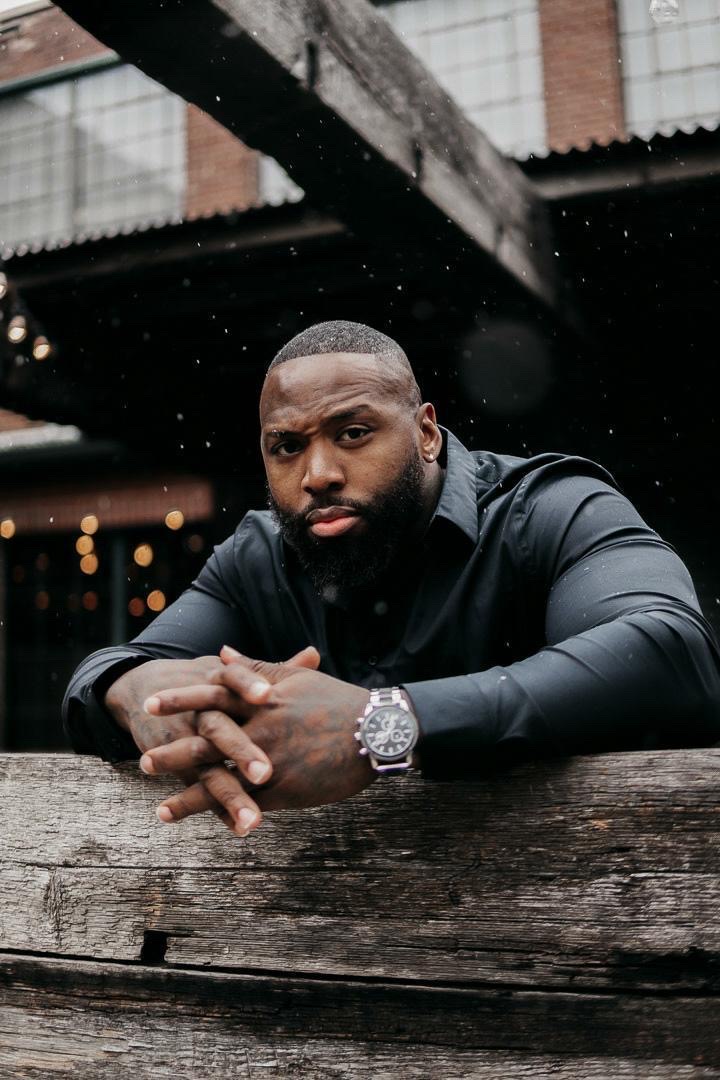 Rick Lewis, Owner of AIP Fitness, helps people be fit and live their best life with his services and his personal story of perseverance
AIP Fitness created by serial entrepreneur and success mastermind Rick Lewis is offering fitness solutions on an international scale. Based in North Carolina, the company helps people become their best versions both inside and out. Lewis started the company as a bootstrap endeavor with no loans from banks or seed money from family. He earned his Bachelor's degree from North Carolina AT&T State University with a major in Dietetics.
"I worked at one of the prominent hospitals in Charlotte in Nutrition management for almost 8 yrs. At the 5th yr is when I knew a corporate career was not for me … that's when I starting building my exit plan. It took early mornings and late nights, before and after 12 hr shifts to make it happen but through the grind, determination, lessons learned, and sacrifices made I was able to walk away and walk in my purpose," said Lewis.
AIP has become such a success locally that the buzz started to spread. Now, Lewis is able to help clients using virtual formatting on an international scale. The brand has expanded in demand, even leading to an AIP line of clothing AIPFitGear, and continues to thrive based on real results- not paid online praise reviews.
"I worked very hard to develop relationships and a client base that is grown upon real results. I want people to be happy and meet their goals because that is the best reflection upon me. During my tenure of personal training I've helped coach over 200 clients and counting while building a family atmosphere where we cheer each other on and hold one another accountable," finished Lewis.
Members of the media are invited to speak with Rick Lewis about his company, motivational speaking, and how he scaled his business from serving a local clientele to developing an international following with merchandise.
Media Contact
Company Name: AIP Fitness
Contact Person: Rick Lewis
Email: Send Email
Country: United States
Website: inspiredannexapparel.com/collections/aipfitgear