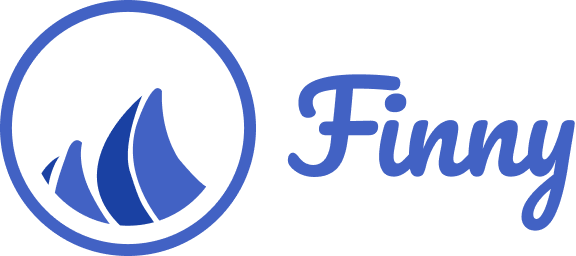 Thanks to Finny, Americans can now get a free education in personal finance via its newly launched game-based web application. Milan Kovacevic and Chihee Kim, a couple from the San Francisco Bay Area created a game to motivate working adults to improve their knowledge of personal finance. The couple forwent successful corporate careers to pursue their mission of making financial education easy and accessible.
Finny was inspired by the couple's own financial mistakes. They had the urge to offer society a thorough and painless education in personal finance, a field they are keenly passionate about. Through Finny, American working adults will learn key concepts they need to know to make better financial decisions. Unlike existing methods and materials, learning about personal finance on Finny is bite-sized and jargon-free.
Finny's focus is building a supportive community of people who are passionate about doing well financially. It also comes with a discussion forum where users can meet and interact with other people on the platform. Here, users ask questions, get answers, and support each other. Finny also features a number of verified financial coaches and advisors, whose goal is to help the community by answering their money-related questions.
Milan and Chihee decided to create Finny after taking a backseat and seeing how much people suffer from a lack of basic knowledge in finance. Despite earning a solid income, a large population of American working adults is wallowing in debt and living from paycheck to paycheck. In fact, research from the National Financial Educators Council revealed that financial illiteracy costs each American adult $1,300 a year on average.
With the dreary financial effects of the COVID-19 pandemic on Americans, Finny could not have come at a better time. The app is free to use and covers financial education on various topics including savings, budgeting, credit scores, debt, housing, cars, investing, retirement planning, insurance, and more. It gets even better with Finny. Users automatically become eligible for rewards as they progress through the game-based lessons and earn virtual gold coins called Dibs. These rewards come in the form of giveaway challenges, partner offers, and virtual goods. Currently, Finny is running a $1,000 savings giveaway with the next draw scheduled for November 30, 2020.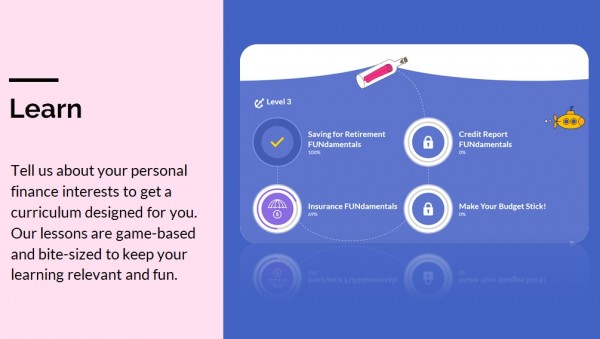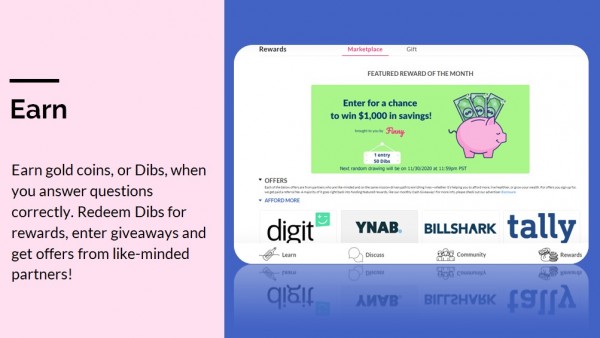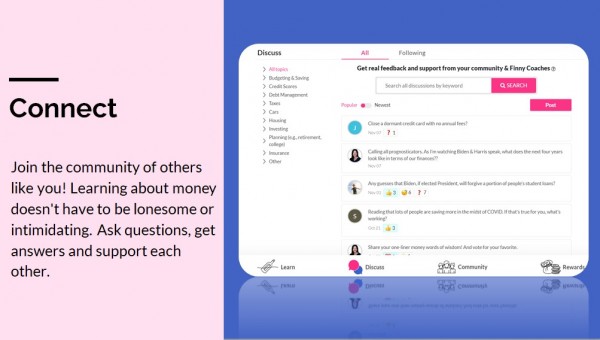 Milan Kovacevic and Chihee Kim are looking to pass on their knowledge of personal finance to every keen American out there. Through Finny, the couple hopes to improve financial literacy in the country. In a joint statement, they said "We're huge believers in the combined power of an education-first and community-oriented approach to improving financial health."
Click to see a trailer of Finny and how it works
For more information, visit Finny's official website – https://www.askfinny.com/.
Media Contact
Company Name: Finny
Contact Person: Milan Kovacevic
Email: Send Email
Address:736 Paloma Ave
City: Burlingame
State: CA 94010
Country: United States
Website: https://www.askfinny.com/