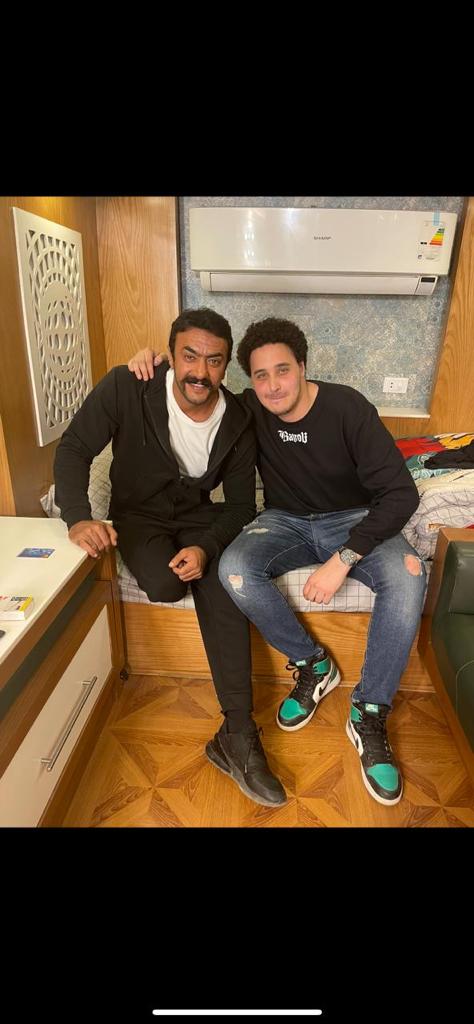 Aly Muhammed is planning to take his career global with Hollywood roles.
Aly Muhammed, the famous actor from Egypt known for his amazing acting abilities and huge hits hasannounced his Hollywood ambitions. The renowned star is planning to act in many Hollywood movies in the near future.
"I am in talks with many leading Hollywood filmmakers and will soon be doing roles in Hollywood movies too," says the famous actor Aly Muhammed. "I have been planning to go global in my acting career for some time now and hopefully, my dream will be realized soon. I am sure I will be accepted with as much love and affection by Hollywood as I have been in Egyptian movies."
Aly Muhammed is one of the leading stars of Egyptian movies and has delivered a string of major hits. He has played roles in some of the biggest hits in Egypt including The Choice 2 series and Without a Guardian in arabic
He is very young and is in his early 20s but despite his young age, he has had amazing success in Egyptian movies where he is a major star.
Aly Muhammed is passionate about acting and is pursuing his acting career with a passion despite being a student. He developed this passion since childhood and has worked hard to earn his deserving fame and respect.
Aly Muhammed debuted in the movie with another famous actor Ahmed El Awady whom he looks up to as an elder brother. He has also played roles alongside Karim Abdelaziz, another big name in Egyptian movies.
Aly Muhammed wants to make a name in the international movie industry also and that has led him to explore the opportunities in Hollywood. Already, he has had talks with many moviemakers about several Hollywood roles. It is already confirmed that Aly Muhammed will act in movies with world-famous actors in Hollywood.
About Aly Muhammed:
Aly Muhammed is a leading star in Egyptian movies and one of the most popular actors with a dedicated fan following. He has acted in many movies in Egypt including some of the biggest box office hits. He debuted with the famous Egyptian actor Ahmed Al Awady and has also acted alongside Karim Abdelaziz. Aly Muhammed is all set to become an international actor now and will soon be seen in many Hollywood movies with some of the top international stars.
Media Contact
Company Name: Alyosman.com
Contact Person: Media Relations
Email: Send Email
Country: Egypt
Website: www.alyosman.com