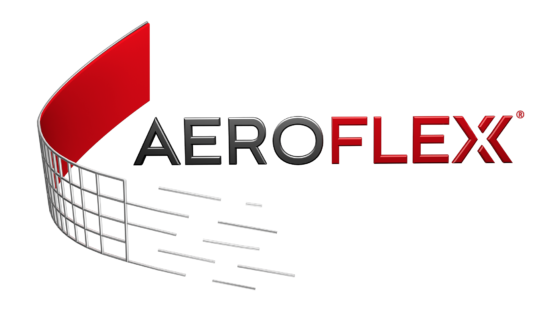 Global Sustainability goals from the G20 to specific localities. AeroFlexx is the preeminent solution to achieving those goals.
West Chester, Ohio – December 15, 2022 – AeroFlexx, the leader in liquid sustainable packaging, announced its strong support of the climate initiatives and sustainability goals set by the global community at the G20 and other locales, such as recent laws enacted in the United States and abroad, specifically EU laws that have recently been implemented. The company's packaging process is the most innovative and sustainable solution for brands and consumers. These innovations in plastic packaging align with the goals of the countries implementing laws for a cleaner and healthier world by using less plastic.
AeroFlexx is transforming the plastic industry, increasing production capabilities in 2022, and is looking to close several deals with high-profile brands as they look ahead to a prosperous 2023. In addition, AeroFlexx is looking to expand distribution in the United States and Europe. The company's innovations in plastic packaging reduce the total amount of plastic used upfront, have unprecedented sustainability benefits, and are curbside recyclable where all plastic bottles are accepted. The design of the packaging not only accelerates the brand's sustainability goals but is consumer-centric.
"In 2023, we are going to be a preeminent solution for this type of consumer friendly packaging," stated Andy Meyer, AeroFlexx CEO. "We have an unwavering obligation to society and future generations to do our part without compromise. Companies that are using AeroFlexx proprietary liquid packaging will achieve or perhaps accelerate their sustainability goals and like us, benefit the most as being the leaders in the industry."
About AeroFlexx
AeroFlexx is a full-service liquid packaging company that combines the best attributes of rigid and flexible packaging into a single solution that enables a preferred customer experience, delivers significant brand value, and introduces unprecedented sustainability benefits. AeroFlexx is committed to being the leader in the sustainable packaging industry that can deliver real and measurable impact. No longer will brands have to choose between value, the consumer, or doing good for the environment.
For more information, visit www.aeroflexx.com
Source: AeroFlexx
Media Contact
Company Name: Otter PR
Contact Person: Cassaundra Kalba
Email: Send Email
Phone: 7274002578
Address:320 1st Ave N Suite 110
City: St. Petersburg
State: Florida
Country: United States
Website: OtterPR.com