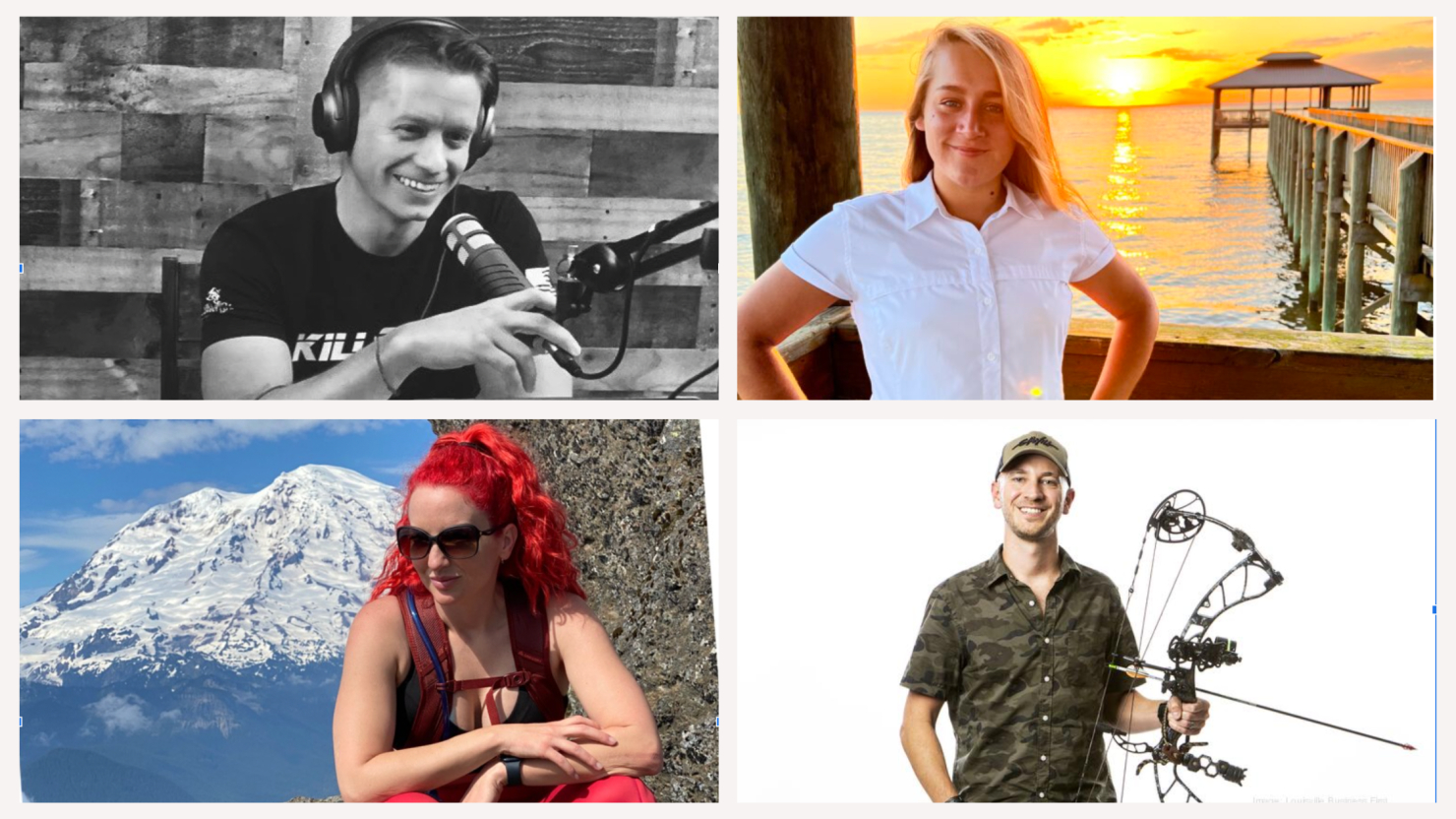 Aerial Resupply Coffee Shares their top 12 Veteran-Owned Companies to Support in 2023. Did you know there are nearly 2 million veteran-owned businesses that employ nearly 5 million Americans?
Did you know that veterans own almost two million veteran-owned businesses, and they employ over five million Americans in the United States? That is an amazing statistic, and it just goes to show how strong the veteran community is.
In a recent blog post, Aerial Resupply Coffee, a veteran-owned company that recently partnered with Social Marketing Solutions to help get veteran-owned companies more media coverage, has shared its top 12 veteran-owned companies to support in 2023. These companies do a phenomenal job of giving back to the veteran community and deserve your support in the new year.
The companies highlighted in the blog post include a non-profit organization called Consequence of Habit, which focuses on providing education and connections to help individuals form positive habits; a technology company called Empower Employ that connects employers with military personnel and helps organizations understand the value of hiring veterans and military spouses; a leather goods company called Saddleback Leather Co., which offers an incredible 100 year warranty; a social community for outdoor enthusiasts called GoWild; a consulting firm called Work Culture Consultant that helps improve work culture in organizations; a transition coaching company called Kristen Burke Coaching; and more!
Aerial Resupply Coffee encourages consumers to support these amazing veteran-owned businesses in the new year and beyond. By choosing to purchase from these companies, not only will you be supporting the veteran community, but you will also be getting high-quality products and services.

For more information on Aerial Resupply Coffee, visit their website at www.aerialresupplycoffee.com.
Media Contact
Company Name: Social Marketing Solutions
Contact Person: John White
Email: Send Email
Address:204 Walnut St
City: Fort Collins
State: Colorado
Country: United States
Website: socialmarketingsolutions.com