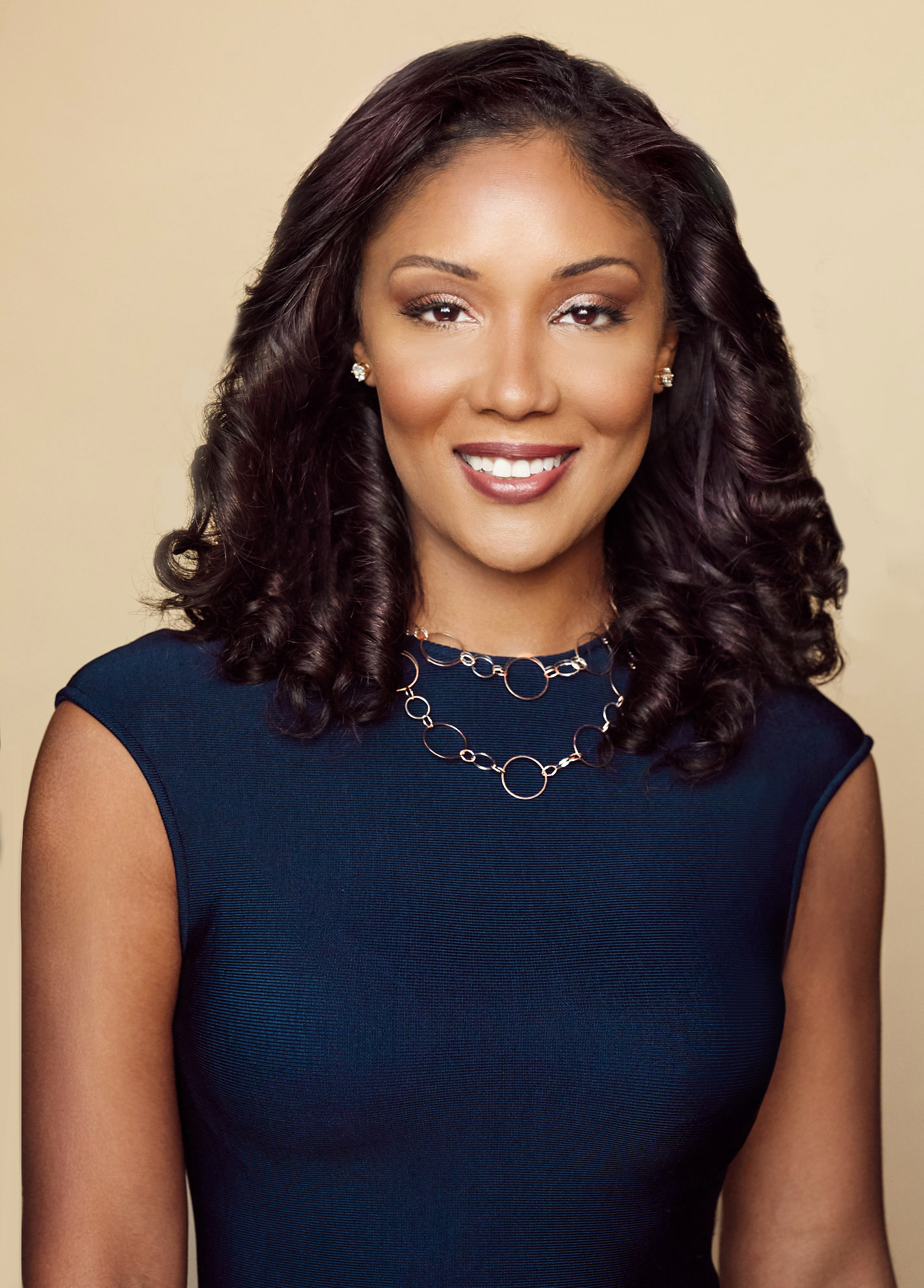 June 23, 2020 – The latest piece of advice from Adella couldn't have come at a better time on her show, 'What's Your Game Plan'. Adella reveals how to start a beauty supply store online during the pandemic. With the Covid-19 lockdown and stay at home, budding entrepreneurs would want to know all about setting up an e-commerce business for beginners, and the beauty supply store is among the high ranking business ideas that are expected to do well.
Whether a part-time business online idea, or a passionate devotion of a lifetime, a beauty supply store is what many women would want to set up these days, with job and salary cuts hovering over everyone as a result of lockdowns and stay at home. Having a revenue stream tickling in right at home can't be bad. Adella's video explains how to go about it and what to keep in mind.
Watch: How to Start a Beauty Supply Business video: https://youtu.be/7oW6kBkddY4

Opening a beauty supply store might sound easy, but the pros know how to take it to success. High paying online businesses are always a challenge to set up. With Adella's advice and her suggested tools, it should be easy for entrepreneurs to convert their business ideas into a real, revenue earning online store.
A beauty supply business would also need to be incorporated. It would also require marketing support, and many other things. Adella guides viewers into how to obtain all help online. For setting up the company, for example, she recommends MyCorporation to legalize and officially start your business.
Adella Pasos is a business influencer like no other. Through her insightful strategies, tools and techniques, the beauty and business icon has helped entrepreneurs and startups find the way to increase their reach, revenue and engagement.
Adella boasts of not only mesmerizing looks, but drive, intelligence and the power to communicate her ideas to the whole world. She has helped everyone, from startups to small businesses and Fortune 500 companies in areas such as marketing, strategy, business growth and more. Adella's consulting and promotions business has worked with top CEOs and business owners on building brands and attracting the right customers.
To learn more about how Adella can help you, visit www.AdellaPasos.com.
About
Adella is a web and TV personality, Author, Fashion & Fitness Model, and Business Coach. Her passion for marketing, and refined beauty, led her to become a spokesmodel for many large brands. Adella began to gain notoriety quickly and has been featured in a multitude of magazines, advertising, and fashion shows. She uses her bright talents to execute with excellence.
Media Contact
Company Name: Luxury Global PR Services
Contact Person: Lisa Jones
Email: Send Email
Phone: 855-803-7105
City: Los Angeles
State: CA
Country: United States
Website: https://www.adellapasos.com/