First created as a long-form article on Medium, the new book explores the culture of education in ancient Mesopotamia and Egypt, in contrast to modern Western educational and psychological notions, which the author believes hinder academic and intellectual inclination in children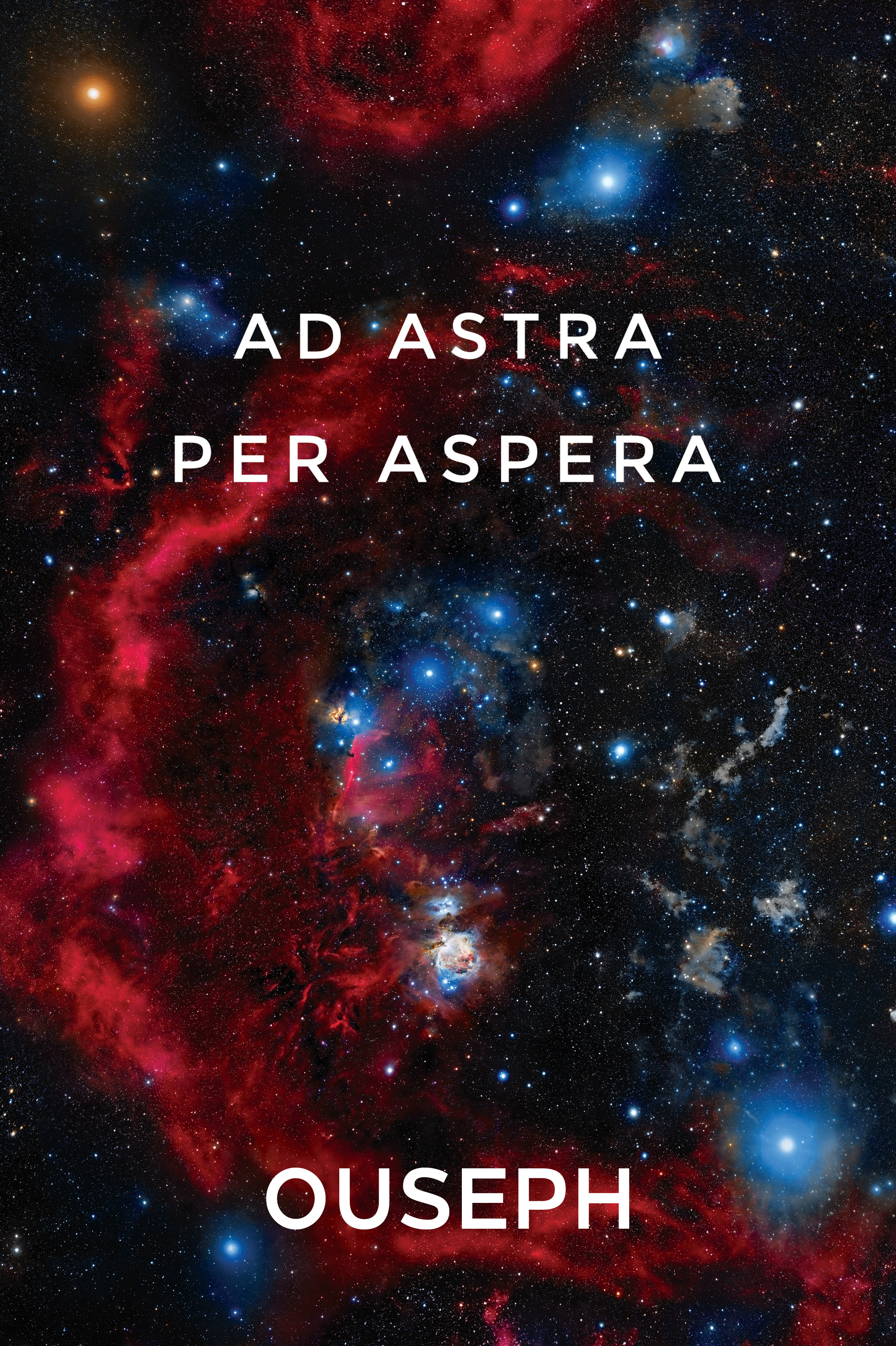 January 10, 2023 – Author Ouseph has released a new book extolling the merits of a calm intellectual life. Titled Ad Astra Per Aspera, the new work explores the ancient cultures of Mesopotamia and Egypt, dissecting their approach to education to discover the secrets that helped them build such impressive civilizations.
Providing readers with a multicultural perspective, Ouseph argues in his new book that many of today's Western educational and psychological notions are fundamentally flawed and hinder academic and intellectual inclination in children. Citing examples from 4000-year-old Egyptian and Sumerian texts, Ad Astra Per Aspera offers a fascinating insight into the lives of ancient people and explores how their reverence for knowledge and science catapulted their societies into wealth and prosperity.
"In ancient Mesopotamia and Egypt, society's development and the demand for education likely went hand in hand. Together, these factors might have created a virtuous cycle. High levels of bureaucracy, commerce, and the complex organization of these societies might have increased the demand for literacy and numeracy, which in turn contributed to society's further development. Nobles, merchants, scribes, and officials sent their children to school." – excerpt from Ad Astra Per Aspera.
One of the book's controversial claims that will immediately pique the interest of readers is Ouseph's insistence that qualities like introversion, intellectual inclination, and even autistic traits have played a very important role in the advancement of human civilization. However, the author quotes extensively from biographies and other reliable sources to support his claim and indeed prove that traits like introversion and shyness are common among top politicians, entrepreneurs, movie stars, and other high-achieving people. Readers who spend time glued to the pages of Ouseph's work will get to examine the interesting lives of celebrated global figures such as Bill gates, Oprah Winfrey, Mother Theresa, and Nelson Mandela, as well as infamous terrorist leaders like Osama Bin Laden (Al Qaeda), Abu Bakr al-Baghdadi (ISIS), and Abubakar Shekau (Boko Haram).
Ad Astra Per Aspera promises to be an exciting and thought-provoking read that not only describes why societies rise and fall, but also highlights how the individual and larger society can achieve stability and prosperity.
To read this book or support its author please reach out to Ouseph by visiting www.rs2.website.
Media Contact
Company Name: EKC PR
Email: Send Email
Phone: 310-441-1000
Country: United States
Website: https://www.eileenkoch.com/