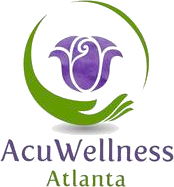 Atlanta, GA – With acupuncture taking center stage as one of the most effective forms of alternate health care, the team at AcuWellness Atlanta has today moved to introduce its services to residents of Atlanta, Georgia and the Metro Atlanta areas. AcuWellness Atlanta has earned many positive reviews for its services. The healing and wellness programs and procedures that are offered by AcuWellness Atlanta are safe, healthy, and all-natural. The company has earned special praise for being approachable, accessible, and authentic.
Thanks to service providers like AcuWellness Atlanta, Acupuncture has become increasingly popular as a form of alternative health care. AcuWellness Atlanta is the only alternative healthcare provider that combines authentic Oriental medical treatments with modern tools to design a tailored and holistic healing approach that accommodates a modern lifestyle. Using proven, ancient medicine with modern tools ensures the best outcome possible and gives patients their lives back.
Away from acupuncture, the company also offers other services that include nutrition response testing, infant and child wellness, weight management, and PEMF (pulsed electro-magnetic fields).
Through its expertise, AcuWellness Atlanta helps a wide range of patients overcome various medical challenges. Within the body of every human on earth is an intelligent, energetic system that maintains health and balance. AcuWellness Atlanta understands this system and knows how to manipulate this function to ensure wellness, good health, and happiness. It is said that this service has allowed many patients to lay off the use of drugs and injections.
To learn more, please visit AcuWellness Atlanta.
With the emergence of many self-proclaimed health gurus, getting quality alternative medical care has become challenging. Most existing service providers are either not experienced enough or do not have the required equipment or expertise to help their patients. On the flip side, AcuWellness Atlanta works with a team of proven professionals. The company was established to serve customers with adequate health care delivered by experienced alternative medical experts. With their acupuncture service, they have helped thousands of patients deal with several medical issues, leading to freedom, happiness, and better quality of life.
Prospective patients are encouraged to take advantage of AcuWellness Atlanta's various acupuncture services. They include acupuncture for back pain, acupuncture for weight loss, acupuncture for headaches, and so on. Energy patches treatment, cold laser treatment, electricity treatment, rapid release treatment, are also offered by the team at AcuWellness Atlanta.
AcuWellness Atlanta Acupuncture Clinic is led by Dr. Li Liu, L.Ac, a licensed acupuncturist who has been practicing acupuncture in the State of Georgia, since 2001. Dr. Liu specializes in hormonal issues, weight, stress and anxiety, fertility, men's health issues, and anti-aging.
Together with her team, Dr. Liu has led AcuWellness Atlanta to greater heights with effective alternative health care.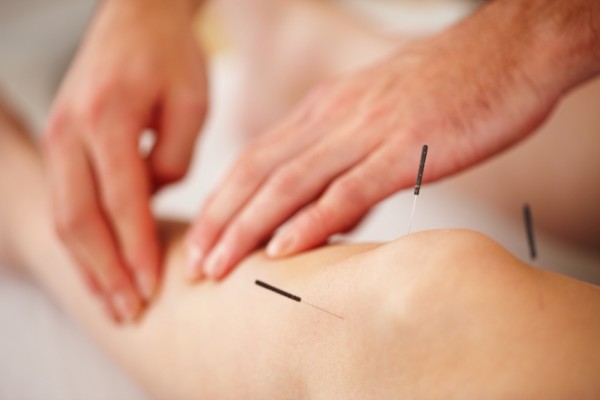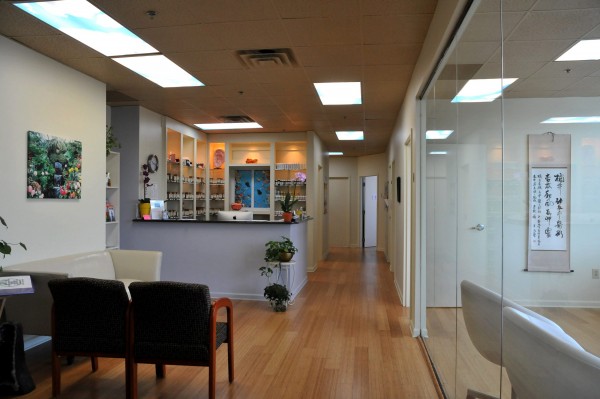 For more information, please contact 404-841-9994 or visit https://www.acuwellnessatlanta.com/.
Media Contact
Company Name: AcuWellness Atlanta
Contact Person: Steve Harris
Email: Send Email
Phone: 404-841-9994
Address:550 Pharr Rd. NE Suite 410
City: Atlanta
State: GA 30305
Country: United States
Website: https://www.acuwellnessatlanta.com/