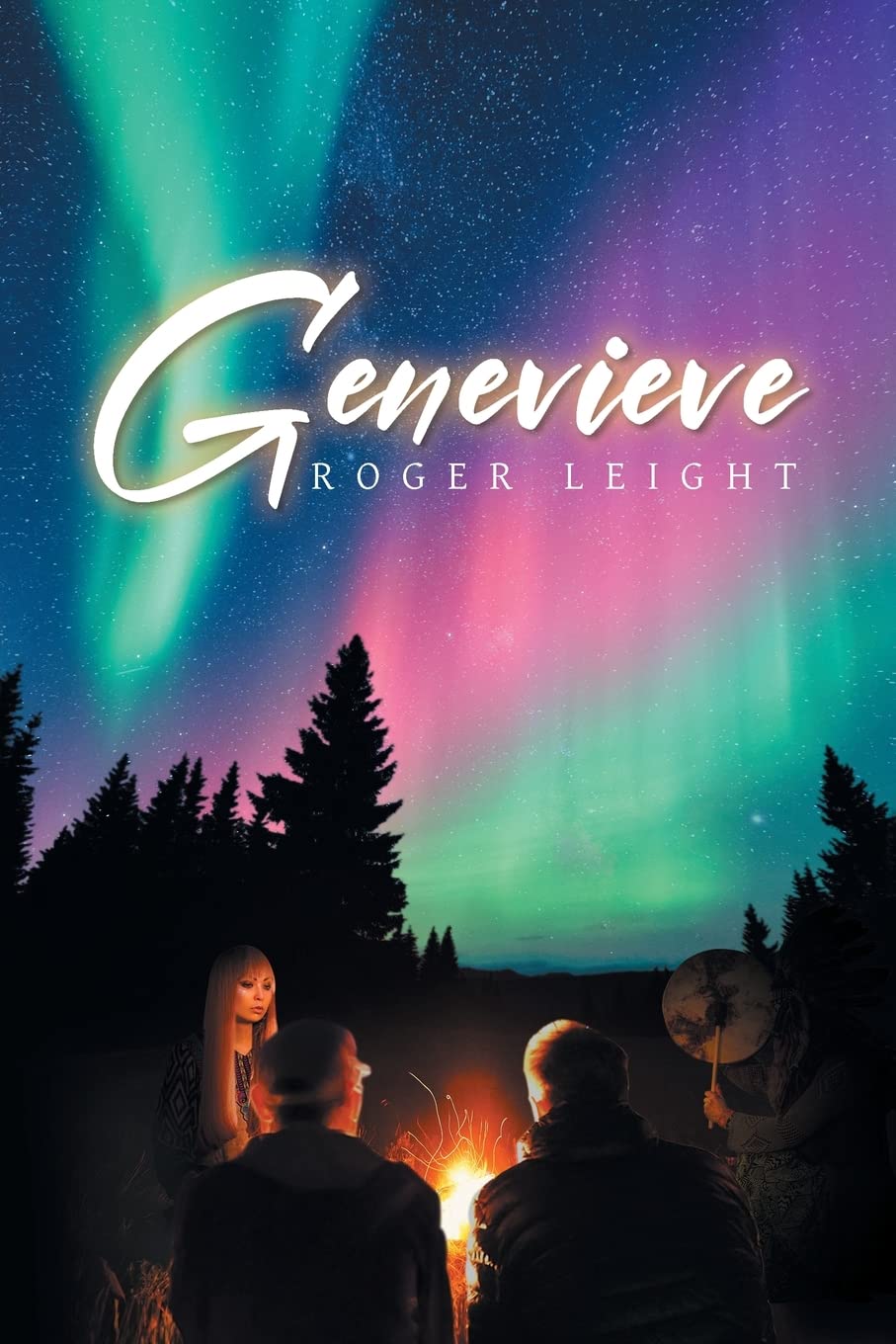 What is more enticing than the possibility of time travel? Time travel is indeed an intriguing element in adventure books and "Genevieve" will give readers a wild, imaginative ride through time. Written by Roger N. Leight, his narrative will give readers a desire to experience historical moments through a portal time series of stories.
Genevieve is a fun series about two brothers who become estranged as years went by and was brought back together during an innocent reunion that takes both brothers to the time of the French and Indian war. This is no fluffy time travel book, however, both characters learn about historical issues, encounter famous figures and are enamoured by the past, and find love in the process with a rugged frontier woman. Can both brothers find their way back again through the present time and to each other? Will they survive the war? Will the hostile environment they witnessed change them for the better or worse?
Fantasy lovers will devour the first novel in this book series that whisk them to other places and times. The book will also highlight the star-crossed lovers that will grab readers craving a sci-fi romance. This is a story of war, action, trials of life, and love and whether the brothers are traveling back in time, these books give you a look into what it's like to live in a specific period and has to adapt to the different lifestyle of the times.
Leight has weaved a well-do research book with historical accuracies that make time-travel books a fitting historical romance novel as well, he articulately shows that love can transcend seemingly difficult circumstances, including time.
His inspiring worth turning-page book is best to share with family and friends and was republished just this year through URLink Print and Media. Watch out for it!
Media Contact
Company Name: URLink Marketing | URLink Print and Media
Contact Person: Philip Ong
Email: Send Email
Phone: 7085434261
Address:11506 South Natchez Ave.
City: Worth
State: Illinois
Country: United States
Website: www.urlinkpublishing.com/