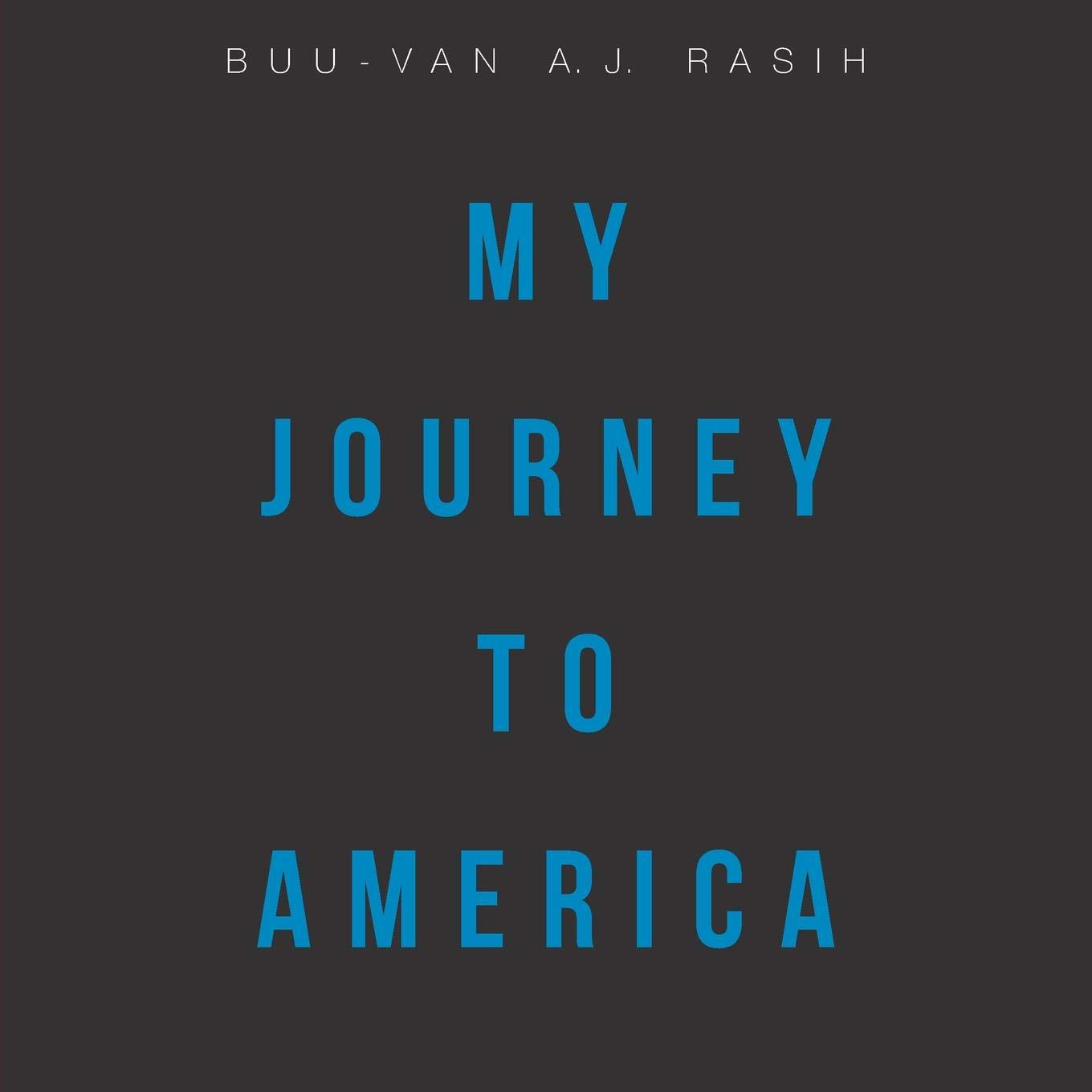 CHEYENNE, WY – Apr 15, 2020 – Author Buu-Van A.J. Rasih walks us through his journey to achieve the "American Dream" in his book, My Journey to America. Allowing his readers a glimpse into his life's past that is made beautiful through its simplicity and the joy as well as the forces that made him fully attain his dream.
From Rasih's simple beginnings, the heartache of fleeing his home country Vietnam, his saga in a foreign land and his voyage, will take readers to places he has been.
This will be a light read, but a powerful one that will bring both nostalgia and insights. It is a delight to weave his story into our own, giving inspiration on how he made it through perseverance and faith.
Rasih has written a captivating novel of fascinating content. My Journey to America is set to ensnare the hearts of every reader. Book copies are available at Amazon.com
Rasih also had the priviledge to be interviewed by Al Cole — one of America's most gifted and successful broadcasters in talk with his nationally syndicated show "People of Distinction". Here's a video to get you inspired: https://youtu.be/betRFeu2P1Q
Grab a copy on Amazon.com: https://amzn.to/2R0Jz8l
Follow author on Facebook: https://www.facebook.com/brasih
About the Author: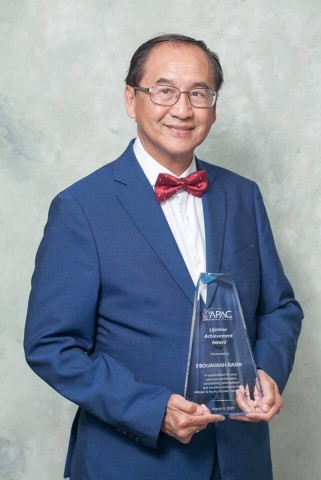 AJ Rasih was born on March 1, 1950 in Luangprabang, Laos and is the youngest of four children to his Vietnamese immigrant parents. He received his undergraduate degree in Irrigation Engineering from Nonthabury College of Engineering in Thailand in 1975. On January 29th, 1977, he married his other half, Vilaykhone Connie Simuong. They have three, wonderful children: Bobby Amata, George Amarit and Valentina Cupid. In 1984, he became a proud naturalized citizen of the United States of America. Then, in 1994, he felt the presence of the Holy Spirit and became an ordained Christian minister in Las Vegas, Nevada. Soon after this experience, he engulfed himself with literature, and began writing new Modern American poetry. In 2001, he decided to continue on with his education and earned his graduate degree from California State University, San Marcos in Business Administration and Leadership Studies. He speaks five languages: Laotian, Vietnamese, Thai, English and French. He is a winner of both the Asian Heritage Award 2006 for Art, Literature and Philosophy and the International Society of Poet for Editor's Choice Award in 2005 and 2006; and was selected by Marquis "Who's Who in America" in 2009 and 2010 "Who's Who in the World".
Media Contact
Company Name: URLink Marketing | URLink Print and Media
Contact Person: Media Relations
Email: Send Email
Phone: 1-888-980-6523
Address:1603 Capitol Ave., Suite 310
City: Cheyenne
State: Wyoming 82001
Country: United States
Website: www.urlinkpublishing.com/