You need to get an insurance quote from your insurance broker in Regina? Campbell and Haliburton will get it done for you as fast as it takes to drink a coffee.
Purchasing home insurance in Regina can often seem like a daunting task. But it does not need to be. Now you can receive an online quote from your insurance broker in Regina in as little as three minutes. Grab a cup of coffee, go to their website and follow the instructions. They'll ask you a few questions – don't worry – these will be really easy and while you enjoy your coffee they'll provide you with a quote.
How does MyCH do that? They are using state of the art technology that can, almost instantly, find the required information about your home that they need to calculate the replacement value. You simply enter in a few more pieces of information about your home as well as some basic information about yourself and voila! You have a quote.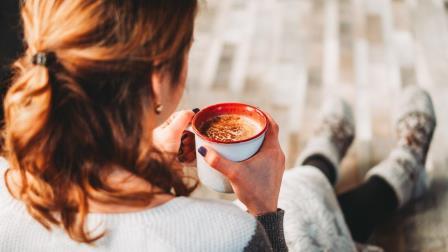 Their goal at Campbell & Haliburton Insurance is to make insurance as easy as possible for you. That's why they have redeveloped their website and launched a brand new quoting tool to make this as easy as possible for you.
So what's changed? The format? The layout? The technology? Yes, that's new. What hasn't changed? Them. They still hold to the same values of placing our customers first and putting your needs ahead of theirs. They still give each and every customer the time, care and attention that they deserve.

Once you've submitted your quote request, one of their insurance brokers in Regina will personally follow up with you, and they'll do so quickly. Some companies have you complete the entire insurance buying process, from start to finish online without ever talking, emailing or texting a live person. At Campbell & Haliburton, they do things just a little differently. They want to make sure that you understand what you're buying, what it covers and what it doesn't. They have this discussion with you before a claim – not after! You, their customers, are important to them, so important in fact, that they'll take a few minutes to personally ensure that you know what you are buying and to make sure that it is right for you.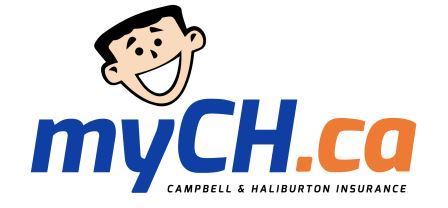 Campbell & Haliburton Insurance is located in the Cathedral area of Regina. They have been serving the people of Saskatchewan for over 50 years. They have partnered with SGI Canada, Saskatchewan Mutual Insurance, Wawanesa Mutual and Red River Mutual to provide home insurance quotes to you. As independent insurance brokers in Regina, they work hard to build relationships both with the insurance companies that they represent as well as with their clients. This allows them to find the company that best provides the insurance coverage that you need.
So why don't you grab the cup of coffee and they will provide you with a quote!
Media Contact
Company Name: Campbell & Haliburton Insurance Ltd
Contact Person: Daryl Arendt
Email: Send Email
Phone: (306) 757-0621
Address:2101 Retallack Street
City: Regina
State: SK S4T 2K5
Country: Canada
Website: https://mych.ca