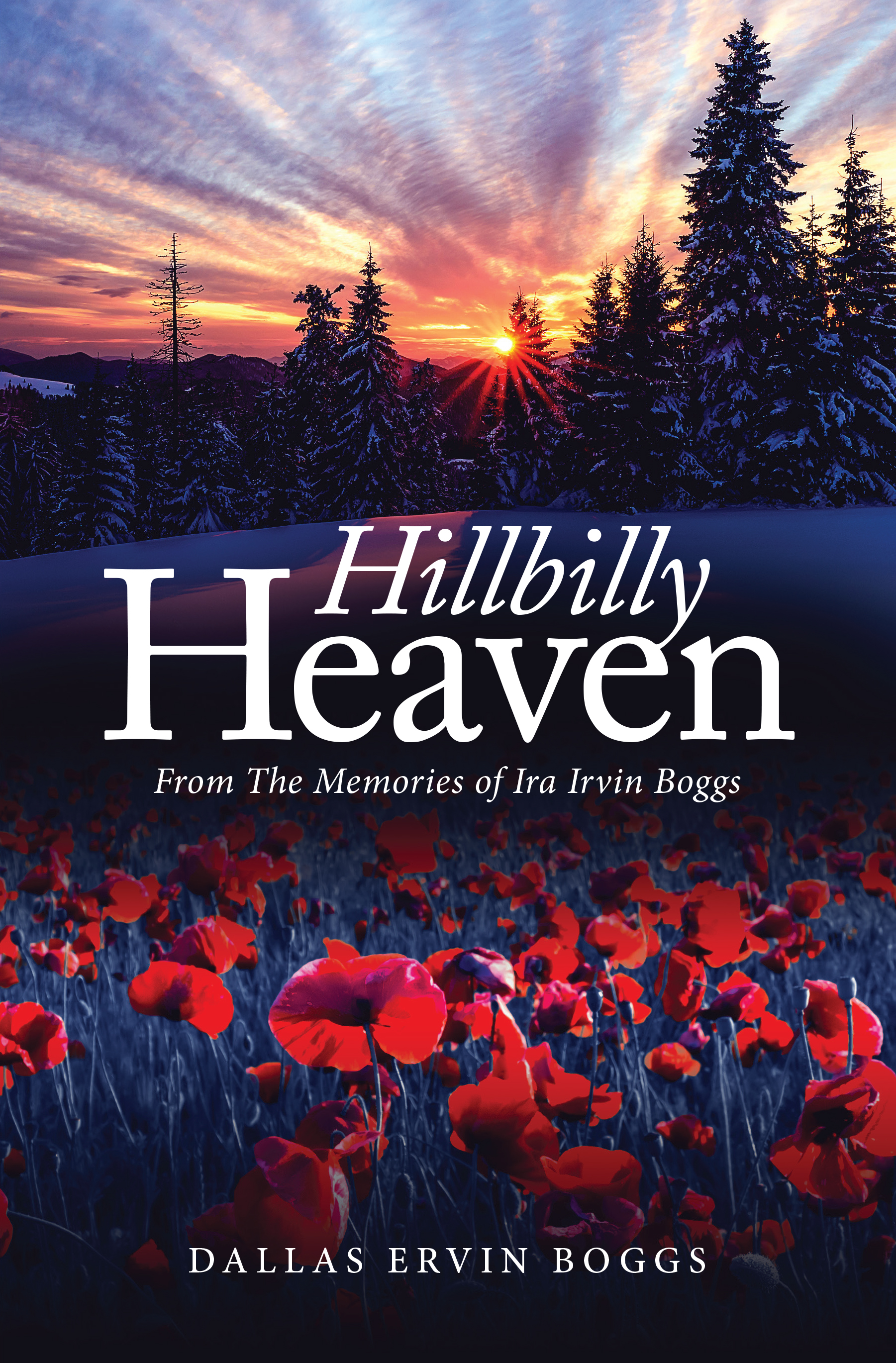 NASHVILLE, Tenn. – August 19, 2021 – "Hillbilly Heaven: From The Memories of Ira Irvin Boggs", penned by author Dallas Ervin Boggs, shines light on life's themes of hope, perseverance, courage and determination. Readers will be fascinated by the character's will to survive and the lengths to maintain peace are truly amazing.
Meet Ira I. Boggs (1895 – 1983), a veteran of World War I, a West Virginia Mountaineer as rugged as the mountains in which he lived most of his life. Ira survived by practicing his strong Christian Faith, toughened by hard work while growing up in a large family sustained only by the fat of the land and the sweat of the brow. His machine gun battalion was alternately labeled "Pershings Pets" and the "Sight Seeing Battalion" because they followed behind the main front and traveled extensively.
Boggs's life story can make readers escape isolation, witness human decency, and take comfort in his journey. His travel, his life, and his journey will fill that space of sadness brought upon to our current situation by this Covid-19 pandemic. This book has hard-hitting reality and pleasure. Read this book and you'll be instantly transported to Ira's world—layers of emotional depth as well as epic tales of adventures.
Boggs invites readers to join in Ira's rugged mountain adventures and after reading his book, you will get to know to rise above your present situation and will change the way you think about the world. "Hillbilly Heaven" is an informative and valuable read, even if you haven't had the opportunity of making the journey yourself.
"Hillbilly Heaven: From The Memories of Ira Irvin Boggs"
By Dallas Ervin Boggs
Kindle | $2.99 | 978-1-64753-781-4
Paperback | $11.50 | 978-1-64753-780-7
Available on URLink Print & Media, Amazon, Barnes & Noble and other online book retailers
About the Author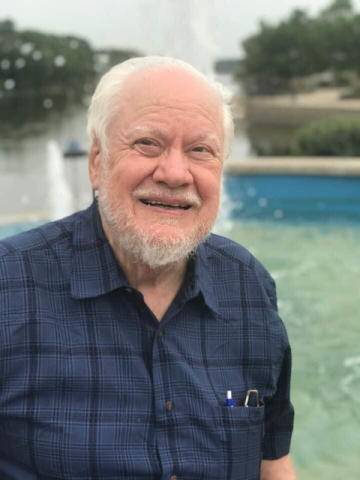 Dallas Ervin Boggs—son of Ira Irvin Boggs—is a retired biochemist/dietitian/nutritionist, living in Nashville, Tennessee with his wife, Barbara, whom he met in Ithaca, New York while attending graduate school at Cornell University. They have five daughters and eight grandchildren. He grew up on a one-horse farm in Clay County, West Virginia and earned a Bachelor of Science degree at West Virginia University in Morgantown before earning a Doctor of Philosophy degree from Cornell. His sister, Connie Crooke, co-authored the book. She lives in Tampa, Florida.
Media Contact
Company Name: URLink Marketing | URLink Print and Media
Contact Person: Media Relations
Email: Send Email
Phone: 1-888-980-6523
Address:1603 Capitol Ave., Suite 310
City: Cheyenne
State: Wyoming 82001
Country: United States
Website: www.urlinkpublishing.com/