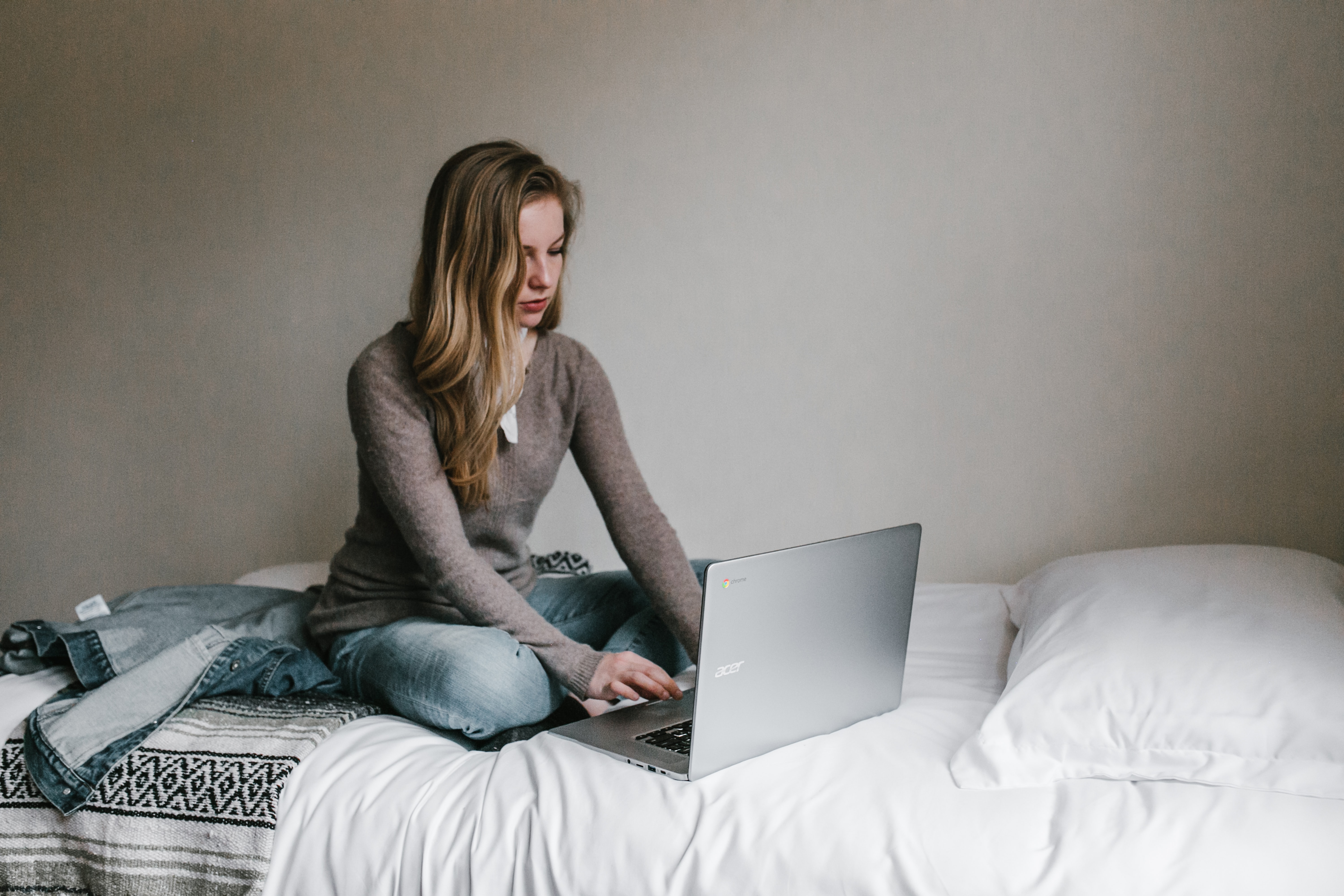 Staying home amid the coronavirus pandemic – is a responsible and mature thing. Here are a few tips from Hily on how to battle against loneliness during this period.
With the coronavirus outbreak, priority number one is to stay healthy. It means keeping your distance from other people and going out only if you really have to. That's not the life we're used to. However, no need to panic, you can definitely benefit from this time and turn it into a mindful experience.
Do The Things You've Never Had Time To Do
Now's the time for the "Watch Later" playlist and "Read It Later" apps. Remember, how you've been meaning to get rid of the clothes you no longer need? Go through your screenshots and notes — anything good in there you might have forgotten about? Make a list: we bet you can think of plenty of things you've been putting off.
Look For Free Learning and Entertainment Possibilities
Due to the coronavirus outbreak, hundreds of courses became available for free (google it). Lots of coaches give away their training advice and celebrities perform live on social media. Brands offer their premium subscriptions or best features with great discounts. Hily gives you unlimited compatibility checks till March 31st. With the new compatibility quiz, you can learn if any person on the app fits you, no need to go out.
Learn To Be Your Own Person
This is the time to slow down and take control of your life. Now you decide what to do and when to do it, even if you're working remotely. You can work in bed at your own pace focusing on things that are important. Distancing from your colleagues, friends or other people who impact your life in some way (for a short while, of course), can help you become more of your own person.
Structure Your Days
Even if you have nothing to plan your day around doesn't mean you should quit planning. Make a list of things you'll do today. Follow your routines, make day-to-day tasks pleasant and useful. That will help you to get back on track really fast when the quarantine is over.
Get In Touch
Connect with your long-lost cousins or have a long skype call with your grandparents. Reach out to an old friend who lives in another town, and you never have time to visit them. Use this time to show the people you care about they are not forgotten.
Stay safe, wash your hands and don't touch your face!
And remember every crisis is an opportunity. Make the most out of it.
Media Contact
Company Name: Hily Corp.
Contact Person: Public Relations
Email: Send Email
Phone: +1 702-707-7542
City: Las Vegas
State: Nevada
Country: United States
Website: hily.com