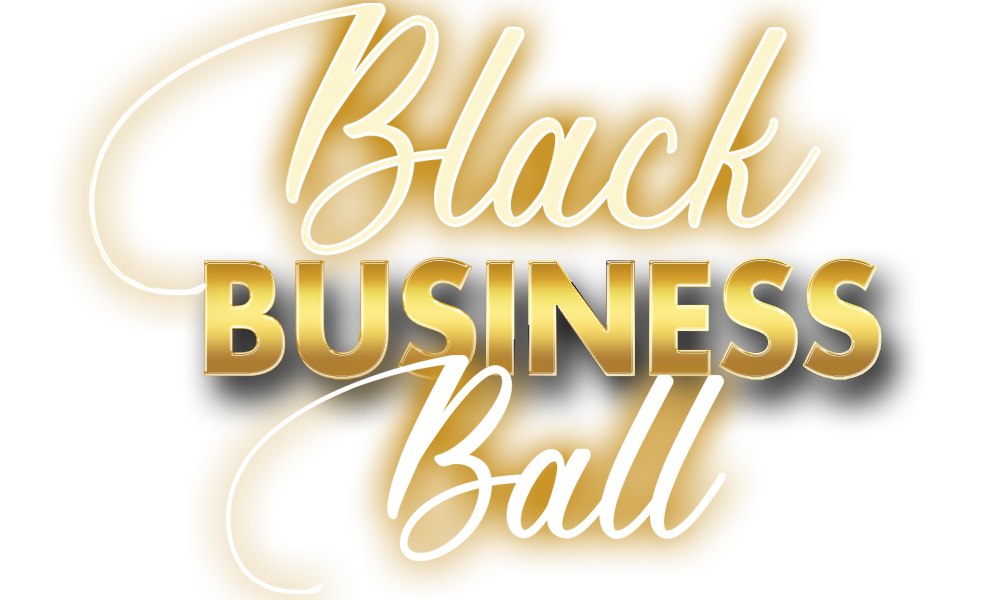 Empowering Black Businesses while Shining a Spotlight on Success
Minneapolis, MN – September 13, 2023 – Get ready for an unforgettable evening as Black Business Enterprises presents the 4th Annual Black Business Ball, a celebration of black-owned businesses and their incredible contributions to Minnesota's vibrant community. The event will take place on October 8, 2023, from 6:00 PM to 11:00 PM at the elegant Quincy Hall in Minneapolis.
This year's theme, "A Night in Marrakesh", promises to transport guests to the rich and culturally diverse world of Marrakesh, creating an atmosphere of elegance and celebration. The event aims to uplift, recognize, and spotlight black-owned businesses in Minnesota and beyond.
We are delighted to announce that Mayor Jacob Frey is confirmed to attend this year's Black Business Ball, showing his support for the black business community through his participation.
The Black Business Ball is not just an evening of entertainment; it's a fundraiser with a purpose. Funds raised during this event contribute to grants empowering black-owned businesses in Minnesota, ultimately helping to bridge the racial wealth gap.
Nancy Korsah, the founder of Black Business Enterprises, stated, "Our goal is to help individuals elevate their economic status through education. We have a strong commitment to advancing financial literacy in the community. Our goal is to build sustainable communities and forge meaningful relationships with our members." In addition to financial support, BBE provides access to technology, financial literacy classes, credit-building courses, and educational workshops.
Notable sponsors, including Bernstein, Chase, Comcast, Cradle of Love, EOS, Freedom Empire, Gillette Children's, US Bank, Twin Cities Film Fest, Marketer's Community, MediaBridge, MSPBJ, Nancy Inc, Olu's, PNC Bank, Stearns Bank, and Team Vorlicky, have already pledged their support, with six more pending.
Tickets are available now at blackbusinessball.com, and we encourage everyone to secure their spot at this unforgettable celebration.
About Black Business Ball
The Black Business Ball is an inspiring and elegant evening that raises funds to empower black-owned businesses in Minnesota. Multiple corporations and local community organizations have joined to support Nancy Korsah's mission to celebrate and inspire black-owned businesses that have thrived through programming offered by Black Business Enterprises. This event serves as both a fundraiser and a networking opportunity, bringing together diverse individuals to help those who still feel lost in today's world.
About Black Business Enterprises:
Black Business Enterprises Fund (BBE) is a 501(c)(3) tax-exempt organization dedicated to empowering young entrepreneurs, small businesses, and low-income individuals. BBE's mission is to elevate economic status through education, with a strong commitment to advancing financial literacy in the community. The organization boasts 44,000 members in Minneapolis and a global community of 3.6 million.
Media Contact
Company Name: Black Business Enterprises
Contact Person: Tephanie Delaney
Email: Send Email
Country: United States
Website: blackbusinessball.com