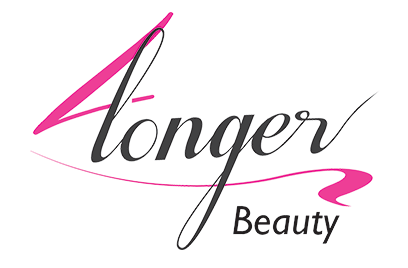 January 22, 2021 – With increased consumer demands for skincare aesthetics, body sculpting, and cosmetology, 4Longer Beauty and Creative Body Solutions is out to help people start a career in the beauty industry with a 2 Day European Aesthetics Training Workshop In Fort Lauderdale Florida. The event is scheduled to hold between Friday 19th and Saturday 20th of February 2021.
The 2 Day European Workshop is open to everyone who is passionate about beauty and is eager to become financially independent or just create another stream of income. The training will cover advanced facial skincare, body treatments, body sculpting, contouring, and other advanced aesthetic procedures. The training promises to be impactful with Yvonne Bygrave and Veronica Koppelman taking up the responsibility of teaching participants. The two tutors are International educators and Registered nurses, each with over 10 years of experience in the beauty industry.
More people are opting for advanced aesthetic procedures because they are effective and do not require surgery to be executed. However, they can only be performed by highly trained experts. The forward-thinking team at 4LongerBeauty and Creative Body Solutions sees this as an opportunity for more businesses to grow within the beauty industry and hope to bring more people in through its 2 Day European workshop. The opportunity is not only open to women. Anyone who wants to break away from a 9 to 5 job, live a more independent life and be their own boss is welcome to the workshop slated for the 19th to 20th of February.
The program will cover skin tightening and anti-cellulite procedures. it will also touch on combination treatments such as – body slimming, fat reduction, butt enhancements, skin aesthetics, and more.
"This is your opportunity to be European trained in the fast-growing advanced aesthetics industry. The training includes comprehensive manuals, delivered by accredited trainers from London, UK, and beauty experts from Florida," said a spokesperson.
Over the years, 4LongerBeauty has become a reputable supplier of German assembled beauty equipment and machines, in addition to European beauty products. In conjunction with Creative Body Solutions, 4Longer Beauty aims to help as many people as it can as they set out to start a career in the beauty industry. The workshop will include full ongoing support for participants who need help to set up their own businesses.
Watch the promo for the workshop: https://youtu.be/Sw-E3iC9lgw

For more information, please visit: www.4longerbeauty.com
Media Contact
Company Name: 4Longer Beauty and Creative Body Solutions
Contact Person: Media Relations
Email: Send Email
Country: United States
Website: https://4longerbeauty.com/