Sydney cleaning company Simpo Cleaning has grown revenue by 400% since Darius Milocevic became the co-owner of the company in 2015 and they forecast further growth in 2020.
Cleaning company Simpo Cleaning has revealed that they have increased revenue by 400% since Darius Milocevic became a co-owner of the company 4 years ago.
This could be directly attributed to the changes he made to the company including the decision to increase the capacity to do after builders and construction cleaning by also offering the service to home owners as opposed to just larger construction companies which they were already working for.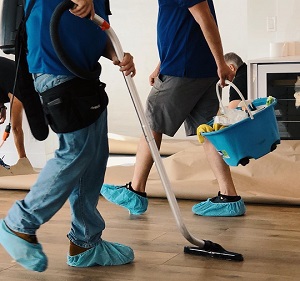 Darius Milocevic says "When I first bought into the company in 2015, the building boom in Sydney was still on the rise so there was a massive opportunity to establish ourselves as the market leaders in after builders cleaning as there wasn't many other companies doing it at the time and we were already one of the best in terms of procedures and knowledge as we had been doing builders cleaning since the company was first established in 1991."
The slowdown in construction and building has not dampened their growth with the company posting their busiest year since they were first established in 1991 to finish the year 23% up in revenue when compared with 2018. Which has been considered remarkable by industry insiders when you take into consideration that the construction industry has fallen by 11% for the year.
When asked how he thinks Simpo Cleaning will do in 2020, Darius Milocevic Says "we've built an amazing team which is trusted by our clients and growth hasn't just been in after builders cleaning, our office cleaning and home cleaning portfolio has also increased which means we are on track to see our growth spike by another 25-30% in 2020.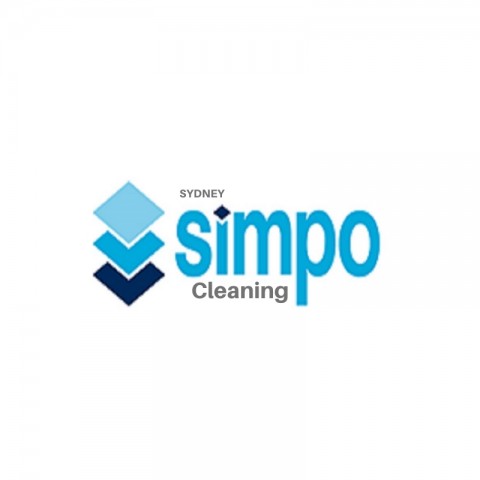 Simpo Cleaning is a professional cleaning company in Sydney which was founded in 1991 by Ivica Simonovic. A 50% share of the company was sold to Darius Milocevic in December 2015 and the company has grown by 400% in revenue since.
The company serves all suburbs in the Sydney metropolitan area including Sydney, North Sydney, Inner West, Eastern Suburbs, St George and Sutherland Shire. They also provide a full range of cleaning services including house cleaning, commercial cleaning, after builders cleaning, window cleaning and more. If you need a cleaning service then you can call them today on 02 9567 1929.
Media Contact
Company Name: Simpo Cleaning
Contact Person: April Tran
Email: Send Email
Phone: 02 9567 1929
Address:2/365 West Botany St
City: Rockdale
State: NSW 2216
Country: Australia
Website: simpocleaning.com.au