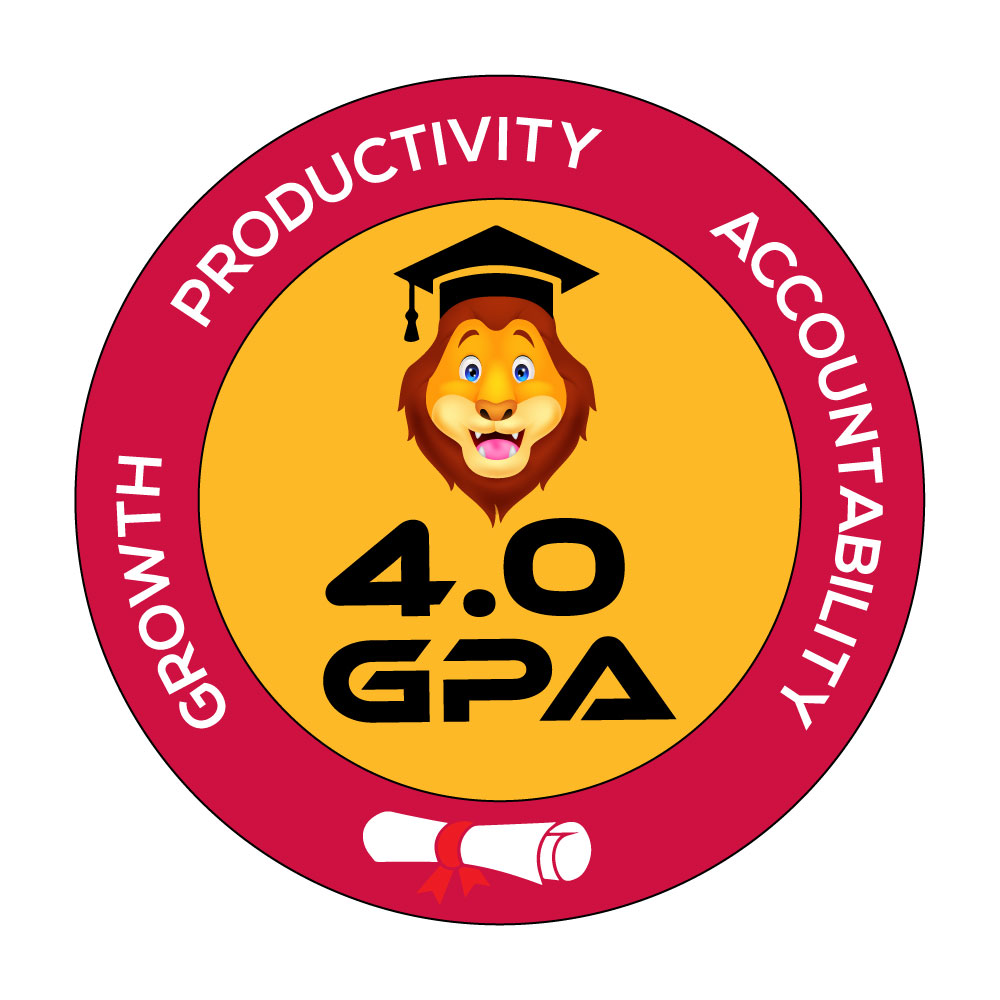 Under the stewardship of Henry Keculah Jr, 4.0GPA Inc is pleased to announce to the public that it has won a grant from Wework and SalesForce to support its student-friendly services. After failing six classes in high school and graduating in the bottom 85% of his class, Henry Keculah Jr. was fortunate to graduate from the University of Texas at Austin and won several scholarships. He came from a household with an income of under $25,000 in Alief, Texas. He never thought he would become a CEO for an education company.
After struggling through college preparation and seeing many of his peers end up in prison, Henry wanted to change this trajectory for the next generation. He became a high school teacher with "Teach For America", and for three years, made his way in and out of one of the most dangerous neighborhoods in the United States carrying out his duties. He quickly discovered that many of his students had a better chance of ending up in prison than graduating high school or attending college.
A student in 12th grade told him he wanted to attend college but never completed a financial aid application, ACT/SAT test and it bothered him. Several parents started asking him to assist their kids with applying for scholarships/scholarship applications. After reading the Talent Code, He told himself "this might be my secret talent" and he started conducting research on how to start a business.
Henry Keculah Jr. took a leap of faith in 2016 and started 4.0 GPA Inc. after handing in his notice and became the founder of Texas-Based 4.0 GPA Inc. enrichment programs, college and career readiness counseling and tech products for school districts, parents and students. A few months later, 4.0 GPA Inc. received its first contract from a school district.
4.0 GPA Inc. added enrichment programs to their portfolio; now, they provide after-school programs to some of the biggest school districts in the United States. 4.0 GPA Inc. provides academic enrichment opportunities during non-school hours for children, particularly students who live in high-poverty areas and attend low-performing schools. One of their highly requested programs is called "College and Career Readiness."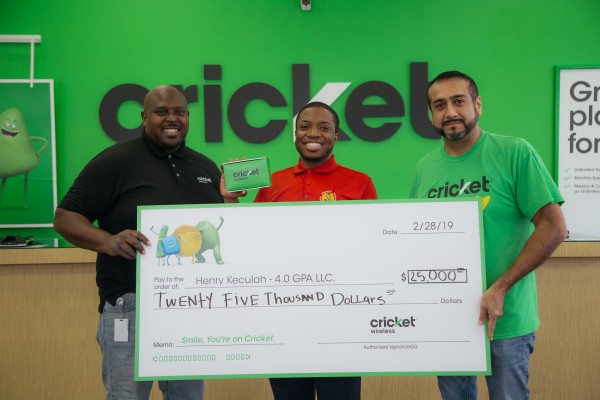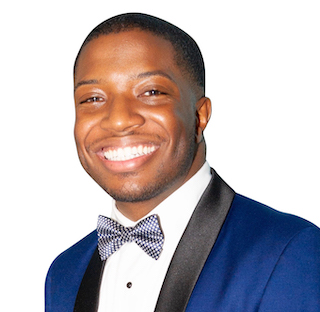 "4.0 GPA Inc. is indeed changing the game in the college and career readiness sector. Our new book, What is College?, exposes students to college and technical education as early as elementary school. It was a number one seller on Amazon. We recently came out with a video game app that called What is College, you can find on Apple App Store and Google Play. Our new book What is College can now be found on Amazon and Wal-Mart as well.
Henry wants 4.0 GPA Inc. to empower students and parents to create generational wealth and become entrepreneurs. The company released a mobile game app and book called What is College? to help students learn about HBCUs, Ivy League schools and preparing for college. 4.0 GPA Inc. could offer more gaming solutions in the near future. The book was even highlighted on the David Banner Podcast and Ne-Yo received it as a gift on the show.
The need to reevaluate the current educational curriculum in our schools cannot be overemphasized.
In July, 4.0 GPA Inc. received a $10,000 grant from Salesforce Care and $10,000 from WeWork's new grant program for Black-owned businesses. WeWork selected 200 companies to receive $10,000 dollars in grant funding and access to WeWork Labs. The WeWork Labs program provides support and mentorship to selected grant recipients.
The grant received from WeWork and Salesforce will be used to provide enrichment programs online, as well as the development of educational apps, learning materials, and hiring practices. The funding will also be used to help Students and parents who struggle every day with preparing for college/technical programs and for life after high school in general. Henry found a solution and a one-stop-shop for all school district, parent and student needs. Check out some of the organizations work in this great clip with Cricket Wireless.
Media Contact
Company Name: 4pt0 Growth Productivity Accountability, Inc.
Contact Person: Henry Keculah Jr.
Email: Send Email
Address:2700 Post Oak Blvd Fl 21
City: Houston
State: TX 77056
Country: United States
Website: http://www.40gpa.com/