One exciting example is the X23 Swanigami, a track bicycle developed by T°Red Bikes, Toot Racing, Bianca Advanced Innovations, Compmech, and the 3DProtoLab laboratory at the University of Pavia in Italy. It has been optimized for fast riding, and its aerodynamic front triangle design features a process known as "flushing" used to enhance stability in aircraft wing design. Additionally, additive manufacturing has been used to help create vehicles that are more ergonomic and aerodynamic, with the rider's body and the bicycle itself being made into a "digital twin" to achieve the best fit.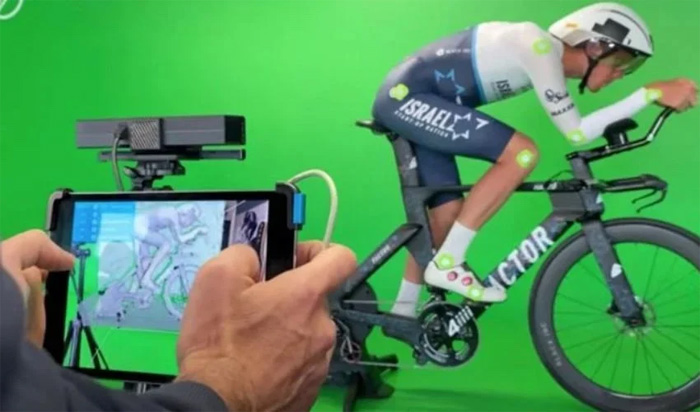 In fact, the most surprising part of X23 Swanigami is its design. With 3D scanning, the rider's body can be considered to give it the "wing" effect to propel the vehicle forward and lower atmospheric pressure. This means that each X23 Swanigami is specifically 3D-printed for the rider, intended to achieve optimal performance. Scans of the athlete's body are used to create a bicycle shape that balances the three factors that affect performance: the athlete's strength, air penetration coefficient, and rider comfort. T°Red Bikes co-founder and Bianca Advanced Innovations director Romolo Stanco asserts, "We didn't design a new bike; we designed the cyclist," and he also notes that, technically, the cyclist is a part of the bicycle.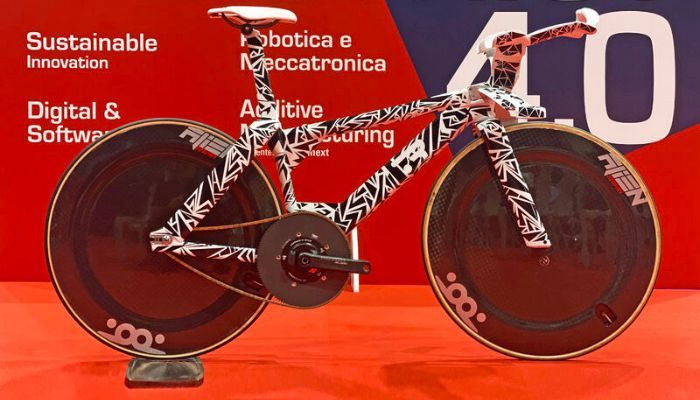 X23 Swanigami will be made from 3D-printed Scalmalloy. According to Toot Racing, this aluminum alloy has a good power-to-weight ratio. As for the bicycle's handlebars, they will be 3D-printed from titanium or steel. Toot Racing chose additive manufacturing because it can "precisely control the final geometry and material properties of the bicycle." Additionally, 3D printing allows manufacturers to deliver prototypes quickly.
Regarding regulations, manufacturers assure us that their creations comply with the rules of the International Cycling Union (UCI), otherwise they cannot be used in international competitions. X23 Swanigami will be registered with the organization for use by the Argentine team at the track cycling World Championships in Glasgow. X23 Swanigami may also be used in the 2024 Olympics in Paris. Toot Racing states that it intends not only to provide racing bicycles but also to provide road and gravel bicycles.
Media Contact
Company Name: Torwell Technologies Co., Ltd.
Email: Send Email
Country: China
Website: https://www.torwelltech.com/