3-60 (Also known as Ed Mallory) is a rap artist who is releasing his brand new single "Some Of Those" on the 24th of Sept. His new work will be available on all the top digital music streaming platforms.
23 September, 2021 – 3-60 aka Ed Mallory is releasing his most recent studio work titled "Some Of Those" on the 24th of September 2021. His new work is set to stand out as an incredible example of his art and musical craft.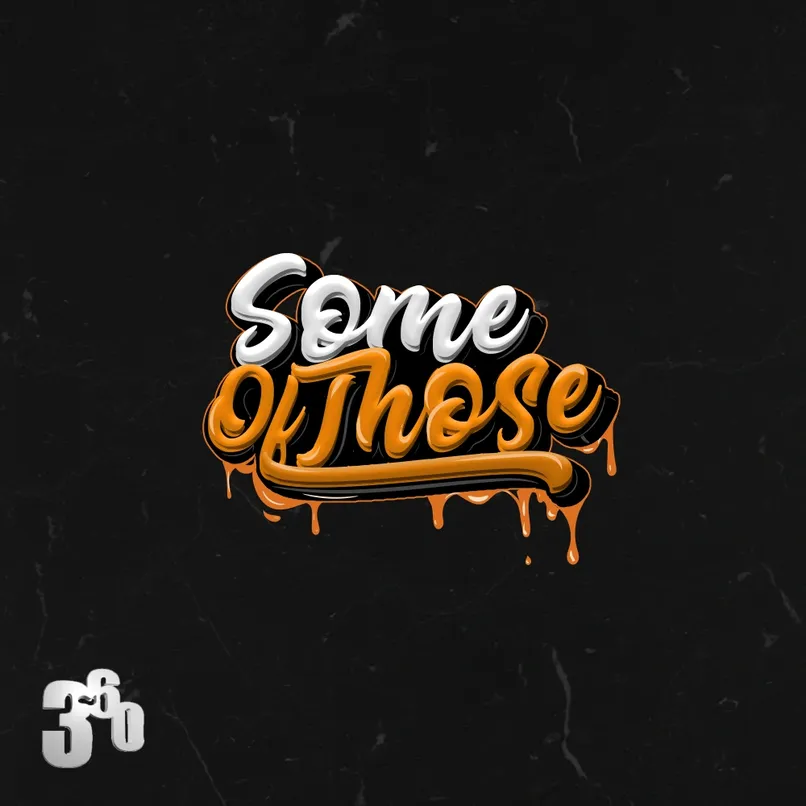 This new project, which is produced by Dexx Rashad, might remind you of some of the best contemporary hip-hop, but 3-60 is definitely not trying to ride someone else's wave.
On the contrary, he developed a fantastic approach to the rap genre, incorporating a wider range of influences into the fold in order to create a much more intriguing and interesting musical offering for the audience. His new single is going to prove once again that he is a once-in-a-generation artist.
Speaking to the media, Dexx Rashad said "3-60 consistently brings the confidence and bars. His dedication had me like I gotta step my game up!! And really this is just the tip of the iceberg! The tracks are becoming undeniable. I'm amped to be a part of the journey and excited for everyone to hear what 3-60 has in store for y'all."
The production quality is outstanding as well, adding more value to this amazing composition and taking 3-60 to a whole new level in terms of sonic accomplishment, passion, and musical aesthetics alike.
This is exactly what they call a win-win situation because 3-60 excels on all fronts on this number.
Find out more about 3-60 aka Ed Mallory, and listen to "Some Of Those", which stands out as a really phenomenal step forward for this world-class talented performer. This new release is going to be available on all the top digital music streaming platforms on 9/24/21.
You can check out all the relevant links here: https://linktr.ee/3dash60
About 3-60
3-60 aka Ed Mallory is a talented recording artist, songwriter, and producer who puts creativity and passion first.
Media Contact
Company Name: Alley Alumni Records LLC
Contact Person: Ed Mallory III
Email: Send Email
Phone: +1(424) 360-9413
City: Simi Valley
State: California
Country: United States
Website: 3-60music.com/someofthose