At the 2023 Guangzhou International Furniture Exhibition, our company's ergonomic seats became a major highlight of this exhibition, attracting the attention and praise of many viewers.
These ergonomic chairs are made of high-quality materials, emphasizing the design principles of body mechanics and ergonomics for excellent comfort and health. Our R&D team fully considered the user's physical characteristics and usage habits when designing these chairs, so that each chair reflects the characteristics of humanization and intelligence. At the same time, these chairs also have rich functions, such as adjusting seat height, supporting the waist, and preventing lumbar diseases, providing sufficient protection for consumers' health and comfort.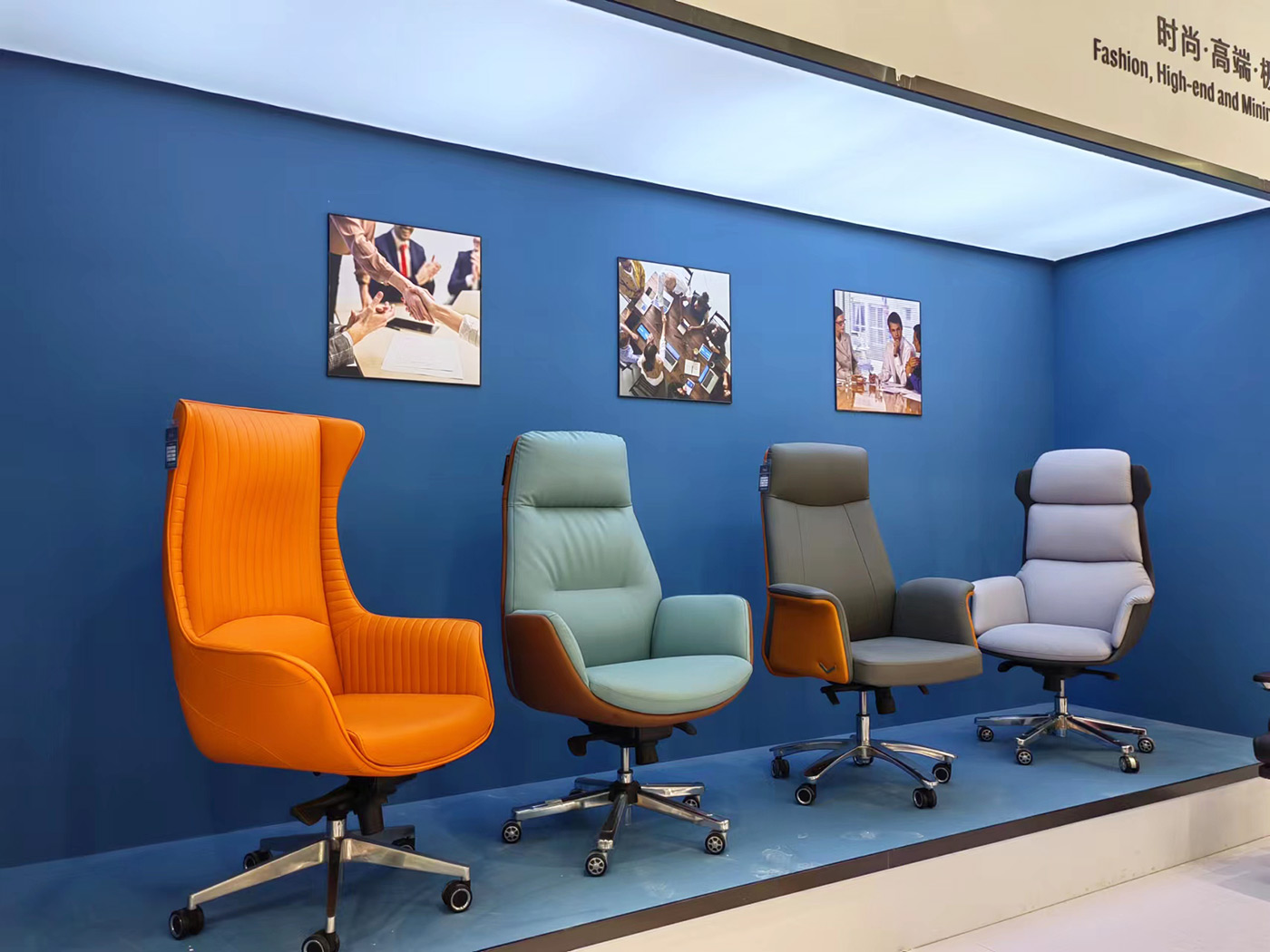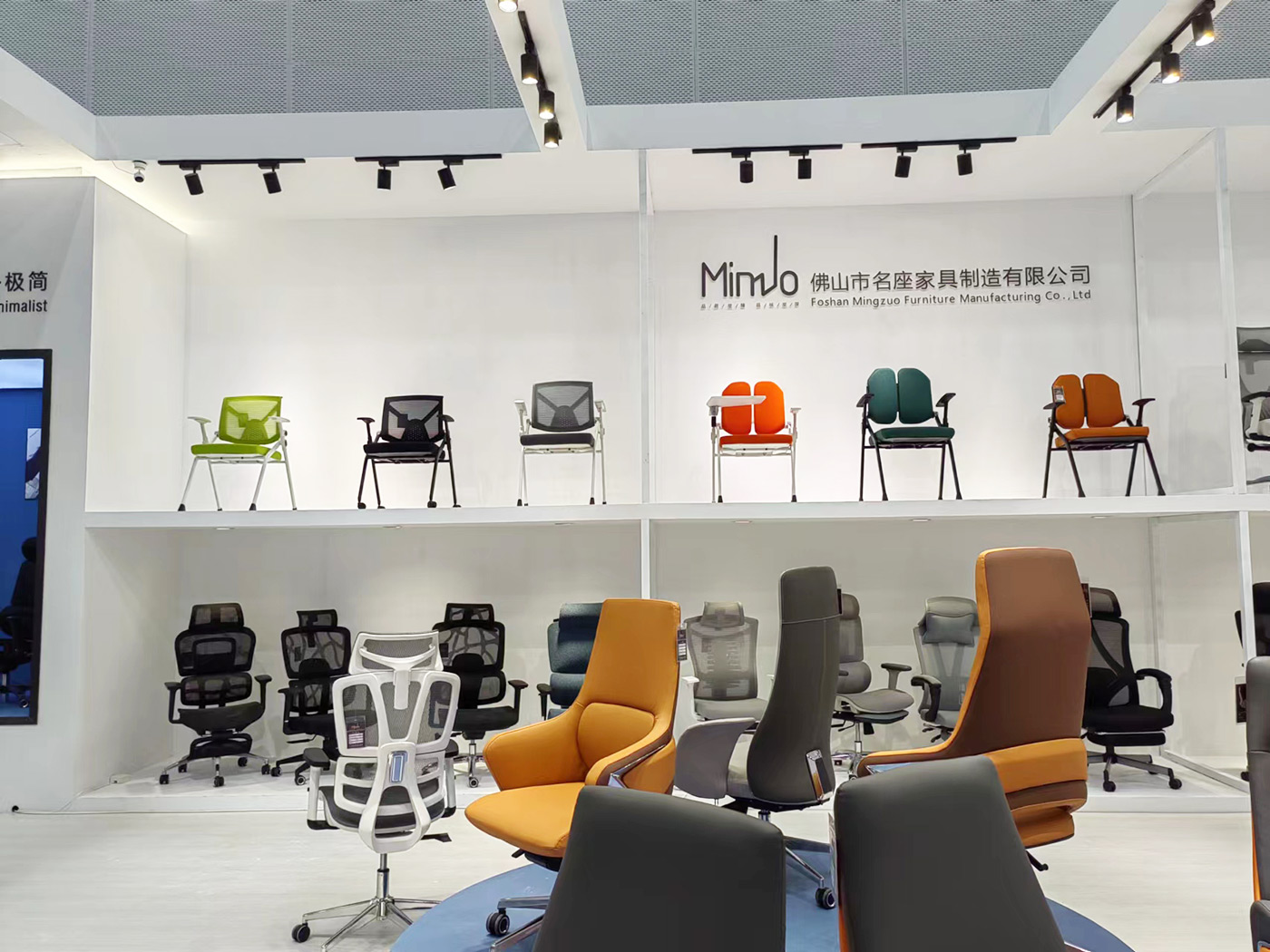 During the exhibition, our ergonomic chairs were favored by people from all walks of life and received high praise from numerous professionals and consumers. Many merchants have stated that these ergonomic chairs have excellent human adaptability and comply with ergonomic principles, which can effectively alleviate work pressure and physical fatigue for office workers. They are very suitable for long-term office use and have good selling points. At the same time, many professionals have conducted in-depth understanding and research on the company's products, believing that the design and manufacturing of these ergonomic chairs have reached international standards.
The successful holding of this exhibition has further enhanced our company's visibility and reputation in the international market. The company leader stated that in the future, the company will continue to adhere to the concept of "health, environmental protection, intelligence, and beauty", continuously innovate and improve, and provide consumers with higher quality products and services.
Our company not only uses environmentally friendly materials in products, but also adopts green production technology and advocates sustainable consumption. The company's efforts in this area have won praise from many industry experts and consumers. This exhibition also provides a valuable platform for our company to communicate with other companies in the industry. Through this exchange, we gained a deeper understanding of the latest trends and technologies in the furniture industry, and were able to explore potential business cooperation with other companies. Looking ahead, our company is committed to leveraging our strengths in design, innovation and environmental stewardship to continue to provide consumers with products that are not only comfortable and functional, but that help promote their well-being and protect our planet.
Media Contact
Company Name: Foshan Mingzuo Furniture Manufacturing Co., Ltd.
Email: Send Email
Country: China
Website: https://www.mzseat.com/