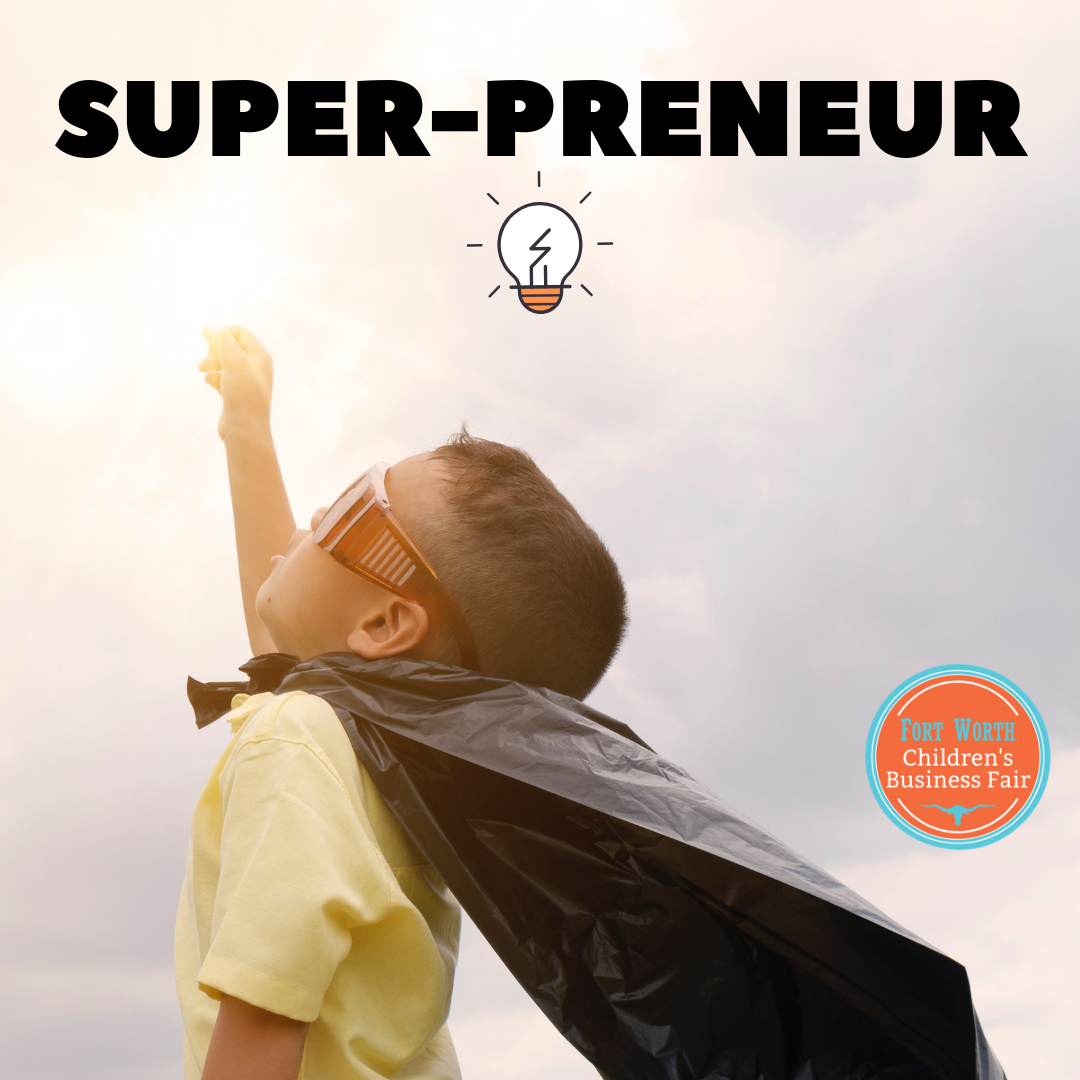 WFAA-TV Channel 8
Community/Local
606 Young St.
Dallas, TX 75202
Re: 2019 Fort Worth Children's Business Fair
We request your consideration and opportunity to broadcast the launch of the 2019 Fort Worth Children's Business Fair.
Mission/Who We Are:
As your business startup specialists, we at In Focus Business Solutions believe in creating our own opportunities through entrepreneurship. The Children's Business Fair is our way of giving back to the community and providing an opportunity for youth to experience entrepreneurship.
What W​e Are Doing:
According to Inc.com, of the 118 successful entrepreneurs they surveyed, 93% stated that they can attribute some of their success to starting young. Many understand that entrepreneurship greatly increases the likelihood of obtaining wealth. As a result, it is the goal of In Focus Business Solutions to partner with other local organizations, to provide opportunities for youth to be exposed to entrepreneurship. To move this dream forward, Kevin Baker, owner of In Focus Business Solutions and community sponsors, have partnered with the Acton Academy to bring the city of Fort Worth, the largest entrepreneurship event for kids in North America: The Children's Business Fair.
These fairs are the philanthropic arm of Acton Academy and In Focus Business Solutions whose mission is to ignite your child's entrepreneurial passions. These one-day fairs happen all around the world. Businesses participating in these fairs are created and launched entirely by children ages 6–14. For the second year, Fort Worth will host the Children's Business Fair providing opportunities for future entrepreneurs to exercise their creativity and experience business ownership.
Event Location/Dates:
William M. McDonald YMCA
2701 Moresby Street
Fort Worth, TX 76107
Saturday, August 10, 2019
9:00 AM – 1:00 PM
OPEN TO THE PUBLIC
Media Contact
Company Name: InFocus Business Solutions
Contact Person: Kevin Baker
Email: Send Email
Phone: 817-900-8571
Country: United States
Website: https://www.eventbrite.com/e/2019-ft-worth-childrens-business-fair-tickets-62825902967