Tailored informatization solutions for the LED Lighting industry.
A major event in the Asian lighting industry.
During 27th-30th, October 2018, the Hong Kong International Autumn Lighting Fair (Autumn Light Show) sponsored by the Hong Kong Trade Development Council was held at the Hong Kong Convention and Exhibition Centre. Radiant Lighting attended this International Lighting Fair and finished perfectly.
As a pioneer of downlight products, a leader of the ODM domestic/residential downlight manufacturers, always attracted visitors by showing the latest product and technology, this time is no exception. What is worth mentioning is that our ALL-IN-ONE series Downlight were well-received by visitors from different countries, especially the variable beam angle setting in one lamp (Commercial Downlight).
Meet in Hong Kong, regular customers arrived as expected, and more new customers unexpected encounter surprises. company had an outstanding record on this exhibition. 12 years, Radiant Lighting is all together along with people.
Thanks for visiting Radiant Lighting in 2018 Hong Kong International Autumn Lighting Fair. Every encounter is a miracle. See people next year!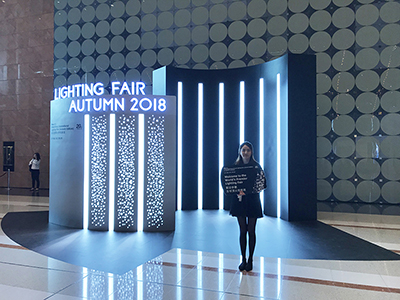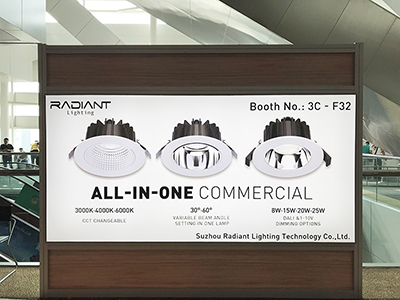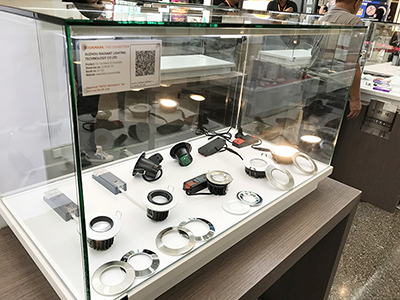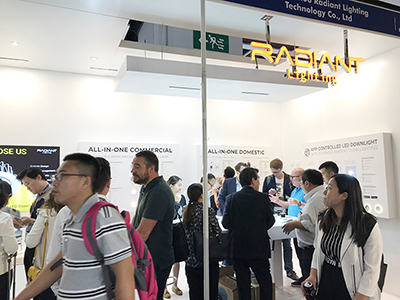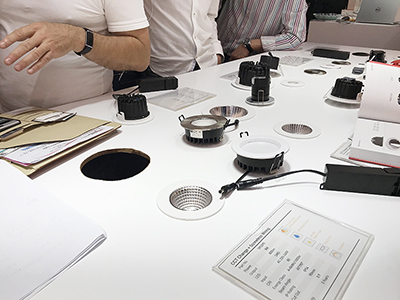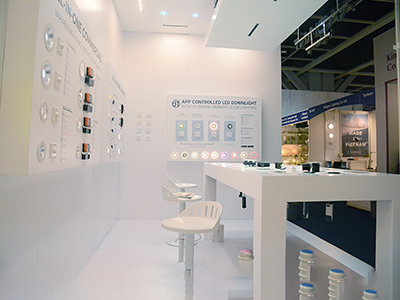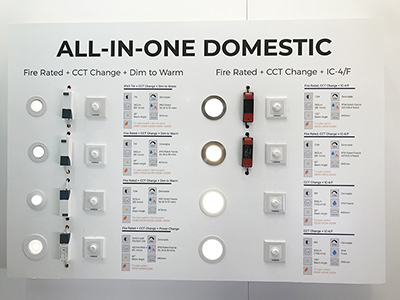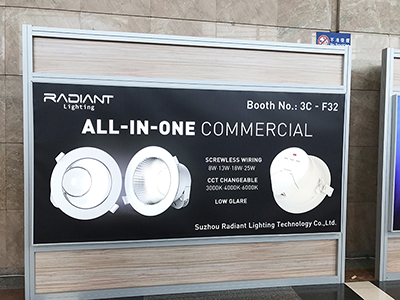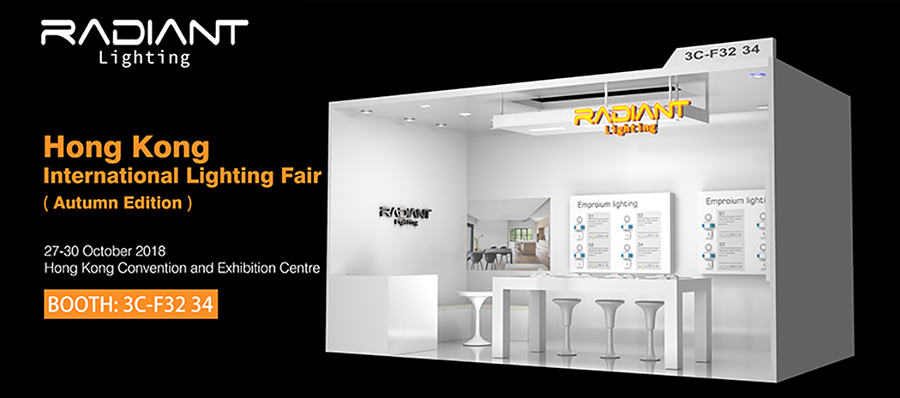 After reading this blog, do people want to learn more about Radiant Lighting latest products information? Please follow company and do not hesitate to send an inquiry, company will update more knowledge for people.
Media Contact
Company Name: Radiant Lighting
Email: Send Email
Phone: +86-0512-58428167
Country: China
Website: https://www.lediant.com/