There are more cloudy and rainy days in the areas such as Sichuan and Guizhou, where solar street lights that can be on for 365 days should be installed. Many solar street light manufacturers have the ability to produce solar street lights that are lit every day. You must be very curious about how to maintain the solar street light on 365 days, and Amber Lighting, a high-technology company providing qualified and reliable lighting solutions and products to clients across the world, provides two ways to keep solar street lights on every day.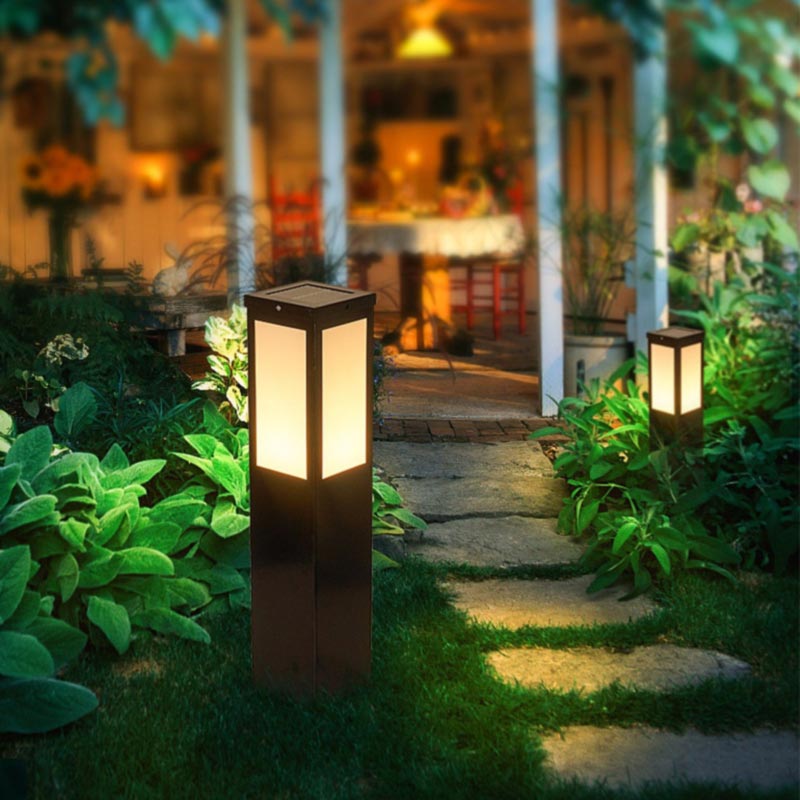 First, increase system configuration. The capacity of the solar street light panels and batteries is reasonably increased to a certain extent, which is a traditional method, but the solar street light will be expensive.
Second, adjust the power of smart solar street light controller. A smart solar street light controller comes with a battery power check function, so it automatically adjusts the solar street light output power through the battery power. When the solar controller checks that the battery power is used to a certain percentage, the controller begins to automatically adjust the output power. The decreased battery power will automatically lead to reduced output power, until the battery power reaches the alarm value after disconnecting the output to protect the solar battery.
In the second method, the solar street light is designed to be on for continuous seven days, and can even last for one month if equipped with the smart controller automatic power reduction. And under normal circumstances there is no continuous month without sunshine, so it can achieve 365 days of daily light. But the smart controller reduces the overall solar street light power, so the current that pass through the street light fixture will be reduced, which naturally leads to reduced overall brightness. This is the only shortcoming of this type of solar street light, and solar street light manufacturers use this method to produce most of the solar street lights on the market today that are lit every day for 365 days.
source: https://www.amber-lighting.com/news/2-ways-to-keep-solar-street-lights-on-every-day/
Media Contact
Company Name: Changzhou Amber Lighting Co., Ltd.
Email: Send Email
Phone: 008615161172033
Address:Zouqu Town, Zhonglou District
City: Changzhou
State: Jiangsu
Country: China
Website: https://www.amber-lighting.com/