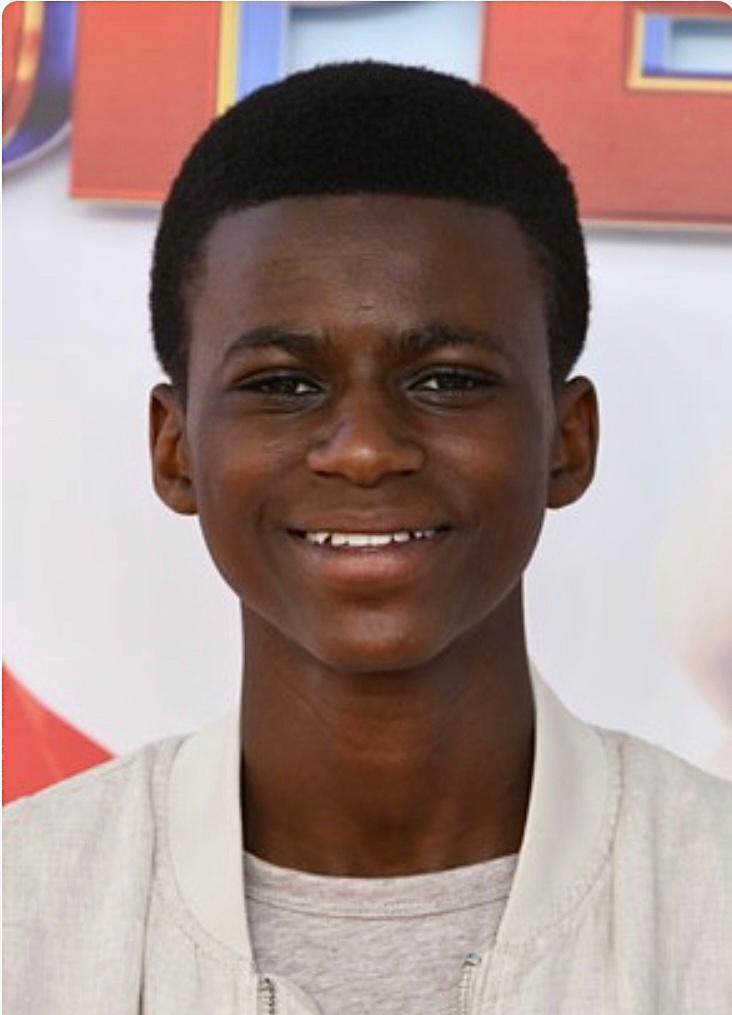 British entrepreneur, presenter, and founder of iCodeRobots, Callum Daniel, has been named on the top 50 Diversity Power List. The 14-year-old entrepreneur was one of those honored for exemplifying extraordinary bravery and dedication to fostering diversity and inclusion in their communities and the larger world. The list released at the 2022 Inclusive Awards on December 1, 2022, includes several well-known figures, including Stormzy, Clare Balding, Marcus Rashford, Diane Abbott, and Ellie Simmonds.
Callum Daniel is popularly known as the founder of iCodeRobots, a technology company based at Loughborough University in London that teaches children of all backgrounds and income levels how to build and code robots while engaging them in current and future technology. At age seven, Callum Daniel became CEO of iCodeRobots, making him one of the youngest CEOs in the UK. He collaborated with other tech companies to fuel his desire to provide coding training to children from disadvantaged backgrounds.
Callum has received numerous prestigious awards for his ingenuity, including Young STEM Personality of the Year 2021, a global award by The Institute of Engineering and Technology, the Diana Award 2020 winner, established in memory of Diana, Princess of Wales, the Young Entrepreneur Award 2018, the Educational Innovation Award 2018, and the Inspire Awards 2017.
Acknowledging the deserved honor, Callum states, "Being recognized on the Diversity Power List as the youngest one of 50 most influential champions of inclusion in the UK is staggering. It empowers me to continue making a huge impact within STEM while continuing to make my campaigns available to all children. It is extremely important that a diverse range of perspectives and voices are encouraged from a young age as that will help shape and develop successful STEM in the future."
The Diversity Power List is the work of Paul Sesay, CEO of Inclusive Companies. "The Diversity Power List brings together the most innovative and inspirational 'diversity conscious' people in the UK today," says Paul. "They have shown outstanding dedication in their respective fields; many creating a huge impact within their industry sector with others stepping out of the sector for which they are known to make their mark. Whether in the public eye or less high profile, all are recognized for championing diversity, be it race, disability, age, LGBTQ+ or gender."
Visit https://en.wikipedia.org/wiki/Callum_Daniel for more information.
Media Contact
Company Name: ICodeRobots C.I.C
Contact Person: Callum Daniel
Email: Send Email
Country: United Kingdom
Website: http://www.icoderobots.com/