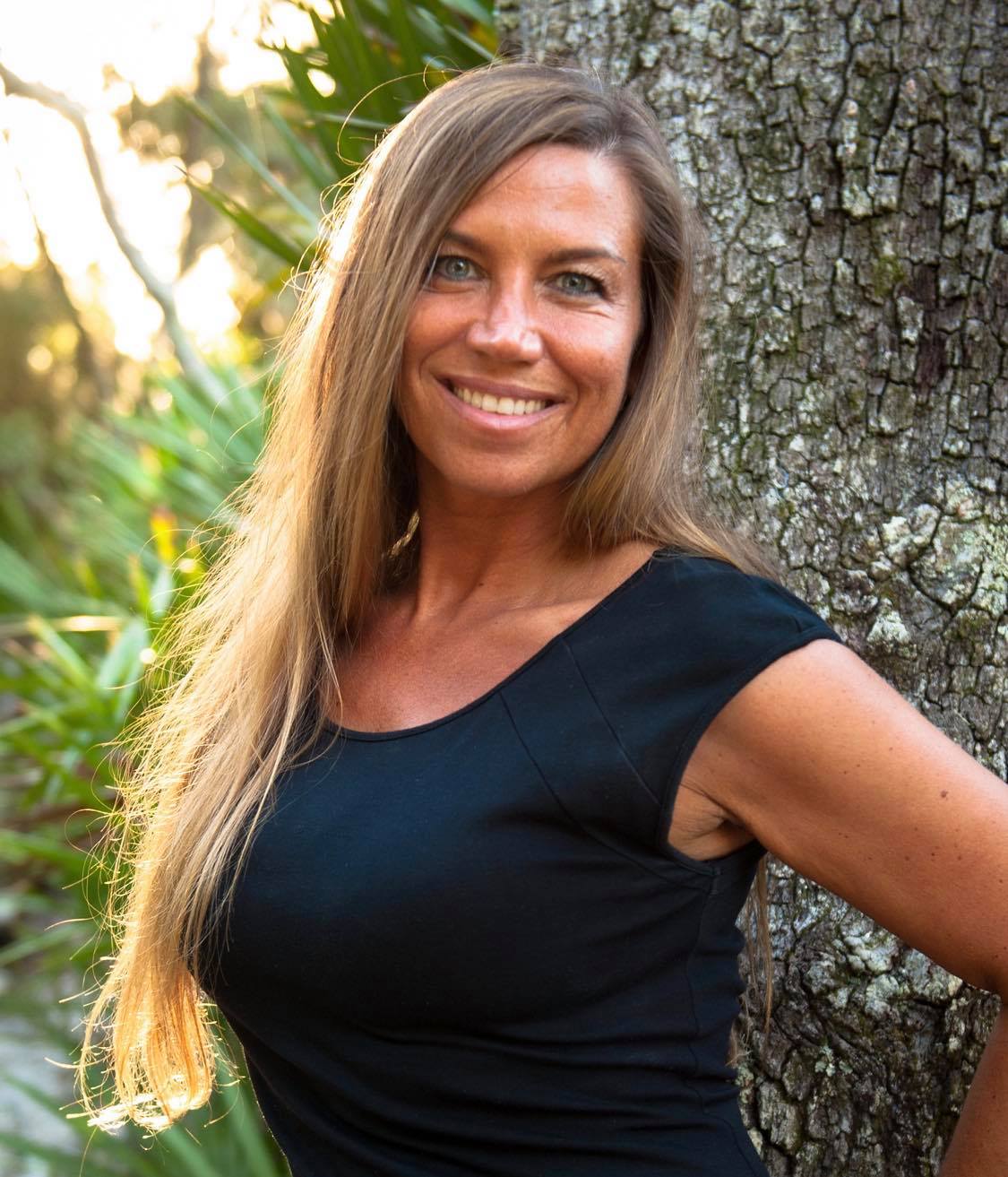 An Anthology of success strategies from successful people around the world summed up in one place.
April 13, 2020 – Elle Hari, a teacher, coach, and author, has emerged as the #1 international bestseller author, with her latest book, 'Yes I can! 22 Success Secrets from Inspiring People around the World. The book reaches the number one position in its category, in the US, UK, Canada, Australia, France, and other neighboring European countries.
The book is a culmination of 22 different inspiring people teachings around the world, sharing their battle-tested success strategies and revelations of how to summon obstacles and come out victorious in any situation one may encounter in the journey of life. It's like having 22 mentors at one's disposal for instruction and guidance.
In her book, she shares her experience and thoughts of how she was able to overcome the obstacles of twin flame journey and also explicitly unravel one of the most important lessons in the journey, which is to always, believe, trust and have faith in oneself.
In a recent interview, Hari shares her journey so far and her word of advice, in her word, she stated, "You are your soul, and your soul is perfect. You are a direct spark from source energy… the ultimate creative and miraculous energy in existence. Always trust and believe in yourself. Anything is possible. You can create miracles and magic as long as you believe in yourself above all else."
Hari through her 'Be with your Twin Flame' brand has been helping thousands of people to identify, work with their soul energy, and connect with one's twin flame permanently. She helps people experiencing the twin flame journey to overcome the pain and struggles that come with it, to live a purposeful life, attract good energies and ultimately have a truly healthy relationship with their twin flame.
About the author
Elle Hari is the founder of the twin flame brand, whose mission and purpose is to help flames maintain a stable healthy and loving relationship. She uses divine truths and teachings to enable twin flame to live a peaceful, loving and healthy relationship.
Full details about the book can be found at http://www.lulu.com/shop/elle-hari/yes-i-can/paperback/product-24452699.html
Media Contact
Company Name: Be With Your Twin Flame
Contact Person: Elle Hari
Email: Send Email
Phone: 561-755-7307
Country: United States
Website: https://www.bewithyourtwinflame.com/