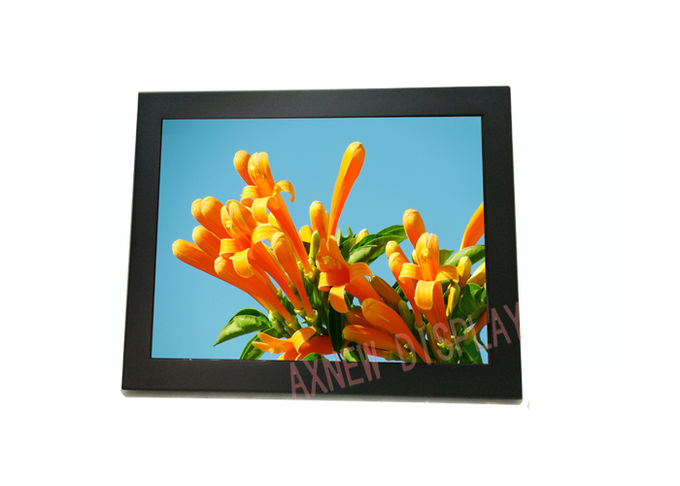 With the development of the Internet of Things industry and the popularity of industrial tablet computers, more and more smart devices are in use. What are the advantages of industrial tablet computers? Here is a brief introduction for everyone:
1. Continuous, stable and uninterrupted operation:
The birth of industrial tablet computers is to be used in special environments or uninterrupted for a long time, such as: production line automation equipment, monitoring equipment, navigation systems, etc., so continuous, stable, and uninterrupted operation is necessary, otherwise it will Cause huge losses.
2. high cost performance
The product has good functional adaptability and almost completely matches the function of the tested and controlled object. It has a certain degree of scalability but does not take expansion as the main purpose, so the product is cost-effective.
3. Industrial grade, dustproof and waterproof
The industrial tablet computer has an IP65 dustproof and waterproof rating, which is suitable for use in outdoor environments.
4. Convenient installation and maintenance:
The industrial touch panel computer is small in size and easy to install and maintain.
5. Humanization of touch function:
The use of popular touch functions can simplify work, be more convenient and quicker, and be more user-friendly
6. Strong, durable, lighter in weight, and more beautiful in appearance:
With the continuous development and upgrading of industrial tablet computers of the times, most of the front panels are now made of aluminum-magnesium alloy die-casting, and the front panels reach the NEMA IP65 protection level. Sturdy, durable, lighter in weight, and more beautiful in appearance.
Media Contact
Company Name: Axnew Display Technology Co.,Ltd
Contact Person: Media Relations
Email: Send Email
Phone: 86-755-25566197
Country: China
Website: https://www.axnewdisplay.com/