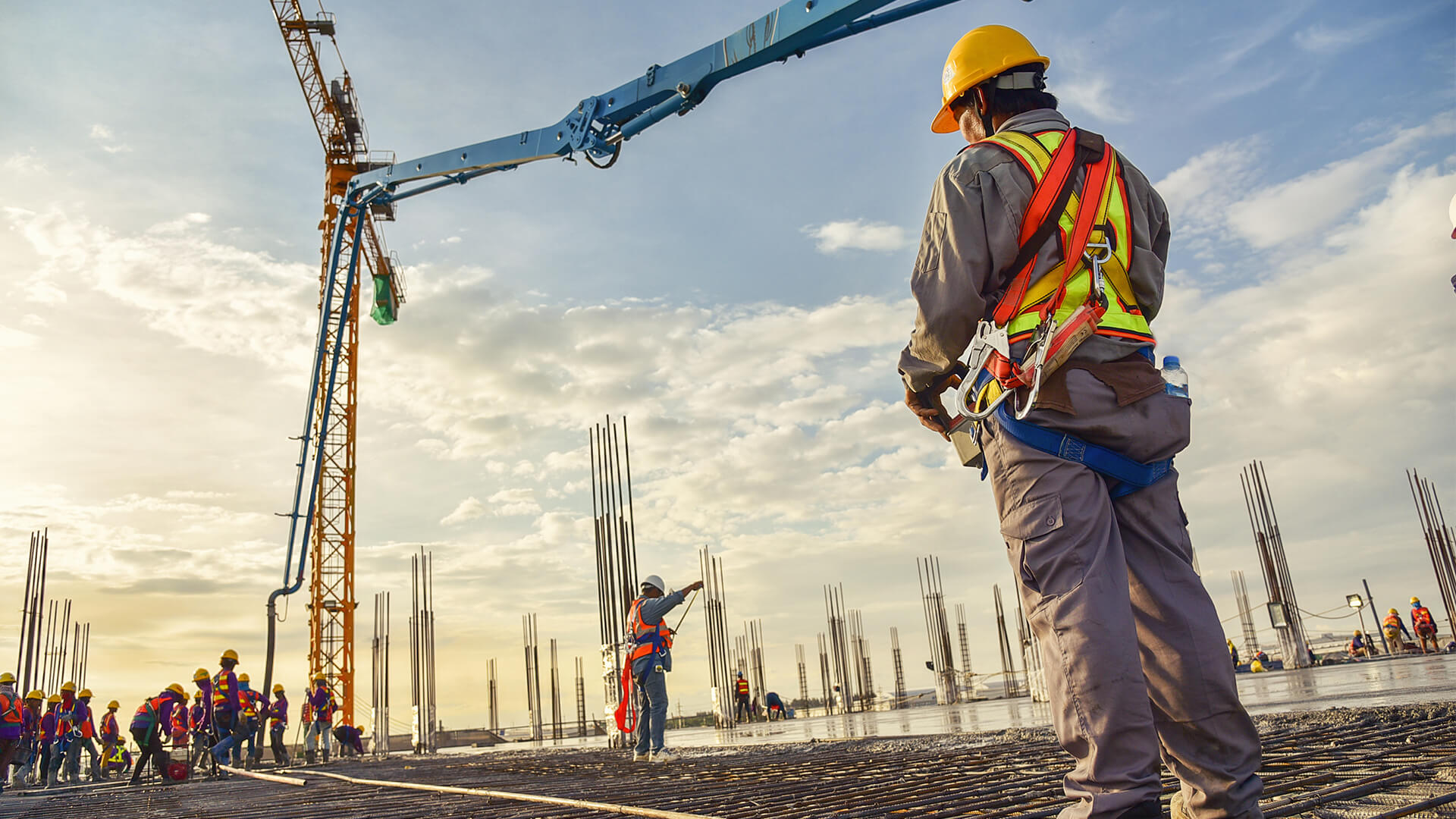 Mayor Asked Central Provinces to Provide Funds and Support Infrastructure Management in Municipalities
December 18, 2020 – Following the pandemic of COVID-19 and its influences has damaged the global economy. In Ontario, the largest municipalities are seeking federal and provincial help to support the construction industry there. Moreover, they are acquiring funds for multiple infrastructure projects in the municipalities.
Reviewing the global health crisis the revenue shortfall is causing these municipalities to focus on the progression and maintenance. On the other hand, construction industry is unable to boost its mechanism with complete potential due to lack of resources. There are issues with investment and labor availability.
In a recent press brief to Briks, the Mayor of Guelph Ont. Mentioned that municipalities are all set to work and take charge. Unfortunately, they need some funds to get people back on work and shovel to the grounds. Without any solid investment in this situation for them, it is hard to make a move.
The municipalities are facing a curial shortage of funds due to the overall revenue crisis. They are not even able to work on public private partnership. The investors are having concerns about their investments and overall construction industry is considering it as a hard time.
Federal Help Can Do Something!
To kick-start everything on basic level and get municipalities back to work, it is necessary that federal and provincial governments provide them enough funds. Ignoring the importance and efficiency of these municipalities is a bad idea. These organized teams have been managing everything efficiently and dealing with a number of difficulties previously and even in current situation.
Federal authorities do consider the importance of these municipalities but right now, there is a need to give them a monetary push back. The money should flow down to municipalities as early as possible so they will be able to get back in form.
Briks Construction provides the best construction services and believes the fund will be able to make a move in the infrastructure development and maintenance at the same time. Municipalities are focused to consider all COVID-19 regulations on working sites and keep on spreading awareness as well.
Funds to municipalities will not only help them to work in the public's benefit and improve infrastructure but support the construction industry as well. These government projects can help laborers and contractors to be back in the field and get started their work. It will bring the investor's confidence back to industry as well.
About Briks Construction
Briks Design-Build Group is a construction company that offers modern style high-end construction services. From a house to the mall and even complex structures, the architects and engineers here are always a step forward to serve best.
Media Contact
Company Name: BRIKS Design-Build Group
Contact Person: Danial Shareef
Email: Send Email
Phone: +1 416-799-1000
Address:Suite 1901, 5000 Yonge Street
City: Toronto
Country: Canada
Website: https://briks.ca/