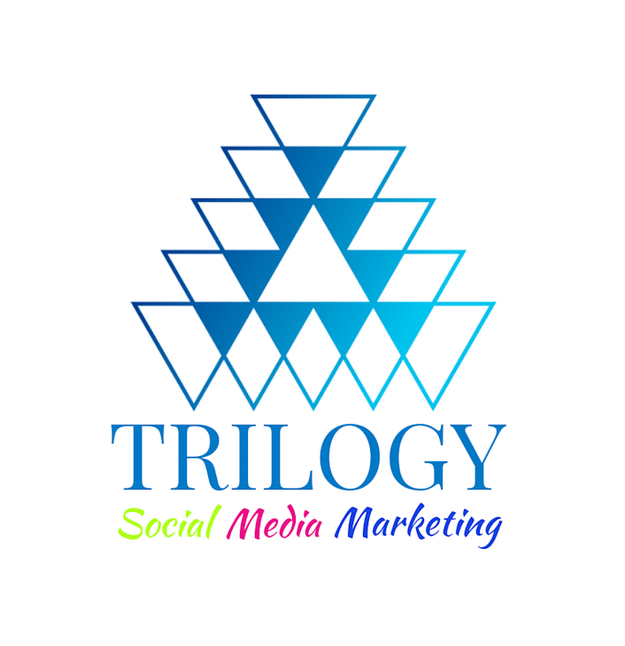 Trilogy is set to launch tokens for smart access to marketing services
1st Oct, 2021 – Trilogy, the newly emerged brand offering tokenized solutions for social media marketing has completed the final stages of development and is now set to launch its tokens in the first week of October.
The company invites individuals, startups, brands, and social media influencers to pull off a great marketing campaign and reach wider audiences through highly anticipated Trilogy tokens.
About Trilogy:
Creating high-performing social campaigns, buying relevant traffic, and social media promotions is now one call away with Trilogy. The company helps you build solid connections and interactions with more people and broaden social media horizons.
Brands and companies can now streamline their online presence across multiple social channels such as Tiktok, Facebook, Twitter, Instagram, and Telegram.
Trilogy also provides a platform for influencers where they can directly connect with brands that have open campaign needs.
Whether you are a newly launched business, an established brand, or a social media influencer who wants to generate a social buzz in the industry, you can leverage the benefits of Trilogy tokens to render all kinds of marketing services.
What are Trilogy Tokens?
If you want to harness the power of marketing in today's competitive landscape, you need to buy Trilogy tokens.
Being the first social media marketing and Influencer platform with blockchain technology, the company offers its utility token $TRIL as a primary payment method for rendering services
When you become a STAR member who holds a specific amount of trilogy tokens in the wallet, you can get access to their marketing services.
How can you use the Trilogy tokens?
Using trilogy tokens doesn't involve complicated processes. The company has divided its marketing into a 3-tier token system.
For example, if a client holds X amount of tokens in his wallet, he will have access to Service 1. If the client holds Y amount of tokens, he can use Service 2. However, if he holds Z amount of tokens in the wallet, he can choose Service 3.
So, it's all based on the number of tokens you have in your wallet. Not to mention, the more tokens you have, the more access to advanced marketing services.
Testing Different Strategies During the First 8 Months:
Once you get the required number of Trilogy tokens in your wallet, it's time to get different marketing strategies. These first 8 months are called the trial period.
Now during this phase, every STAR member will receive marketing services as well as airdrops in exchange for sponsored videos.
You can even sign up for more advanced services once your trial period ends. As long as you have the minimum number of tokens, you can get access to different services for your brand.
Pre-sale is Happening Now!
Do not miss your chance, because presale is happening NOW and tokens will be launched in October, whereas marketing services and influencer programs will be set to launch in December 2021.
Media Contact
Company Name: Trilogy
Contact Person: Kém Hueston
Email: Send Email
Phone: 1011112021
Country: United States
Website: www.trilogyio.com