Picturesque rehabilitation center was awarded Best Rehab in the Caribbean in by World's Best Rehab Magazine
Around 22.3 million Americans are in recovery from alcohol and drug abuse according to a report published by NPR. That figure represents around 9% of adults in the United States. While a large number of Americans are in recovery, many more are suffering from substance abuse and are unable to get out of the problem. Inpatient rehab is the ideal way to end alcohol and drug addiction and Serenity Vista Panama is an industry leader, helping clients transform their lives.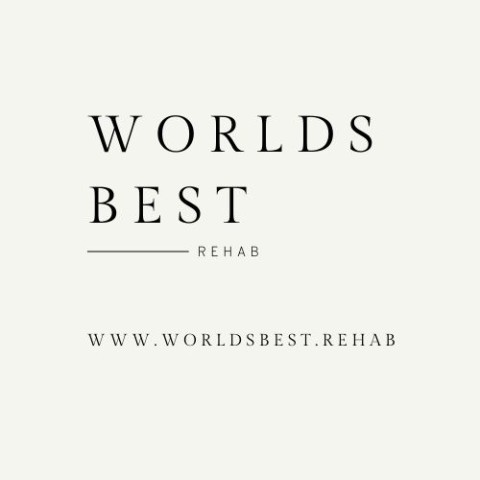 Serenity Vista Panama was founded in 2012 by Jane and John Derry, B.Sc. Phm., M.A. The Canadian couple sought to build a world-class rehabilitation center in the beautiful city of Boquete. Serenity Vista's luxury rehab offers recovery programs for people from all over the globe who want to end their dependence on alcohol and drugs.
The five-star rehab has a charming location in the countryside of Boquete. The town was chosen for its idyllic setting which aids the healing process, where residents have a private and discreet stay. Serenity Vista Panama has extremely effective holistic addiction treatment to get to the root of a resident's problems with alcohol and drugs. The center was awarded Best Rehab in the Caribbean by World's Best Rehab.
Along with exceptional rehab programs based on cognitive behavioral therapy, residents can participate in canine therapy, recreational outings, and experience time at the Haven Spa. The private rehab offers highly individualized treatment. This enables residents to get the most out of their stays. Unlike rehabs that treat a number of patients at one time, Serenity Vista has a low in-take number to work directly with individuals to help them end alcohol and drug misuse.
Days at Serenity Vista begin with a brisk walk which provides exercise first thing in the morning followed by breakfast. Residents then experience sessions with a professional therapist twice daily. In total, residents will undergo four hours of therapy per day.
Sessions vary from day to day and include topics such as Learning to Let Go, Recovery Basics, Group Processing, Creative Expressions, Recovery and Relationships, Yoga, and many more. The day ends with dinner featuring nutritious food that helps with mental and physical healing.
Residents will enjoy weekly spa trips along with days spending time around the swimming pool and working out in the rehab's fitness room. There is even the chance to explore Boquete each day.
Serenity Vista is a five-star rehab that resembles a resort rather than an alcohol and drug recovery center. Its location, staff, and world-class rehab program have helped hundreds of clients end the cycle of alcohol and drug abuse over the past 10 years.
Media Contact
Company Name: Worlds Best Rehab
Contact Person: Zara Smith, International Clinical Outreach
Email: Send Email
Phone: +1 310 929 5141
Country: United States
Website: https://internationalrehabs.com