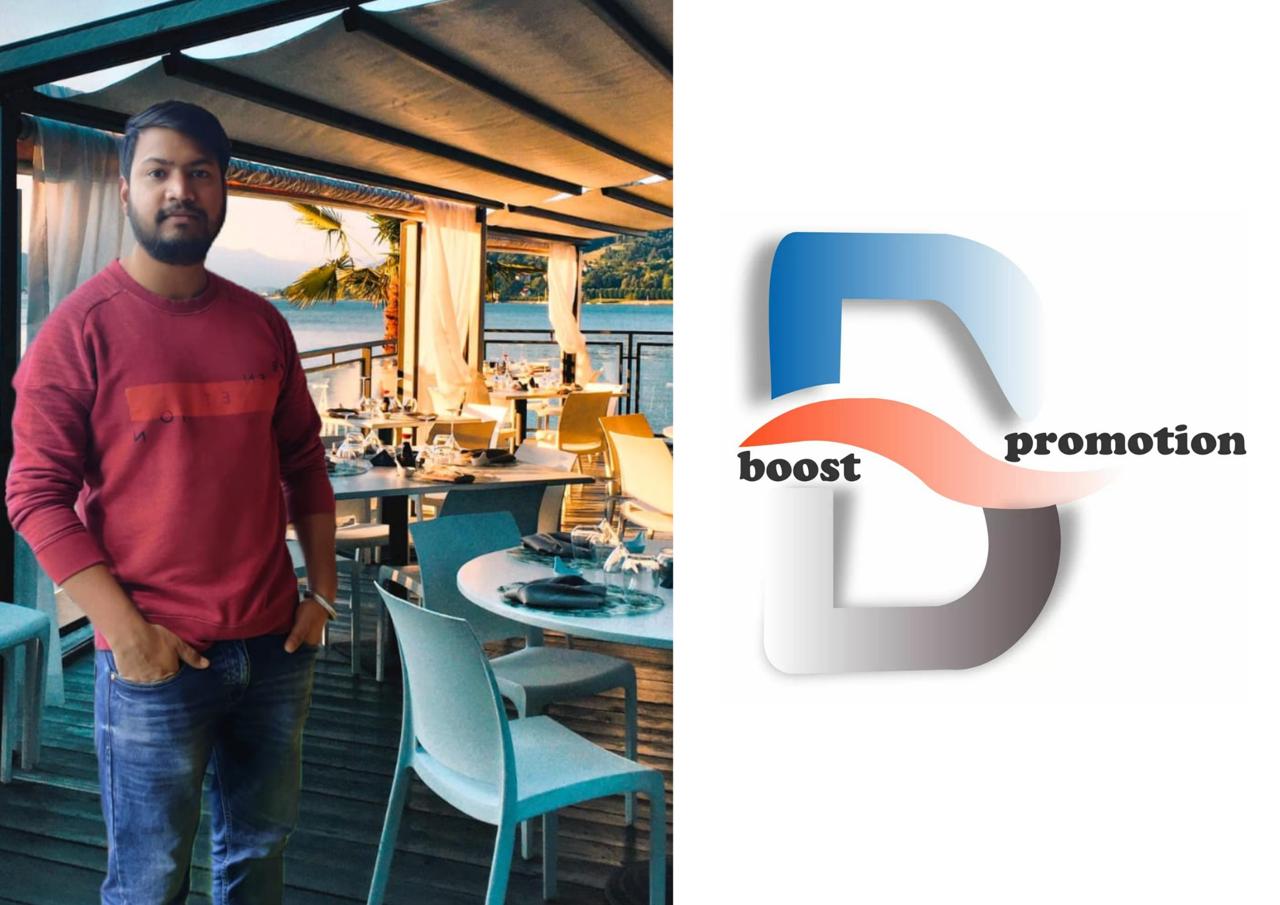 Ever since the Covid 19 hit the market, businesses of every size have been affected a lot. The recovery from the losses can be done seeking the help of digital marketing platforms. As per Crisl survey, around 53 per cent of jump in revenue generation can be seen in the recent past. The most affected remains the entertainment domain, which badly affected the filmmakers leading to an OTT platform release. A good amount of entry of content creators and marketers were seen jumping on the online surfing world.
While spilling the beans on digital marketing and consumption, Rohit Goyal who is a social media and PR expert having a good view on it. The young man is the founder of Boost Promotion that brought a different kind of mode for entertainment along with giving a good boost in sales of the brands as well. One can find a technological revolution in the age of digitalization that has become the new world order. One can find the audience to be smarter while they very well know the insight along with the product value of the way things work in the market.
He says how digital media has made the consumers very much smarter and that has made digital marketing to be an effective tool for marketing and promotion. He claims that social media has become an important platform, which helps in connecting the artist to their right audience where one can find the fans getting personal feel via the Instagram live, videos and posts. Of late, social media has become a key platform to showcase different kinds of talents in the entertainment sector as well. Thus the coming year will be the age of digital marketing for different businesses boosting up to make it a big business.
The young man can be found out active on social media, you can catch him on all the known social media platforms with the following links:
https://instagram.com/rohitgoyal0777
https://instagram.com/boostpromotion.in
https://facebook.com/rohitgoyal0777
https://facebook.com/boostpromotion.in
Media Contact
Company Name: Examplad Media
Contact Person: Media Relations
Email: Send Email
Country: India
Website: exampladmedia.com