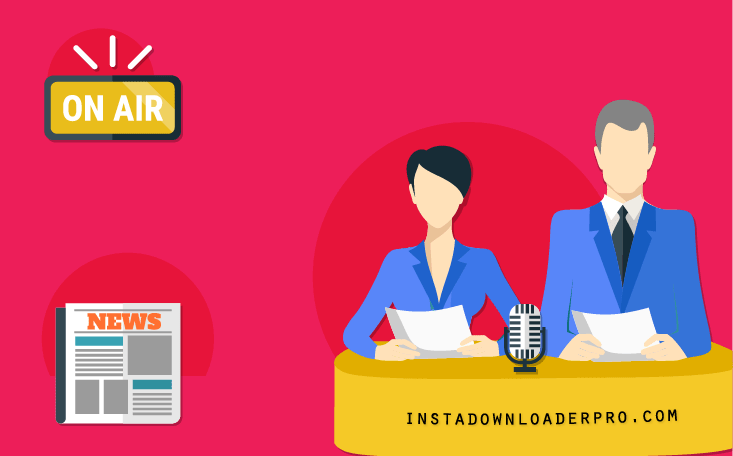 January 27, 2020 – Instagram is a hot tool used by celebrities, fashionistas, and influencers from all walks of life. But one wished there was a way to preserve some of the viral or most liked photos and videos, without the need to log in and search through tons of posts. The most wanted tool by Instagram lovers has been created – InstadownloaderPro.
For more information, please visit: https://instadownloaderpro.com
Instadownloaderpro is the No. 1 online Instagram tool that helps users download videos, photos, Instadp, and ig stories directly for free from Instagram accounts.
One wishes all online tools were like this Instagram video downloader, which combines no less than four features to give users great flexibility. Whether it is a simple photograph, a video, Instadp or a story downloader, using the tool is a simple process. For instance, to download a video: copy the Insta Video URL, paste the URL in the search box, click the "Download" button, and it's all done.
Says a recent user while reviewing the tool, "Awesome service. High-quality results, and an all-in-one tool."
Free to use Instagram photo downloader can save also videos in the MP4 and HD formats and resolutions. The best thing is that it can be used on desktops, mobiles, and tablets, as it requires only a web browser. The tool also helps save private account content, if the user has permissions for accessing these accounts.
IGTV was introduced in 2018 for watching long and vertical videos without the one-minute limit. The Instagram download tool is good for obtaining videos from the IGTV channel as well. Users get to save posts, apply filters and stickers or add captions and then share the post on their own account.
About
Instagram Downloader pro is a free online web tool to download Instagram photos, videos, pictures, posts, images, profile pictures, instaDP and insta stories along with IGTV videos for free. It requires no sign up in addition, it is 100% free and safe to use.
Media Contact
Company Name: InstaDownloaderPro
Contact Person: Customer Support
Email: Send Email
Country: United States
Website: https://instadownloaderpro.com/press-release/downloading-instagram-feeds-launched