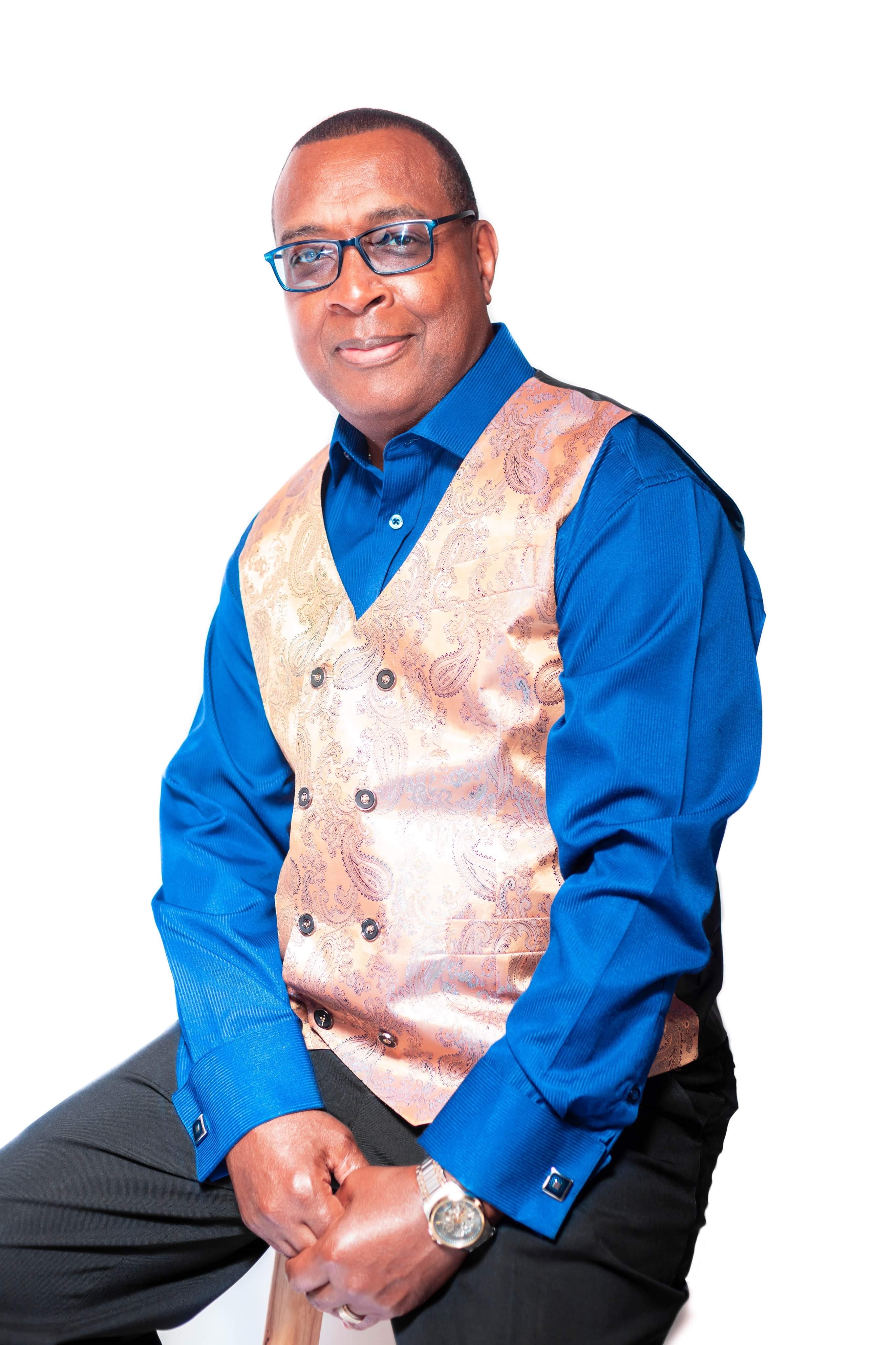 The road to realizing one's full potential is never a straight line. The struggles with personal limitations are for real, and so is the necessity to never settle for less in order to attain true happiness of the heart. All of these issues and more are analyzed and discussed in detail in the recently published work, "The Creative Mindset: How To Create The Things You Desire" by popular motivational speaker, Maurice Pleasant.
Beginning with lesson gleaned from the Book of Genesis and the creation of the world and mankind, "The Creative Mindset" delves into the nitty-gritty of the famous laws of creation, the law of attraction and manifestation, and topics such as positive vs negative thoughts, mastering the mind, and creative characteristics and personalities.
"Each of us is an example of what is possible, and by virtue of that, inspires greatness in others," writes Maurice, who strongly urges the reader to travel down the road less traveled. There is a good reason to take on the challenges, and Maurice puts it clearly: "Our greatest contribution to those around us is our own excellence."
A well-written book with a conversational and personal style, "The Creative Mindset" explores the laws, principles, methods, strategies, and motivations that underlie success and accomplishments. The work will appeal to everyone who is on their way to create their own destinies or struggling to bring their works to fruition. In the end, it's all about the persistence of the human soul which brings on progress. That day soon arrives when the goals one set out to achieve are realized.
Business and life coach and musician Maurice Pleasant is a well-known motivational speaker, who grew up in a business family, and went through his own ups and downs in life. His story of hard work, sacrifice, and perseverance underlies his messages and motivational insights, delivered in a charismatic way. Maurice has a knack for stepping out of the box and share his secrets that led to his success. Maurice owns MoEquity, LLC., and is the president of ASCEND of Columbus, OH, the Black professionals' organization. Maurice also teaches 'The Creative Real Estate Workshop', training the participants on investing in real estate.
Buy "The Creative Mindset: How To Create The Things You Desire" Maurice Pleasant from Amazon.
For more information, please visit: https://www.mauricepleasant.com
Media Contact
Company Name: The Creative Mindset
Contact Person: Maurice Pleasant
Email: Send Email
Phone: 614-305-5119
Country: United States
Website: https://www.mauricepleasant.com