Reuben James is a very successful entrepreneur who enjoys giving back, and he has made sizable donations to the Hope of Justice's fight against slavery, which is one mission he supports
Slavery is something that we just shouldn't have to deal with as humans. It's unfair that someone gets to spend their one life in conditions as horrible as these. This cause really hits home for Reuben and he has vowed to try to make a difference. The world needs people to stand up for things that aren't right. Reuben has shown the needed commitment to creating a better world and helping those that need it.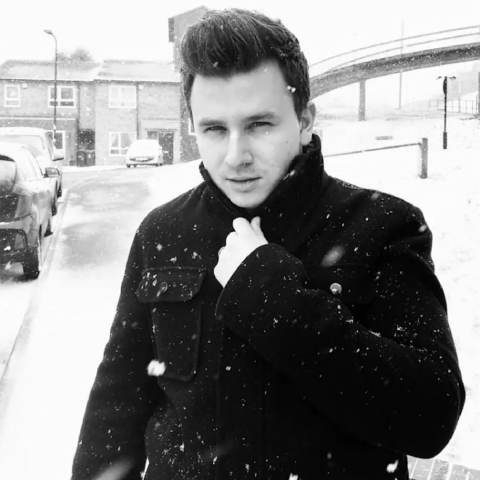 One of the organizations Reuben has supported is Hope for Justice, a global non-profit organisation which aims to end human trafficking and modern slavery. Over the years, Reuben has made multiple six figure donations to the organization to support the fight against slavery. He has become a key beneficiary for the organization and is a pivotal part of their goal to end this horrible trade.
"I have always sought ways to give back to society and improve the lives of people around the world," said Reuben James. "Hope for Justice has a unique mission and needs all the support they can get. Why sit back, fold my hands, and have people remain under the yoke of slavery when we can join hands to bring an end to this situation? This is why I support Hope for Justice and beckon to others who want to make the world better and habitable for the next generation to support this cause."
Hope for Justice runs anti-trafficking projects all over the world, working directly with victims and survivors. The organization is on the mission to prevent modern slavery from happening. To bring an end to modern slavery, Hope for Justice creates initiatives to prevent exploitation, rescue victims, restore lives, and reform societies. They are active in the United Kingdom, United States, Cambodia, Norway, Australia, Ethiopia and Uganda and have their headquarters in Manchester, England.
Aside from his philanthropic work with Hope for Justice, Reuben James wants to help the average investor be on their path to retirement with his company Lunar Capital. Lunar Capital helps educate people on investing as well as providing them with investments that are currently working for him that they can choose to take or not.
About Lunar Capital
Lunar Capital was founded by Reuben James as an all-in-one community on how to invest while benefiting from the access to investments that are currently working for him. Students can benefit from his decade of investing experience while networking with other students. For more information, head to https://lunar-capital.io/about/.
Media Contact
Company Name: Lunar Capital
Contact Person: Reuben James
Email: Send Email
Country: United States
Website: https://lunar-capital.io