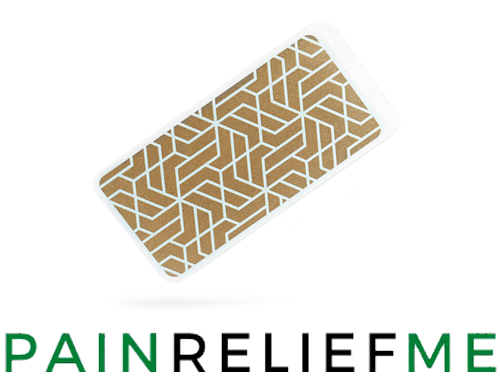 PainReliefMe is a company that sells non-invasive pain relief patches to heal pain naturally without undesirable side effects.
USA – PainReliefMe is a company determined to help people get rid of their pain naturally without adverse side effects. They launched pain relief patches that activate the signals in the body to alleviate the pain, instead of pressing medication into the body. They introduced the Kailo Pain patch, a non-invasive pain relief patch. Kailo Pain patches are embedded with billions of charged nano capacitors that relieve the pain naturally within some seconds.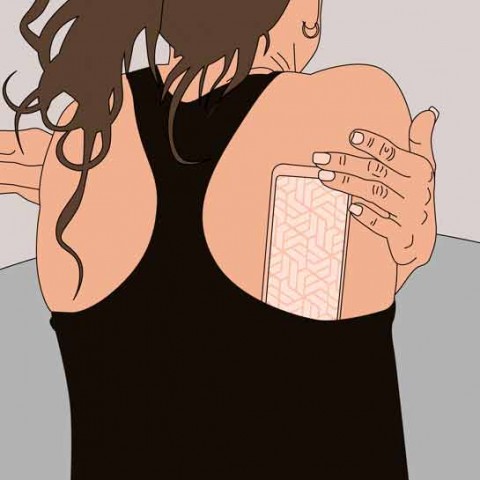 It is natural for any individual to feel physical pain. It is possible to get rid of pain in many ways like medication. Although it does alleviate the pain, it has unpleasant side effects. These effects include nausea, dizziness, and in the long run, it can cause resistance to the medication. There are other ways to get rid of chronic pain like acupuncture and cupping therapy. Kailo patches are one of these other methods.
Kailo Patches are a better way to aid in excruciating pain. According to the manufacturers, the Kailo patches can treat any type of pain in a matter of seconds. These patches have signal relief technology with billions of embedded nano capacitors that aids in relieving the pain experienced by an individual. These Kailo Patches are guaranteed to be free of any harmful effects and can be used for years without losing their efficiency.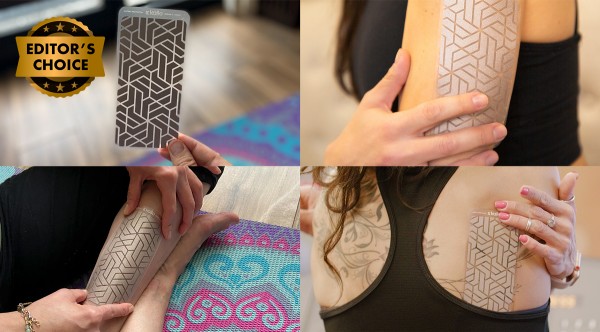 Kailo Patches are not only effective and user-friendly, but they are also easy on the pocket. These patches have clear water-proof protection and an ultra-soft touch. They stick to any part of the body with a silicon adhesive strip that is separate from the Kailo patch itself. Kailo does not work on a battery. It has billions of tiny capacitors that are designed to respond to the electrical charges in the body, enhancing and transmitting the body's natural communication signals.
Pain is the result of electrical signals sent to the brain. Kailo is an original innovation that uses nano capacitors to ease pain at the source and offering natural relief anywhere on the body, in seconds. Kailo functions similarly to Chinese medicine, specifically the acupuncture method. It motivates the brain to relieve pain in a certain area by sending signals via the electrical system of the body. It corrects the electrical system of the body. These patches can be used for shoulder pain, knee pain, elbow pain, back pain or, any kind of pain as a matter of fact. Kailo patches are extremely durable and can work in any weather or condition. It can be placed directly on the skin or clothing.
They are one of the best methods to cure chronic pain within a matter of time. The companies' website has sworn testimonials of individuals who have used the Kailo patches. One of the Kailo Patch Reviews from their website said, "Before I found Kailo I have chronic pain due to arthritis and scoliosis in my spine and the pain was so bad it would wake me up in the middle of the night. I was skeptical (how does this thing work?), but I had nothing to lose. What a difference! I know it is not the placebo effect because it works in my sleep and I can sleep through the night now. It shuts off the pain immediately!" PainReliefMe has a complete set of instructions on its website on how to use a Kailo patch with care and efficiency.
Kailo patches are more economical as they are better than changing bandages every week, which also makes them environment-friendly. These patches are smart, wearable, and durable.
Media Contact
Company Name: PainReliefMe
Contact Person: David
Email: Send Email
Country: United States
Website: https://painreliefme.com