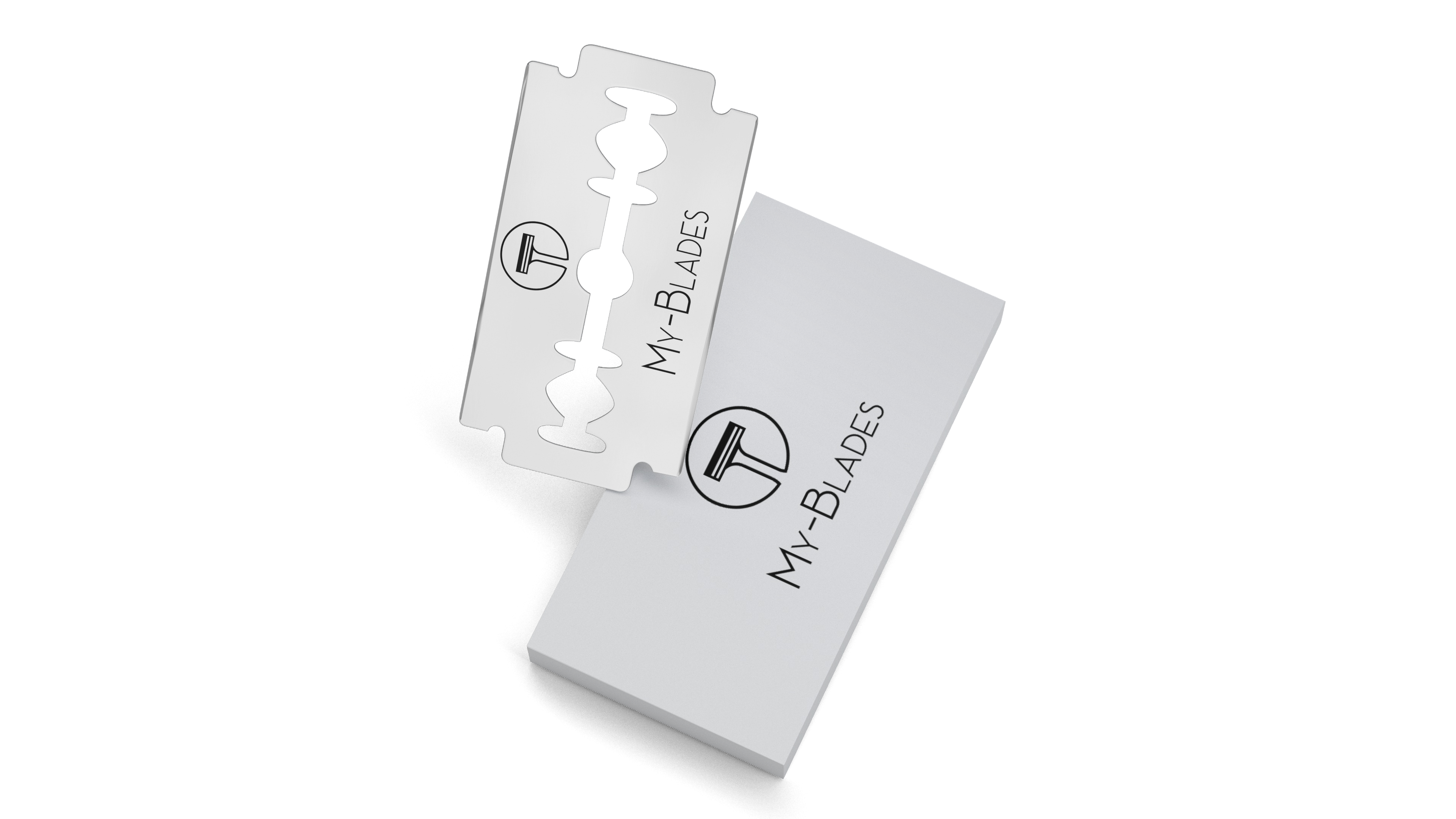 The new razor blades made from 80 percent recycled metal promise to be the new standard in shaving, changing a product and industry which has not seen any changes in the last decades
Joining the global movement to preserve the environment from the effect of waste pollution, My-Blades has today announced the launch of a razor blade product made from recycled materials. The company affirms that the razor blades are made of 80 percent recycled material, skillfully sharpened, and refined with a special Platinum coating.
Aside from using a unique base material for the razor blades, My-Blades is working with one of the last family-owned razor blades manufacturers to skillfully sharpen their blades before coating them with a special Teflon Platinum coating. The coating is to ensure a smooth, gentle premium shave leaving the face without razor burns.
"Style and performance don't need to compromise on sustainability," a quote from the company website read. "We aim to be the most sustainable shaving company, producing premium shaving accessories and the most sustainable razor blades in the market."
My-Blades comes with a unique and innovative approach to the traditional razor blades, and they have developed a wide range of classic shaving tools featuring wooden and solid metal handles. One of the novelties introduced to the market is their 2-in1 Shaving head which combines both the feature of an open and a closed comb razor. While a closed comb is ideal for daily shaves and short hair, the open comb has its advantage when used on longer beard or body hair.
Another noteworthy feature of the new My-Blades razor is that it comes with closed sides, which cover the corner of the razor blades, protecting sensitive parts such as below the nose from unwanted cuts.
In accordance with their vision to provide the best razor blades and accessories while setting equally high standards on sustainability, the company has teamed up with Eden Reforestation projects to fight against deforestation. My-Blades plant a tree for every product they sell.
The company just went live and is shipping worldwide. Every My-Blades product is guaranteed to offer users the best shaving experience as they are designed with top-quality.
To order for My-Blades razor blades and enjoy clean, classical shaving, please visit www.my-blades.com.
Media Contact
Company Name: My-Blades
Contact Person: Media Relations
Email: Send Email
Country: United States
Website: http://www.my-blades.com/