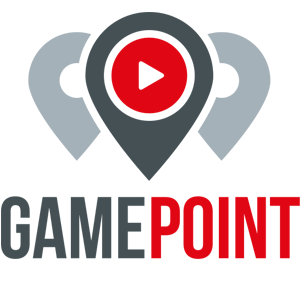 August 10, 2021 – GamePoint, in collaboration with industry leaders and experts, is offering premium experiences with advanced solutions. The fans get an all-access pass to a vast collection of health and wellness experiences without the price tag. Even though the Olympics are over, GamePoint is looking forward to a fruitful association with the Olympians.
GamePoint is ideal for creators, athletes, wellness instructors, fitness trainers, coaches and fans who want to connect with peers and have a sustainable income. GamePoint enables creators to build and grow their own subscription businesses. One can get access to stories of inspiration and discover the best athletes from around the world.
"We welcome all creators with a passion for health. Athletes, trainers, yogis, influencers, everyone is welcome to share with us their story and inspire the community", said a spokesperson from the brand.
"GamePoint enables our Olympic athletes, creators, and wellness organizations with a differentiated strategy and the only all-in-one platform focusing on meaningful outcomes to help advance the happiness, health, and economies of the communities and organizations we serve", added Founder and CEO, David Ewing.
GamePoint and its team of experts take care of everything that's required for a creator to grow. A creator gets a bunch of benefits like customer support, email marketing, custom brand design and so much more. GamePoint will look and feel like a creator's own personal app without the cost of actually developing an app. It's no wonder that over 2000+ creators have applied to join GamePoint.
"Joining GamePoint has been one of the best decisions I have made. The support, the help, and the technology are simply amazing. GamePoint has given me more flexibility and time for my family", said a celebrity trainer who's a part of GamePoint.
With GamePoint a creator can create, post and promote their workout videos and other content. It's the perfect platform to turn fitness videos into an online subscription business.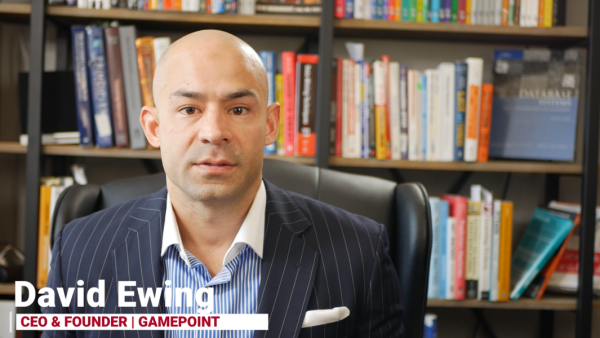 For more information, please visit: www.itsgamepoint.com.
Media Contact
Company Name: GamePoint Technologies, Inc
Contact Person: Morgan Laney
Email: Send Email
Country: United States
Website: http://www.itsgamepoint.com