November 26, 2019 – Adversity often lies behind the success of many great achievements. This is amply borne by the success of Watford LLC, a leading and diversified conglomerate based in Columbia. In a rare interview, Founder Richard Watford opens up about the inception, growth, and success of his many ventures.
Q: How did the idea of founding Watford come about?
Watford: I was one of those people who lost all their money in the real estate crash of 2008. I then realized that the current system was far from perfect, and an alternate model was required to protect shareholders. The join stock model had failed in my view. I, therefore, switched to the People-to-Company model, where the interest of the customer came first.
The path to today's glory was hard but I was driven by the desire to help other people and shared my secrets so they could avoid making those mistakes. The outcome was Watford LLC, which is the parent company of several other companies.
Q: What were the outcomes?
Watford: I was happy and surprised. The companies floated in 2015 all began to show positive results. I had made the right conclusions, and my unique background too had helped a lot. My goal was to eliminate needless risks and create an interaction system without any intermediaries, contractors or third parties. It was the company and the customer, that's all.
This work created trusting partnerships, and the relations were open and honest. The results were record-making and all indicators showed financial growth, taking the companies to new levels in just a few years.
My well-built strategy allowed me to do what I always wanted, namely, to provide people with a chance to believe in me and my business.
Q: The present companies of Watford cover a wide territory. How have they benefited?
Watford holds several companies: GoldmineBMD, EDV-Recycling, NMWEnergy, and Marijuana-Diet, each a very different industry. Each company has gone through its own development stages and given a promotion boost. The P-to-C gives them a leading edge, and the management is competent and models sustainable. Watford also sets the most effective rate for each company.
Today, Watford LLC is one of the most successful of joint-stock companies and is able to give investors peace of mind and trust. This was the vision that has now come true.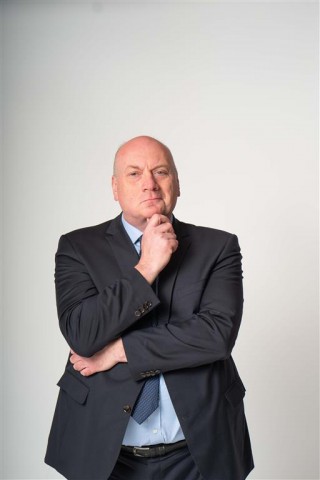 For more information, please visit: www.watfordcorp.com
Media Contact
Company Name: Watford LLC
Contact Person: Richard Watford
Email: Send Email
Phone: 12068860598
Country: United States
Website: https://watfordcorp.com/