Prominent entrepreneur and Artificial Intelligence enthusiast, Leona Valeria Vatulia, launches FieldsFlow, an intelligent cloud field management service provider
Leona recently launched her startup, Fieldsflow, a technology-driven solutions provider. The aim is to help businesses and other such users increase their productivity by helping companies to manage location-based work tasks efficiently.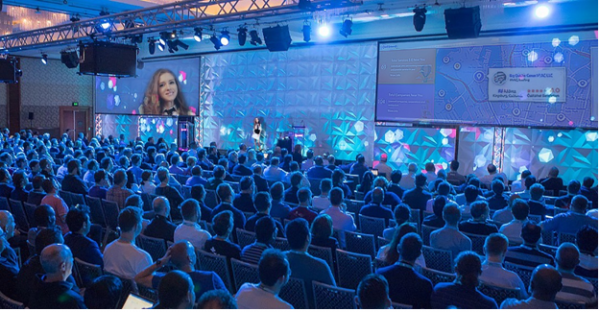 Technological advancements such as Artificial Intelligence have changed the way business is done across the globe, with users leveraging these solutions to create a more efficient work environment. One individual that has always expressed her love for technology-driven solutions, particularly for businesses is Leona Valeria Vatulia. In line with her goal of helping businesses harness the immense benefits of AI and her deep understanding of Artificial Intelligence and constraint programming, Leona founded the disruptive FieldsFlow.
The goal of FieldsFlow is to be the premier #1 SAAS for field service management and Leona and her team seem to be close Leona Valeria Vatulia has continued to make her mark as a tech entrepreneur, featuring on several lists of innovative business leaders that are leveraging technology to create amazing solutions for businesses and individuals. She was one of the 4 winners at the 2019 Startup Confers, chosen from a total of 600 startup companies around the world as one of the innovators using technology to make the world better.
to achieving this aim sooner than later. The customer-centric innovation handles the needs of businesses from scheduling employees, assigning work to complete visibility into service operations, ultimately helping users to the deliver an unprecedented experience to customers regardless of their location.
FieldsFlow offers users including agents, dispatchers, mobile employees, and managers a complete view of the customer and all important information, organizing customer service data in the cloud to connect companies, techs, self-employers and customers.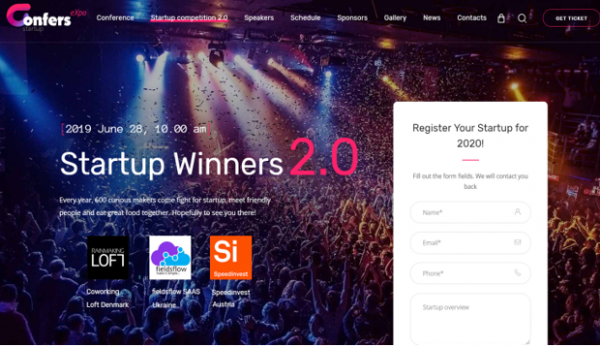 Some of the many benefits of the FieldsFlow management software include quick production of estimates using a mobile device, on the spot digital scanning, and enhanced security with encrypted authorization and data exchange protection. Other features of the software are time optimization, AI schedule optimization.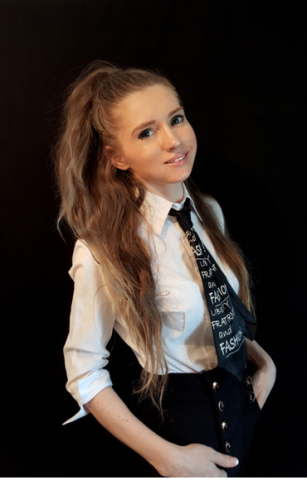 Leona Valeria Vatulia is a member of several organizations and has been recognized by different bodies. She is a member of International Global Business in Computer Science (IGBCS), International Web Association, Association of Computing Machinery, International Economic Association, and a host of other important bodies.
More information about Leona Valeria Vatulia can be found on LinkedIn.
The award-winning solutions offered by Leona and her team at FieldsFlow can be found on their website.
Media Contact
Company Name: Fieldsflow LLC
Contact Person: Leona Valeria Vatulia
Email: Send Email
Phone: +14152515869
Country: United States
Website: https://fieldsflow.com/