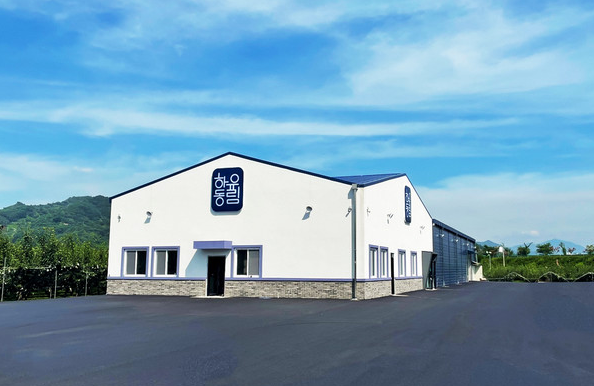 Hadong Yulim (CEO Choi Gyeong-tae), located in Hadong, Gyeongsangnam-do, is contributing to the globalization of domestic agricultural products by introducing processed food products made with domestic chestnuts, sweet potatoes, and sweet pumpkins based on international level food manufacturing know-how.
Hadong Yulim Farming Association (hereinafter referred to as 'Hadong Yulim') is a food manufacturer located in Hadong, Gyeongsangnam-do that received a presidential commendation in 2022 based on its chestnut processing know-how, and is producing processed food making use of various agricultural products, such as sweet potatoes and sweet pumpkins.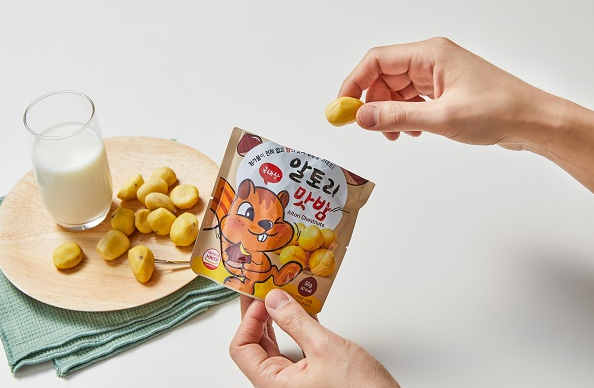 Founded in 2005, Hadong Yulim first settled down to the globalization of domestic agricultural products by the 'Altori' trademark application for manufacturing tasty chestnuts in 2011, based on the fact that Chairman Choi Young-ki, CEO Choi Gyeong-tae's father, was a first-generation domestic chestnut distributor.
The name 'Altori' comes from the feature of squirrels eating chestnuts like acorns in autumn, and it also holds hope that 'Altori' will become a product that consumers can trust on, just as squirrels on the verge of hibernation feel full after eating chestnuts.
After the launch of Altori tasty chestnuts, Hadong Yulim made great effort to solidify its position as a food manufacturer. As a result, it was designated as a Gyeongsangnam-do agricultural and food processing and export company in 2015, and established a corporate research center in 2022 to equip food processing facilities that meet international standards.
Due to these efforts, it received a commendation from the Minister of Agriculture, Food and Rural Affairs and the 1 Million Dollar Export Tower Award in 2021, and even achieved the feat of receiving a presidential commendation on Farmers' Day in 2022.
Starting this year, the know-how accumulated in processing domestic chestnuts will be applied to other agricultural products, and the first products to be introduced to consumers will be 'Altori Steamed Sweet Potatoes' and 'Altori Craving Sweet Potatoes.'
This product has been prepared since last year to maintain the unique texture of domestic sweet potatoes and preserve the flavor of the original product, and is scheduled to begin full-scale production starting this fall as it has received positive reviews from customers who have tried the samples.
Likewise, products made of domestic agricultural products are also receiving a great response from foreign buyers, and an official from Hadong Yulim stated, "We will do our best to ensure that the product to be newly launched made of domestic agricultural products can also win the hearts of people around the world just as 'Altori Tasty Chestnuts' did."
Media Contact
Company Name: Ha-dong Yulim
Contact Person: Seo Sang-woo
Email: Send Email
Phone: +82-66-884-4483
Country: South Korea
Website: www.altori.co.kr/shop/index_en.php