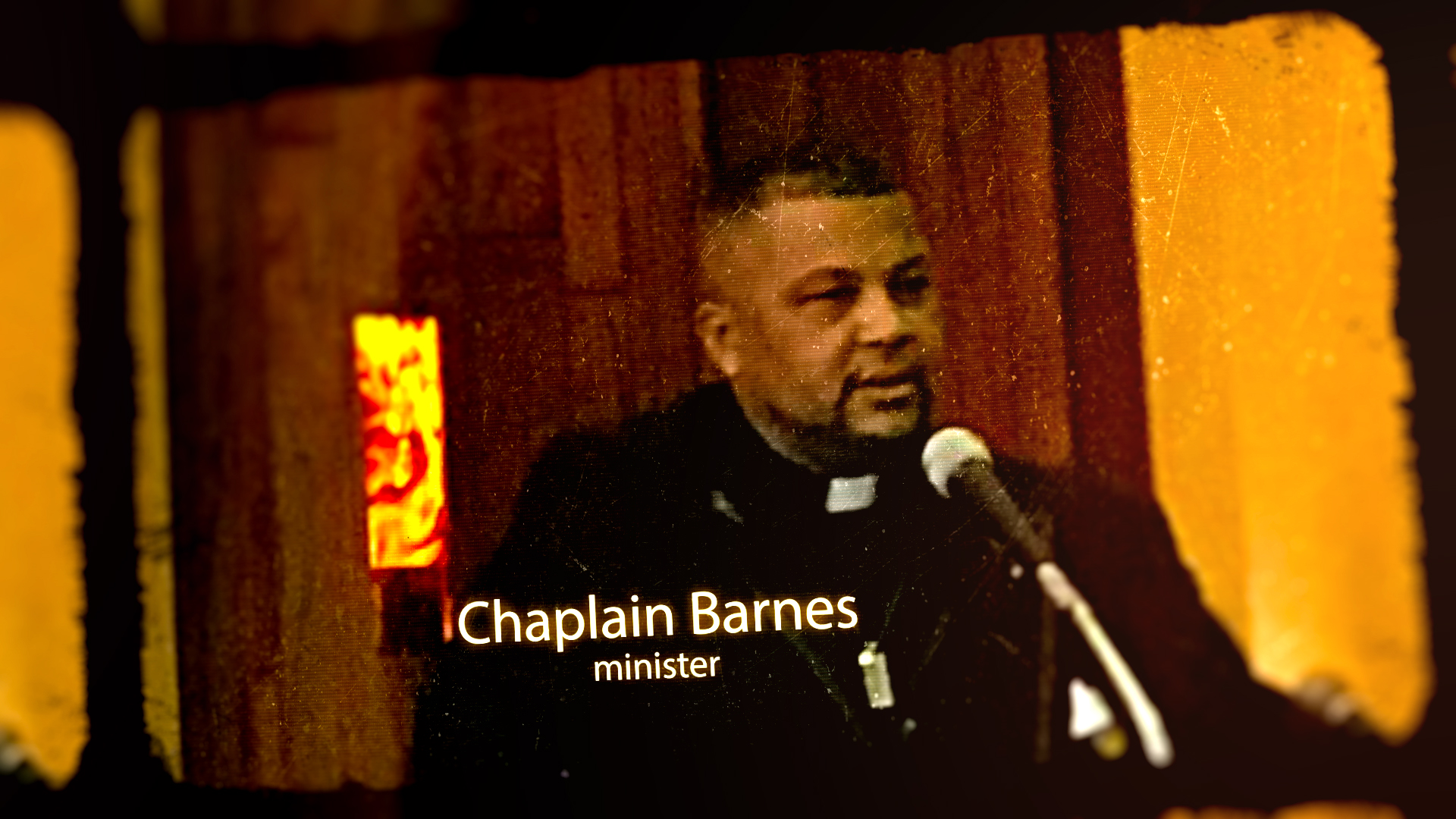 Mar 31, 2020 – God's Grace International, a ministry devoted to apostolic signs, wonders and Holy Ghost fireworks located in Beverly Hills, proudly announces their online Church with head Chaplain Barnes As the end of the world draws nigh, the great commission becomes a necessity to all Christians and that is why God's Grace International is building an online church in a bid to reach out to more souls and extend God's love.
Chaplain Barnes has an amazing story of how he went from a menace to society to minister to society. He was the Head of the Bloods in LA and a documentary that talks about his Journey are currently been compiled as he will soon be a defense Attorney.
"Our primary aim for the establishment of an online church is to further contribute to the great commission by helping people to develop their own personal walk with God and train them to become disciples who make disciples. It will also be a means to reach out to the society as one of the ways we reach out is also by providing basic needs such as clothes, food, and shelter to the people," says Megan Zucaro.
She says further, "We are committed to helping people have faith and find GOD and know that no matter what you have been through GOD knew you before you were born and knew all the mistakes you were gonna make, and all the ways he was gonna help you even though he knew you were never perfect and you were your worst enemy, but regardless He loved you and everything you prayed for he knew before you asked for help and so never give up never beat yourself down just know you are loved always and he will never leave you even when you hit rock bottom he will move mountains to make sure you are safe because he knows your soul because he created you," she concluded.
God's love is manifested in different ways and he uses people, situations, and miracles as instruments to show his loving-kindness, mercy, and justice. One of the ways God demonstrates his love is through God's Grace International. They pay attention to the divine gift of grace as their name implies and extend a hand of fellowship to others through God's word and provision of basic needs to humanity.
For more information, please visit www.godsgrace.international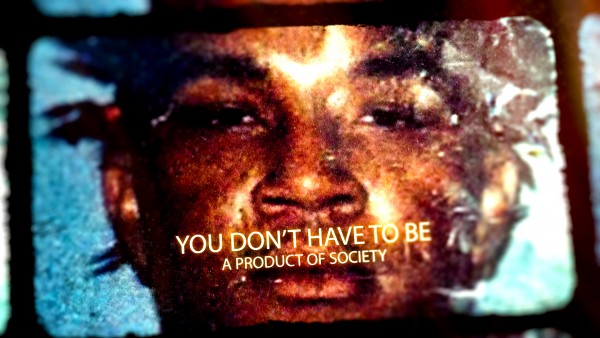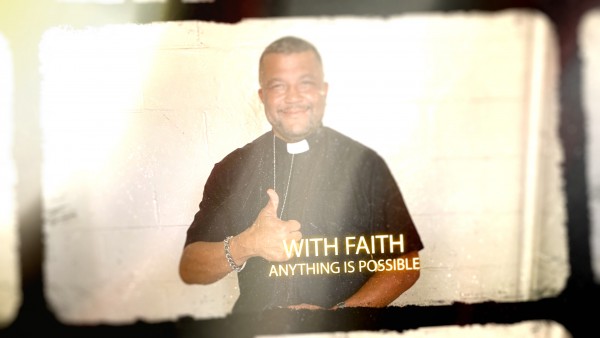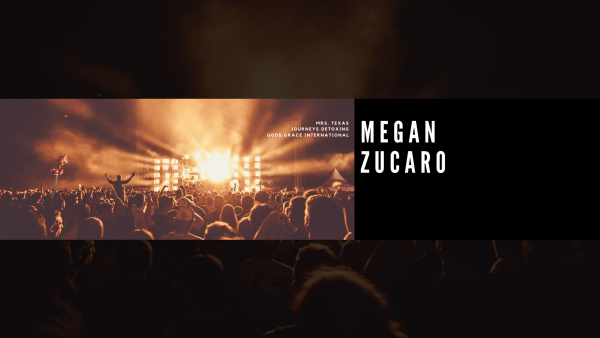 Media Contact
Company Name: God's Grace International
Contact Person: Megan Zucaro
Email: Send Email
Country: United States
Website: www.godsgrace.international