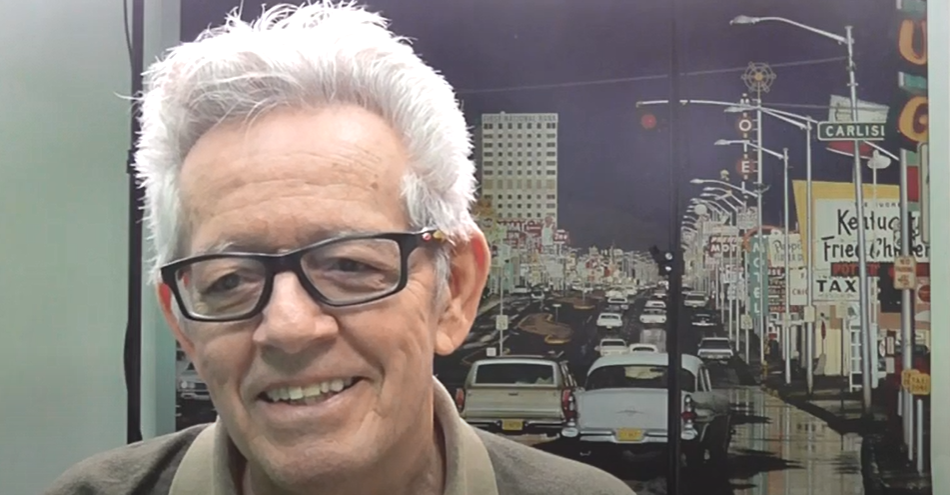 The Crows had achieved the impossible when they established Crowdom, a nation of Genetically Modified Crows with a combination of ambition inherited from Humans and the prowess for survival characteristic of Crows. How does a regular teenager from earth shake things up? How do the crows welcome her? And where does it all end? Gidon Scovel, AKA G.G.R. Scovel, is publishing his new book on Amazon – the first of the Green Sands trilogy.
It is a riveting story that jumps starts a new series about a dystopian future, with a lot of interesting insights and anecdotes that may apply to our everyday lives.
This new book: "Roller Closer Ride: Famine Fame Fall Formation (Green Sands Trilogy Book 1)", is now available to purchase on Amazon and Kindle. And be sure to keep up to date for the following 2 books.
We at Contento Now Publishing are proud to accompany Gidon through this process, not only producing and digitally marketing the book, but also filming introspective interviews regarding his writing process.
You may contact Gidon Scovel through Contento Now Publishing via this number: +972-3-5616666
Amazon: https://amzn.to/3x4J4zx
Video: https://bit.ly/3KbV8mw
Media Contact
Company Name: ContentoNow
Contact Person: Netanel Semrik
Email: Send Email
Phone: 0546603761
Country: Israel
Website: www.contentonow.co.il